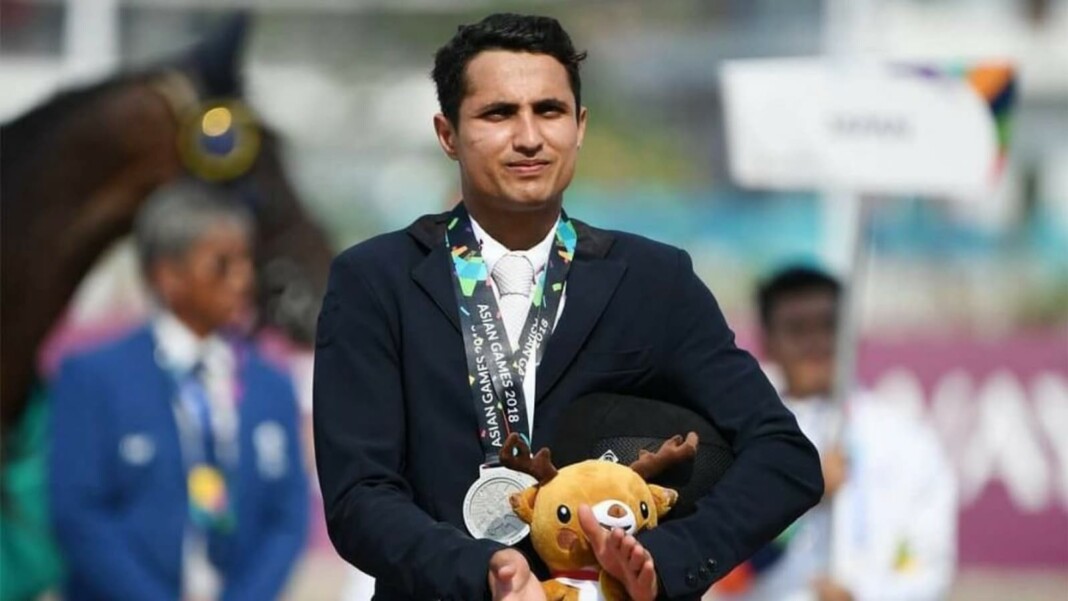 Name
Fouaad Mirza
Date of Birth
6 March 1992
Birth Place
Bengaluru, Karnataka
Sport/Event(s)
Equestrian (Eventing)
World ranking
78 (As of September, 2020)
Major achievements
2018 Asian Games (Individual Silver, Team silver)
2019 Concours Complet International Gold medal
Fouaad Mirza is all set to script history as he has become the first Indian equestrian to seal an Olympic birth in two decades. Mirza's childhood was spent around animals, cats, dogs and especially horses. Over the years, his turned his familiarity with horses into his profession as he took up equestrian.
Mirza is the first Indian to win an individual medal in the equestrian event since 1982 at the Asian Games in Jakarta. He also clinched the silver medal in the team event in Jakarta with a combined score of 121.30. The 29-year-old won silver in the Eventing competition, finishing behind Japan's Oiwa Yoshiaki.
Mirza shot to fame when he became the first Indian since 1982 to win an Asian Games individual medal in equestrian besides guiding the country to a second-place finish in the team competition in Jakarta in 2018. The Bengaluru lad hasn't looked back ever since as he continues to ride on with confidence and make his country proud around the globe.
Fouaad Mirza scripts history as he seals maiden Olympic berth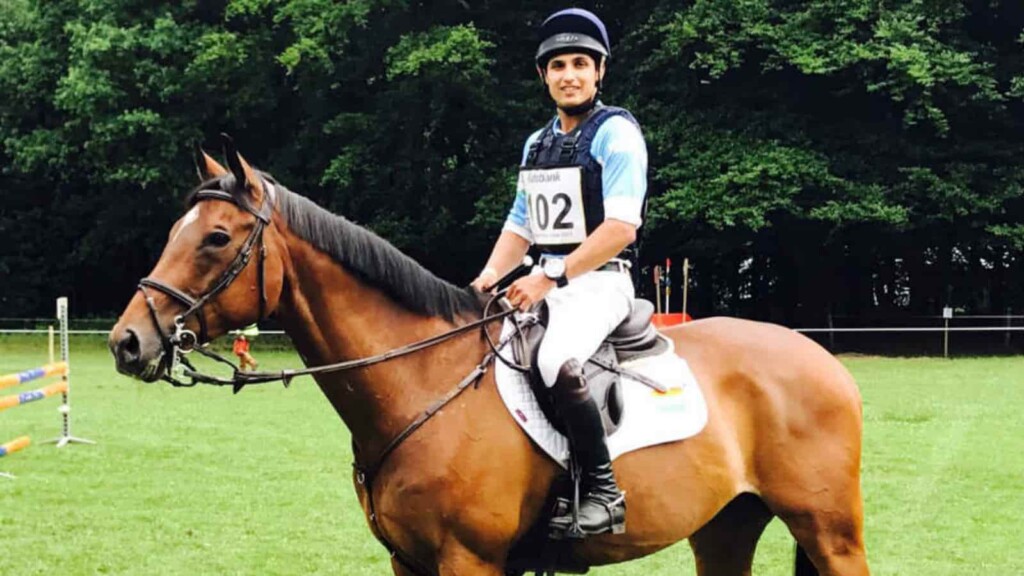 Fouaad Mirza confirmed his spot at the Tokyo Olympics with a great performance in Baborowko, Poland. While Mirza had booked the spot in the team event in 2019, he had to brave lockdown and equine herpes to qualify for the individual event. Mirza will become the third Indian Olympic equestrian, after Indrajit Lamba (1996) and Imtiaz Anees (2000).
Mirza achieved the necessary Minimum Eligibility Requirement (MER) on both his horses as he finished second with Seigneur Medicott and third with Dajara. An injury to Seigneur Medicott as well as the ravaging pandemic which led to the cancellation of events delayed the Bengaluru lad's qualification.
Also Read: Countdown to Tokyo Olympics: Know your Olympian – Bajrang Punia
"It's an advantage to have two horses in the race," Fouaad Mirza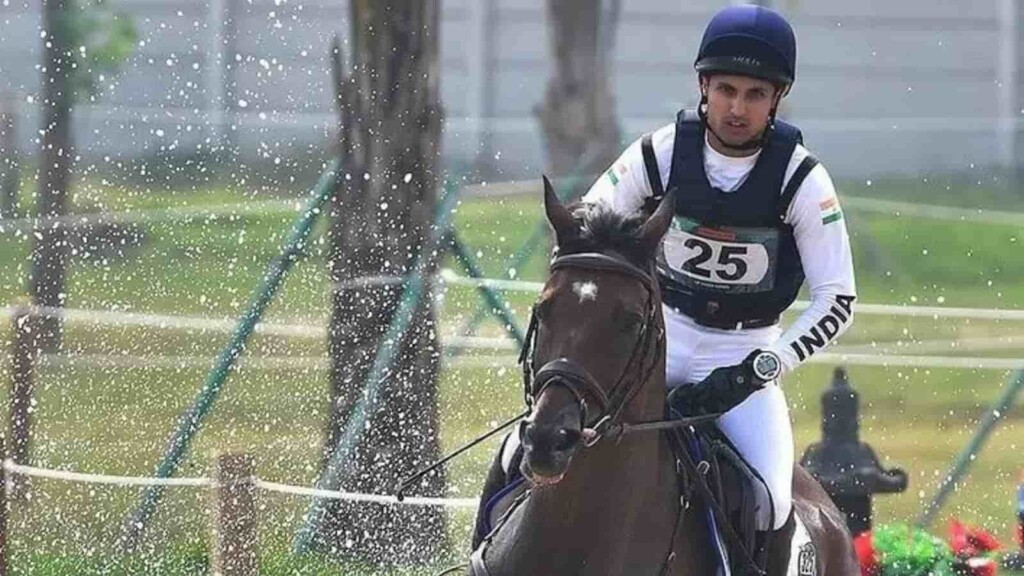 Mirza is overjoyed that both his horses have qualified for the summer Olympics. But he now faces the dilemma of choosing one of two of his faithful friends. Mirza shares why his two horses are strong contenders of going with him to Tokyo.
"Seigneur Medicott is a fighter, we managed to get him back and in good form after the injury despite the vets and experts being doubtful. Dajara is lesser experienced but has far more potential. These two horses are very different from the two that helped India get the slot in 2019. But I'm lucky to have them both qualified, it's an advantage to have two horses in the race," Mirza said at a virtual interaction.
He is currently training in Bergedorf, a village in north-west Germany. For now, it's all about ensuring they peak in the next two months and then picking his partner based on that.
Also Read | Know your Olympian – Neeraj Chopra