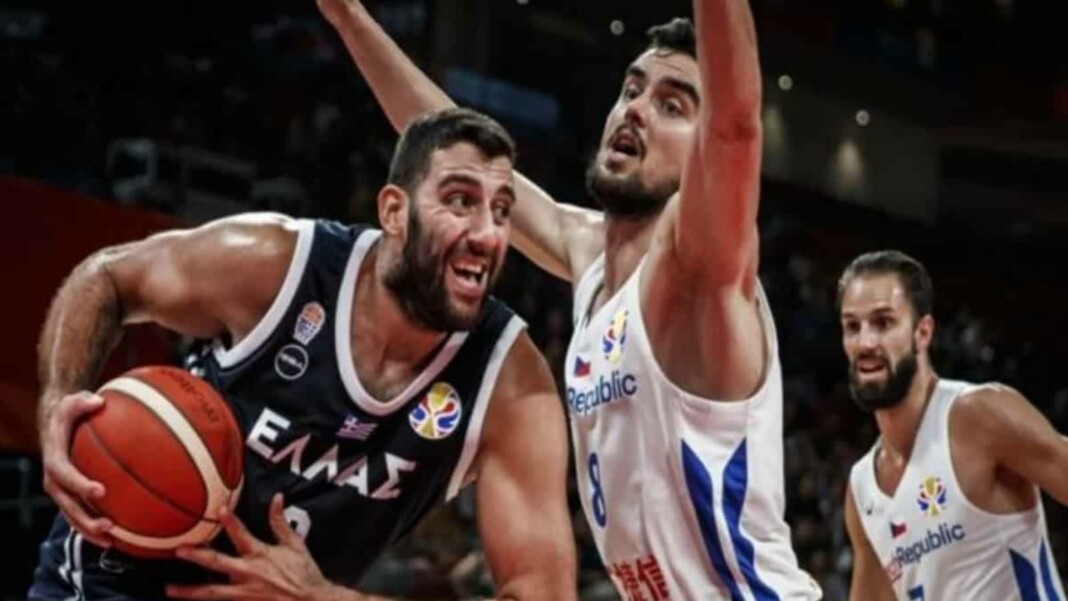 Check out Italy vs Czech Republic vs France predictions. Czech Republic made a statement after they deleted Iran by a huge margin. The Czech Republic, making their debut in the competition, are coming off an 84-78 win over minnows Iran. Patrik Auda led the charge for the Czechs, scoring a team-high 16 points. After their victory, they have lit up the confidence in a way to finish above in the Olympic games.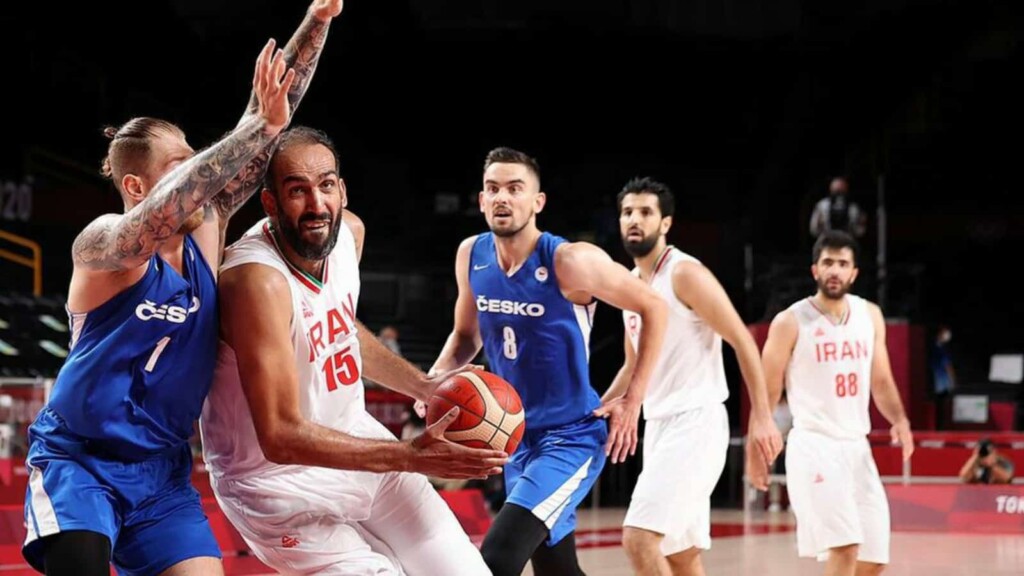 France are likely to deploy the same starting lineup they did against the USA. The French will be eager to overcome the Czech Republic to claim their second-straight win at the 2020 Tokyo Olympics and move a step closer to the medal rounds.
Czech Republic vs France Team Preview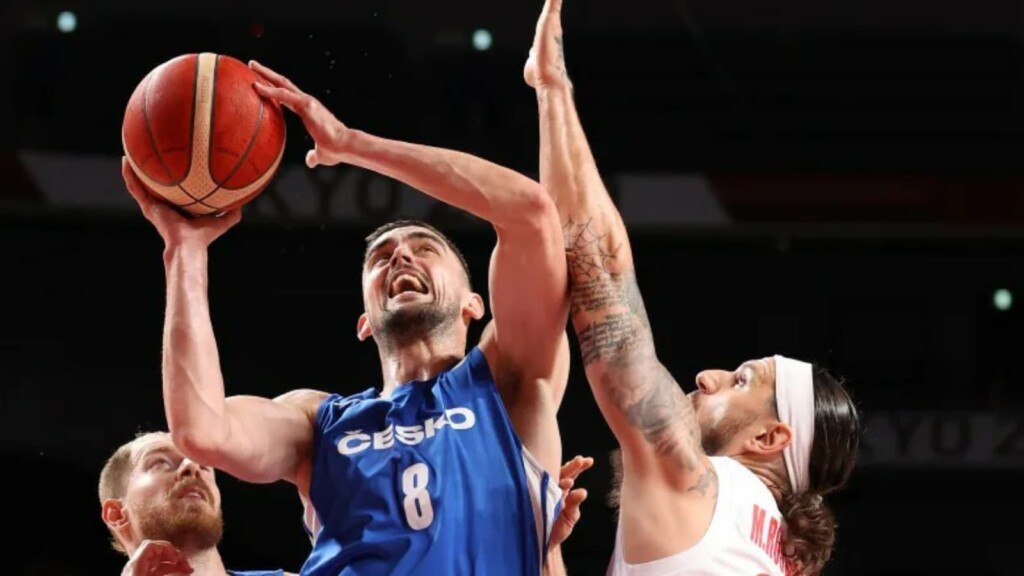 The Czech Republic were the favorites to win their opening game against Iran and expectedly played like that. In addition to Auda (16 points), Blake Schilb (14 points and five assists) and Chicago Bulls guard Tomas Satoransky (six points, eight rebounds and eight assists) also came up big for the Czechs. The Czech Republic will have to improve in a few areas against France, though.
France started their Tokyo Olympics 2020 campaign in style, beating favorites USA in a hard-fought comeback win. France made 46.8% of their field-goal attempts and were dominant in the paint, grabbing 42 rebounds. 2021 NBA Defensive Player of the Year Rudy Gobert was clutch for the team, complementing Fournier well. The Utah Jazz center tallied 14 points and nine rebounds to his name. France held their nerve down the stretch, as they recovered from a seven-point deficit in the last quarter.
Czech Republic vs France Line ups and Starting 5s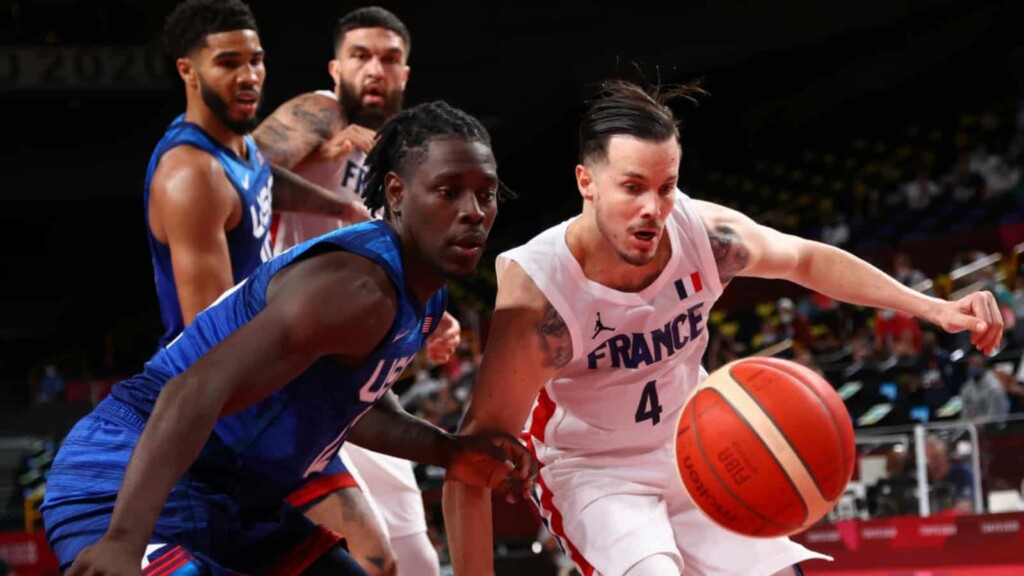 The Czech Republic will be starting with Thomas Satoransky, Blake Schilb, Jaomir Bohacik, Ondrej Balvin and Jan Vesely. Their go to substitutions will be Patrik Auda, Tomas Vyoral, Patrick Samoura, Jakub Sirina, Martin Peterka, Lukas Palyza and Ondrej Sehnal.
France starts will be Nando De Colo, Evan Fournier, Nicolas Batum, Guerschon Yabusele and Rudy Gobert. The French rotation options will be Andrew Albicky, Moustapha Fall, Thomas Heurtel, Timothe Luwawu-Cabarrot, Amath M'Baye, Frank Nrilikina and Vincent Pornier.
Czech Republic vs France Predictions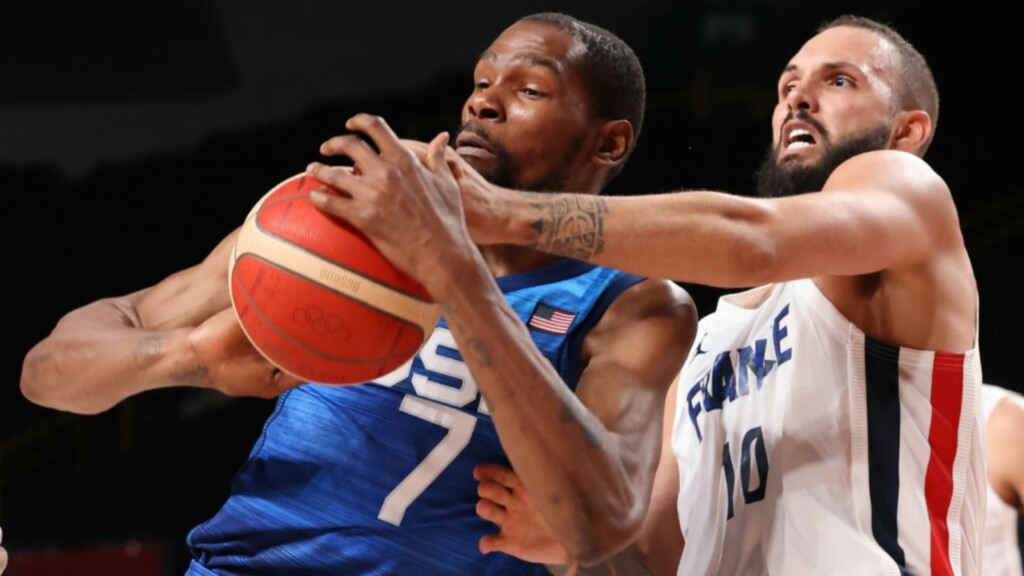 France will start as the overwhelming favorites against the Czech Republic, thanks to their superior experience and pedigree. The Czechs can't be counted out, though, and if they can deliver a disciplined performance, they would have a decent chance of causing an upset. With Czech Republic vs France predictions pick your teams ahead of the matchup.
Also Read: 3v3 Basketball at Tokyo Olympics: ROC vs China Live Stream – When, Where and How to Watch – July 28th, 2021
Also Read: Basketball at Tokyo Olympics: Czech Republic vs France Live Stream – When, Where and How to watch the match – July 28, 2021