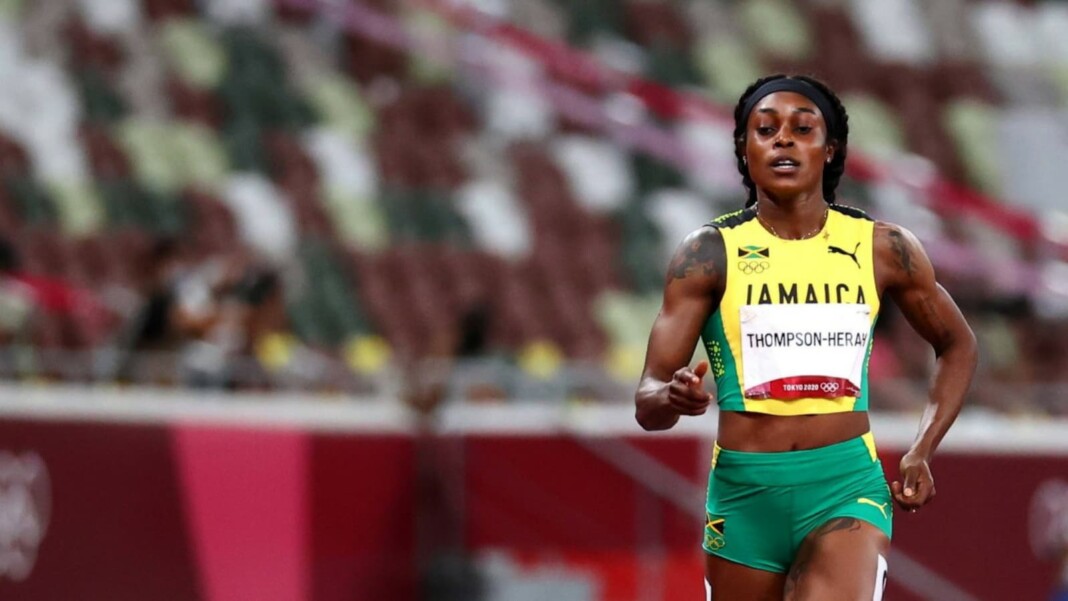 The women's 100m final at the ongoing Tokyo Olympics was one of the most dramatic races ever seen. And the women's 200m races so far are just as goosebumps-inducing if not more. The 200m semi-finals held on 2nd August 2021 only mounted on the thrill for this beautiful event.
The 200m race is always unpredictable as it sees the clash between the 100m sprinters and the 400m runners. This exciting cross of line-ups makes for a nail-biting race each and every time. The semi-finals on Monday provided a small glimpse of what the finale would look like.
Tokyo Olympics: What happened in the women's 200m semi-finals?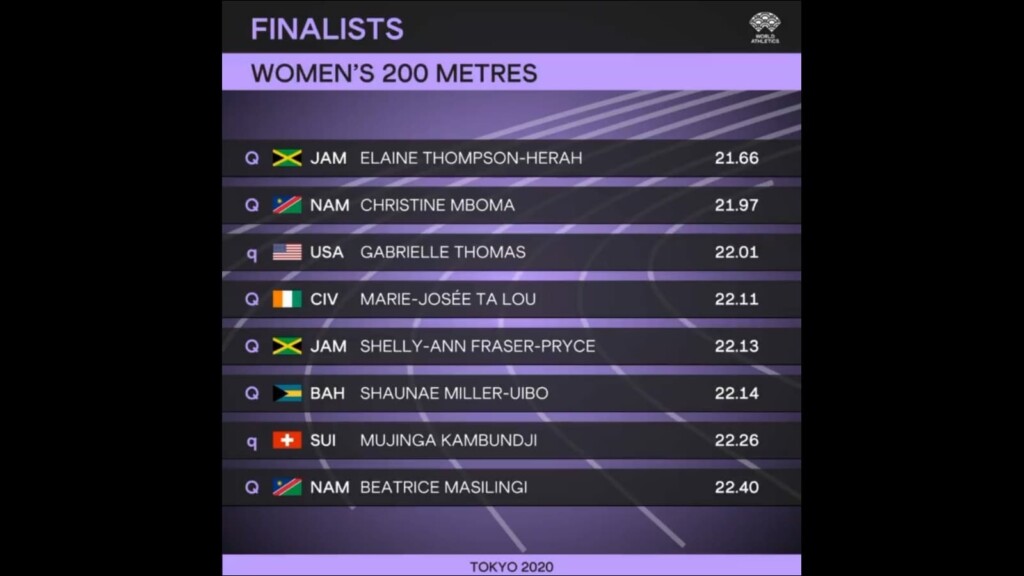 In the 3 semi-finals, Shelly-Ann Fraser Pryce, Elaine Thompson-Herah of Jamaica, and Marie-Josee Ta Lou of Ivory Coast came first in their respective heats.
Thompson-Herah clocked a personal best of 21.66 seconds that made her the sixth fastest woman of all time. The 100m champion ran alongside the likes of Cristine Mboma of Namibia and Gabrielle 'Gabby' Thomas of the USA who took the second and third spots respectively. Hers was the fastest heat as all three of them have given the top times followed by Ta Lou who gave her season-best, Fraser-Pryce, and Shaunae Miller-Uibo of the Bahamas.
The women's 200m final is on 3rd August 2021. And it is set to feature a star-studded line-up. With the times given in the semi-finals and the thrilling performances in the 100m earlier, the 200 finales will be nothing short of electrifying.
Also Read: Tokyo Olympics Athletics: Jasmine Camacho-Quinn bags gold in women's 100m hurdles with a spectacular run as Kendra Harrison settles for silver