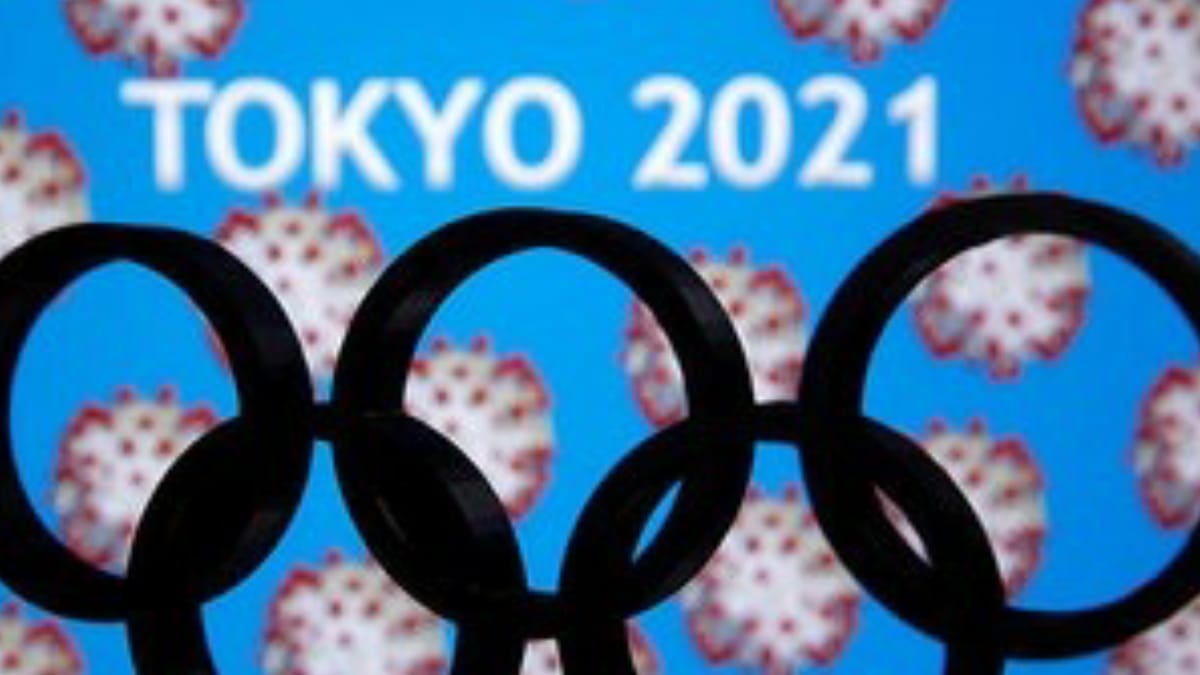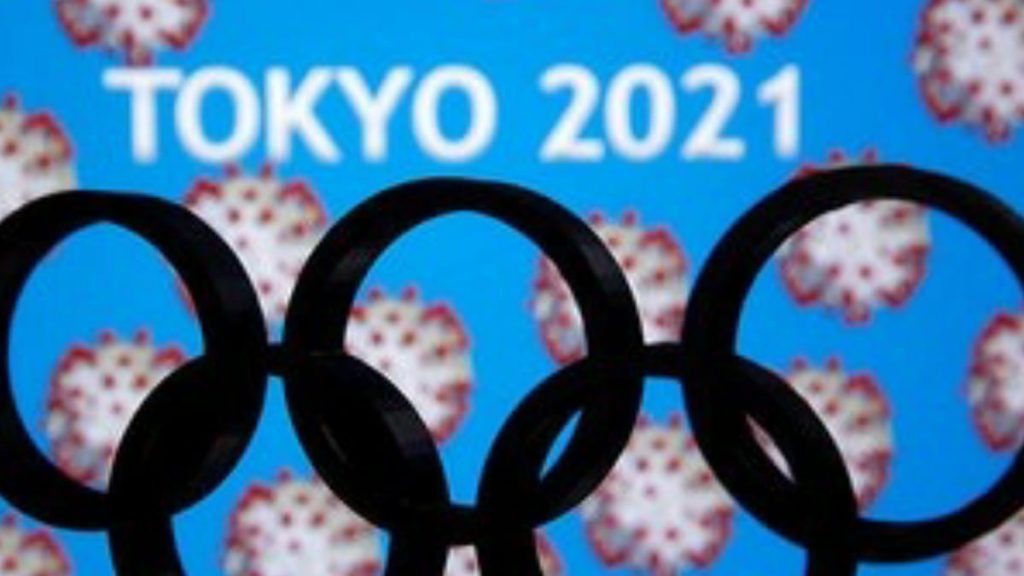 The organizers of the Tokyo Olympic Games, the International Olympic Committee (IOC) unveiled a 'playbook' today that talked of the various COVID-19 measures that have to be taken while the Games take place this year in July. The same included the directions that face masks must be worn at all times except when eating and sleeping and that public transport should not be used by athletes or officials without proper, prior permission.
The playbook also asked fans to not sing and chant in order to show their support for the athletes. The organizers further stated that a decision on the total number of overall spectators who would be allowed at the Games would be decided later. With Japan seeing a surge in the case of COVID-19 cases recently, there were rumors that the Games could be cancelled, but the organizers once again reiterated that the same wasn't true.
Athletes to take a COVID-19 test every 4 days
The playbook that was unveiled today further stated that athletes would have to take a coronavirus test 72 hours before coming to Tokyo and also upon arrival. Apart from that, they would be tested every four days as well. During the unveiling, the sports director if the IOC, Christophe Dubi said, "From a technical standpoint, we are very confident for a number of reasons. Tokyo is the best-prepared city we have ever seen. Venues were all completed a while ago and the planning was well in place and extremely detailed at the time we had to postpone the Games."
The IOC's games operation director, Pierre Ducrey stated that in a press briefing that the Games would have a completely different experience but would deliver the usual thrills of the Olympic Games.
Also Read: Tokyo Olympics: "Games will certainly go ahead however coronavirus evolves," says Tokyo 2020 President