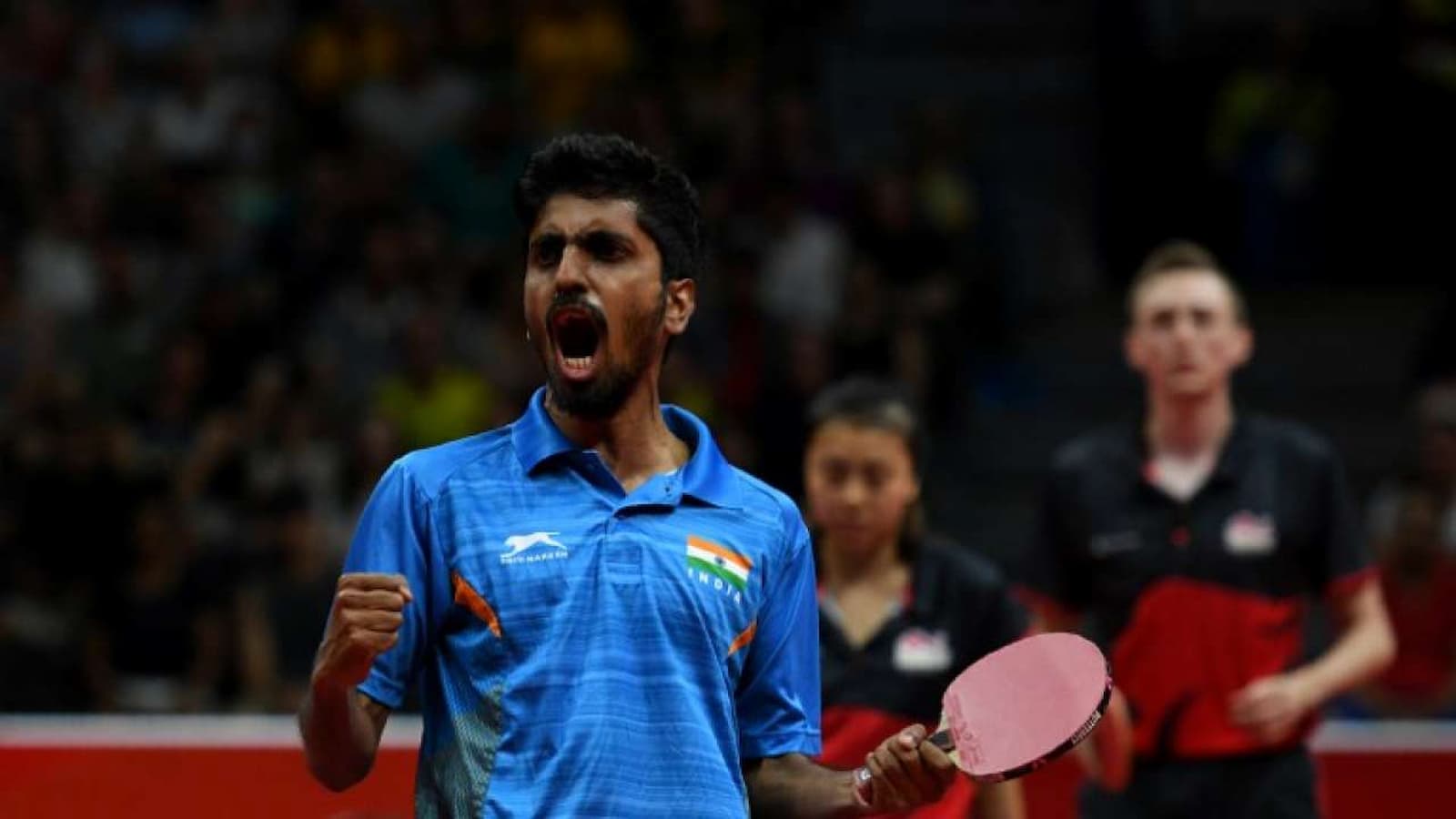 The ravaging pandemic in the country has forced most athletes to train individually and Tokyo Olympics bound paddler G Sathiyan is no exception. While Sathiyan's plans of training abroad ahead of the main event was quashed by the pandemic, he is confident of putting up a great show at the Olympics.
The Chennai lad has refused to join the national camp that has been proposed by the TTFI as he plans to train individually. He shares that he is working on variations and plans to improve his power game. "Yes, I am working on a lot of variations: strokes, service and my receive. The power game is very critical because I have been very consistent and aggressive. But to generate more power in my strokes is very important at the top level because it gives me points at crucial stages."
"Firstly, developing strength, which is the physical part, is very critical to generate more power. Secondly, you have to create good positions and footwork is important too. If you are in a good position, you can strike tha ball really hard. It's also about creating patterns and scenarios where you can create good footwork positions to generate power and strength. With that you can give your 100 percent," G Sathiyan told ETV.
"Yes, power games has not been my forte. I have been more of a counter-attacking player or aggressive player. Speed and agility has been my strength. With that if I can mix power, it will be a very lethal combination. I am definitely working on that so that I can upset some top players.
"This is my first Olympics and I really want to make it memorable," G Sathiyan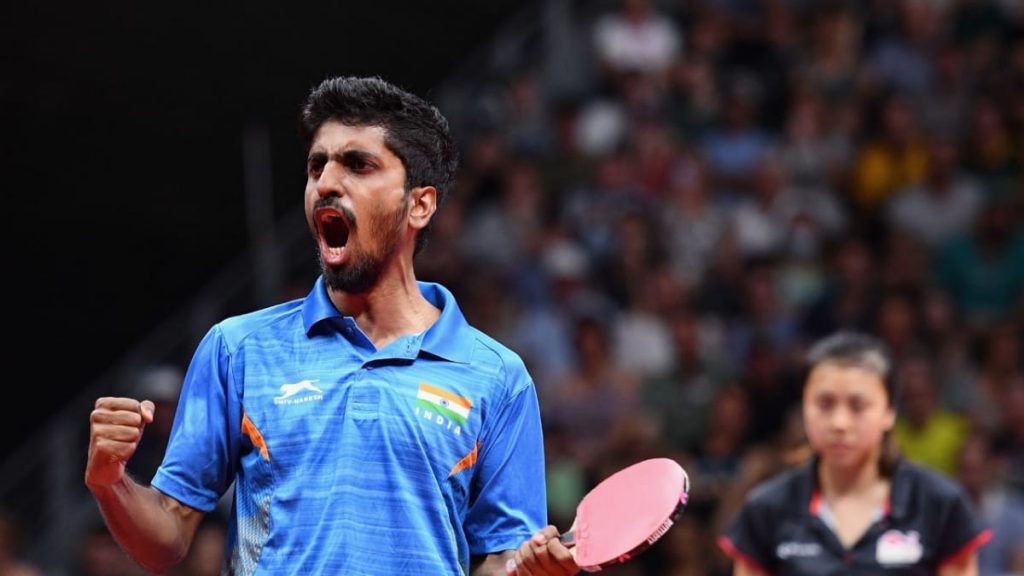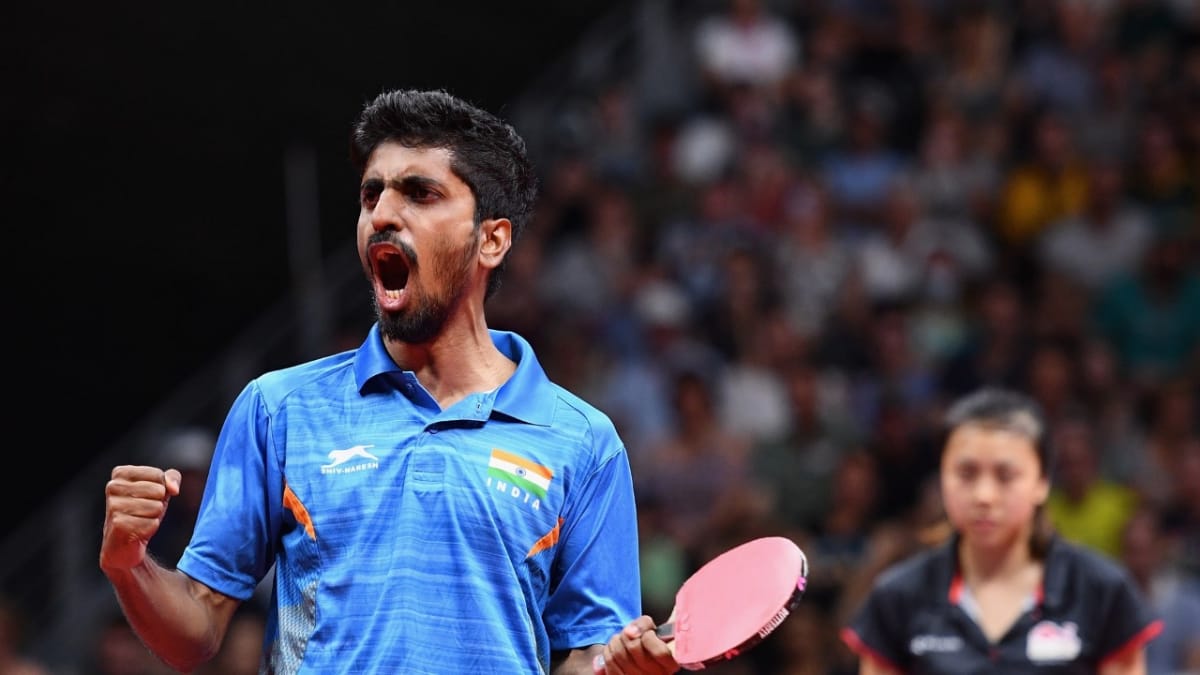 The Summer Olympics will be G Sathiyan's maiden appearance at the quadrennial event. He shares that he is focused on things that he can control and make the most of the opportunity. Sathiyan adds that he was a bit skeptical about his preparations to start off but has learnt to get over it over time.
Also Read| Know your Olympian – Neeraj Chopra
"The Olympic games is a big tournament and it does create a little anxiety. I try to avoid reading too much news on that. The International Olympic Committee (IOC) in Japan have reassured that we are going for the Olympics. There is no doubt on that. As far as training is concerned, I never stopped or felt any problem or was disturbed."
"I cannot control these things. I can only control my training and regime. This is my first Olympics and I really want to make it memorable. I kept going from Day 1, full throttle. There was a doubt initially but now it's all settled and fine. I made sure that even if I read a little bit on this, it doesn't affect my regime," he adds.
The Chennai lad asserts that he is ready to give it his best at the Tokyo Olympics and is greatfull to the fans for their support. "Indian fans' support have been amazing in the last few years. They have always believed in us. We performed exceedingly well in the Commonwealth Games with the best ever performance for India. It was my debut and I won three medals there. I know there are plenty of expectations and we are not going to leave any stone unturned."
"The effort will be 200 percent for every point. I am going to be there, fighting it out. I will be taking round by round. I don't want to directly think about medal or the final. I really want to upset a couple of big names in the Olympics. That will be my primary target. I would really love to go all the way to quarterfinals. You never know. It happened in Asian Games, I can always win the elusive Olympic medal also for India in Table Tennis," Sathiyan signs off.
Also Read: Countdown to Tokyo Olympics: Know your Olympian – Bajrang Punia