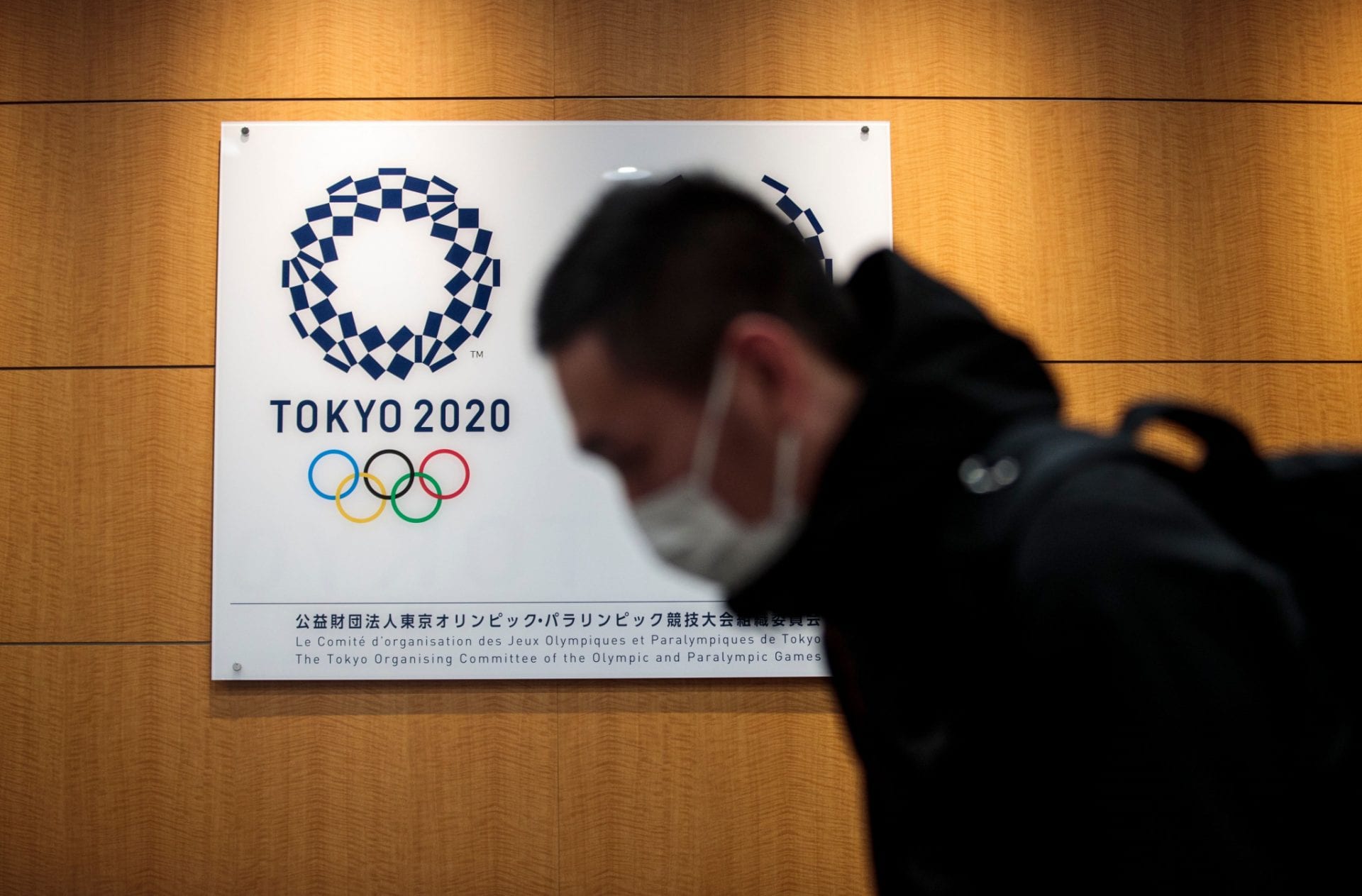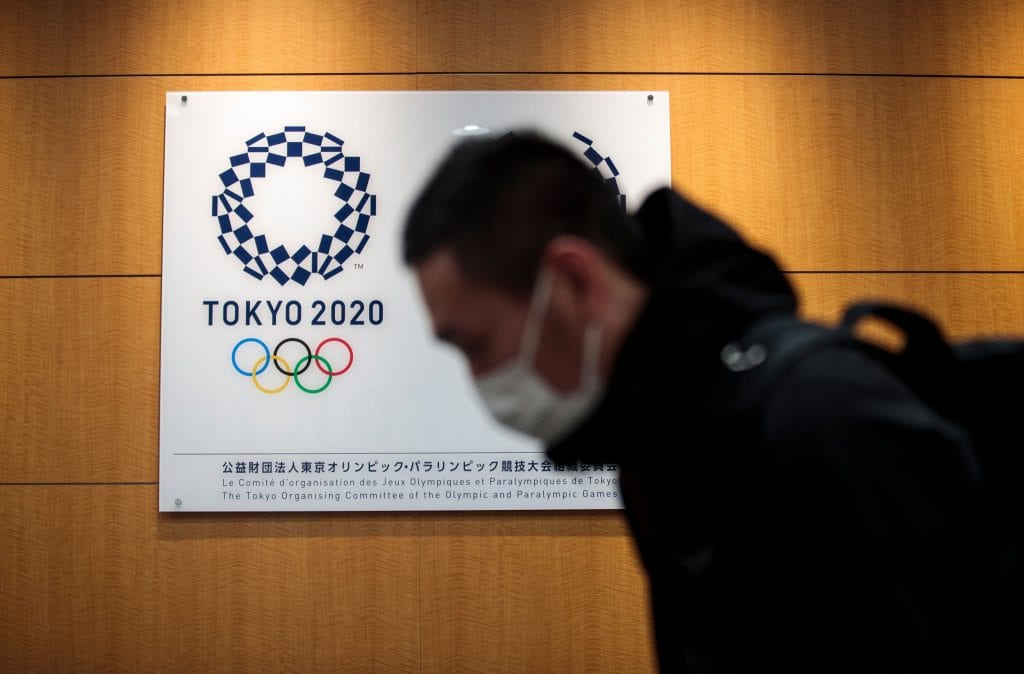 The Governor of Tokyo, Yuriko Koike stated today that the Tokyo Olympic Games were facing a 'major issue' after the chief of the Games and former Japanese Prime Minister Yoshiro Mori came under fire for his sexist remarks. The 83-year-old Mori had stated in a meeting with the Olympic Committee of Japan that women talked too much. He then apologized for his comments but refused to decline the things he had stated.
There has already been a lot of disapproval regarding the going ahead of the Games as per schedule in July 2021 with public concerned about the COVID-19 pandemic which is still showing no signs of stopping. Various polls have been conducted among the public and each one of them has returned negative response to the conducting of the Games. Mori's comments have only added to the disapproval.
'The mission is to prepare for a safe and secure Games'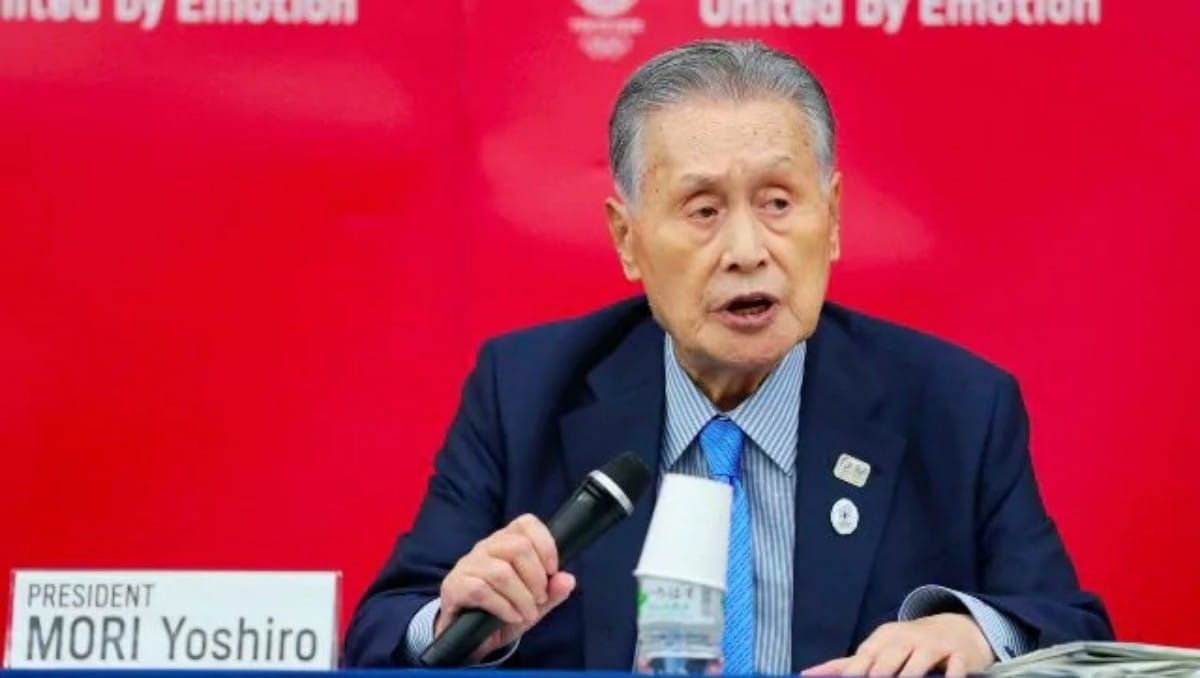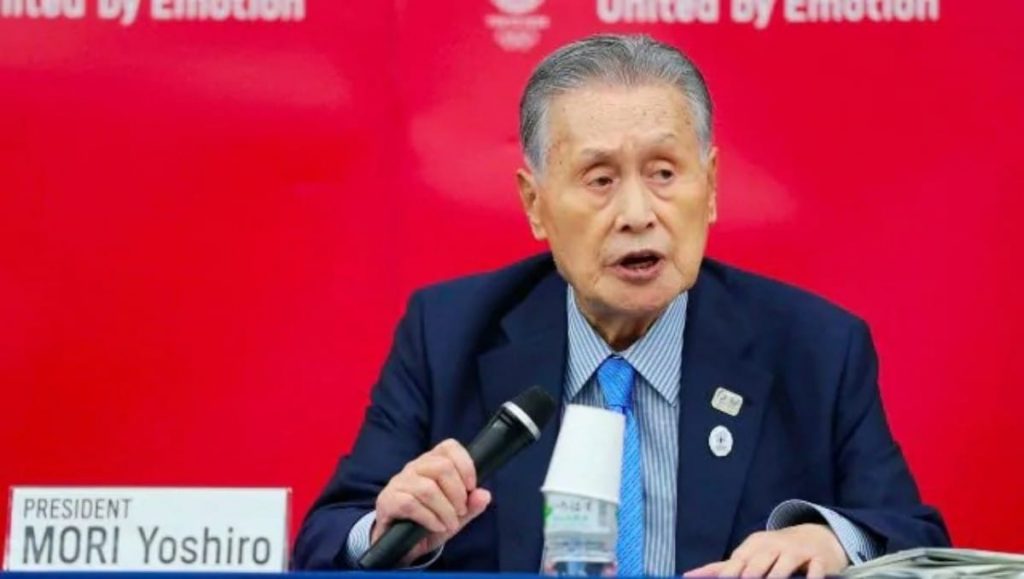 Tokyo Governor Koike addressed reporters today and said, "The mission of the metropolis and the organising committee is to prepare for a safe and secure Games, and we are facing a major issue," Koike said.
Meanwhile, the Japanese government's spokesman Katsunobu Kato said, "There's all kinds of criticism. I would hope that people grasp the fact that (preparation for) the Games must proceed with the understanding and cooperation of people around the world. It's a comment that shouldn't have been made."
Cabinet minister Takuya Hirai said, "I can't imagine what led him to make that kind of comment. It's unacceptable". Apart from the aforesaid people, a plethora of people around the world have been critical of Mori's comments and have publicly called him out including cabinet ministers, sports players and the general public.
Also Read: Tokyo Olympics president Yoshiro Mori apologises for sexist comments