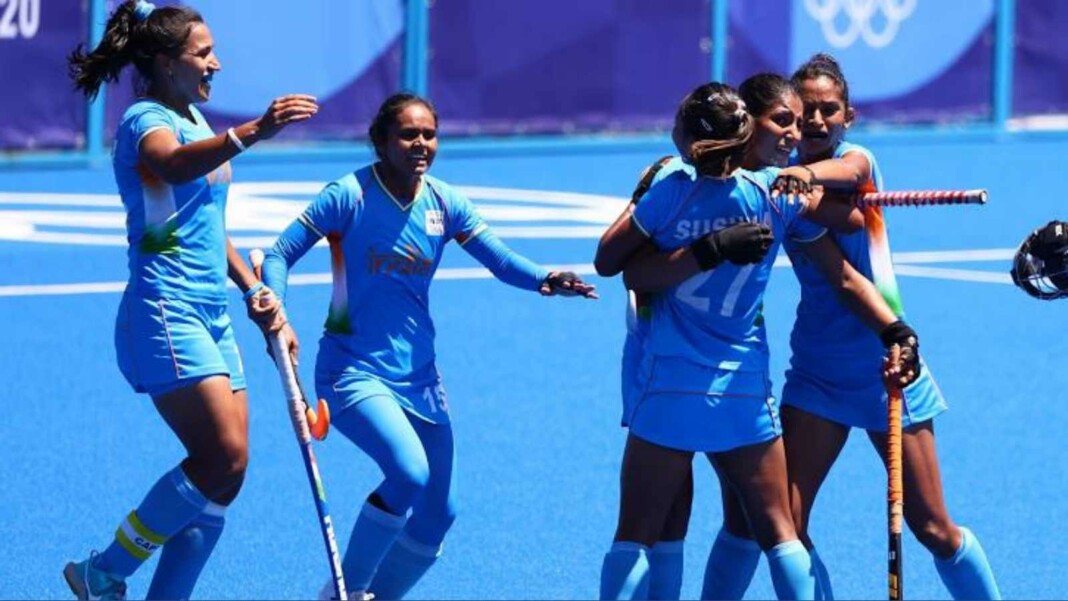 Indian women's hockey returns from Tokyo Olympics having etched their name in the history books but failed to secure their maiden Olympic medal. The Women in Blue gave it their best in the bronze medal match but the defending champions Great Britain proved too good. Team GB secured their third Olympic medal in a row at the Tokyo Olympics as they clinched the game 4-3.
The first quarter was a balanced affair with both sides vying to draw the first blood. While Great Britain enjoyed the majority of the possession they failed to disturb the scoreline. India, on the other hand, looked lousy in defense enabling Team GB to penetrate the circle easily. But Indian goalkeeper Savita Punia was up to the task making numerous crucial saves.
The second quarter saw a flurry of goals, five in total, from both sides. It was Team GB who drew first blood early in the second quarter as Elena Rayer hit the back of the net in the 16th minute. Eight minutes later, Sarah Robertson doubled Britain's lead with a scintillating reverse hit.
India's Tokyo Olympics campaign ends with a heartbreak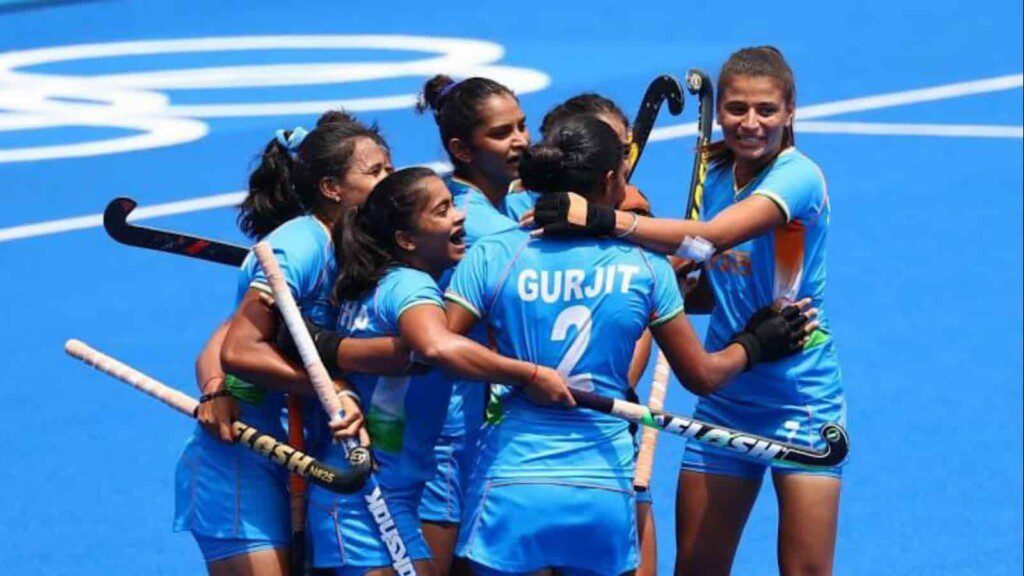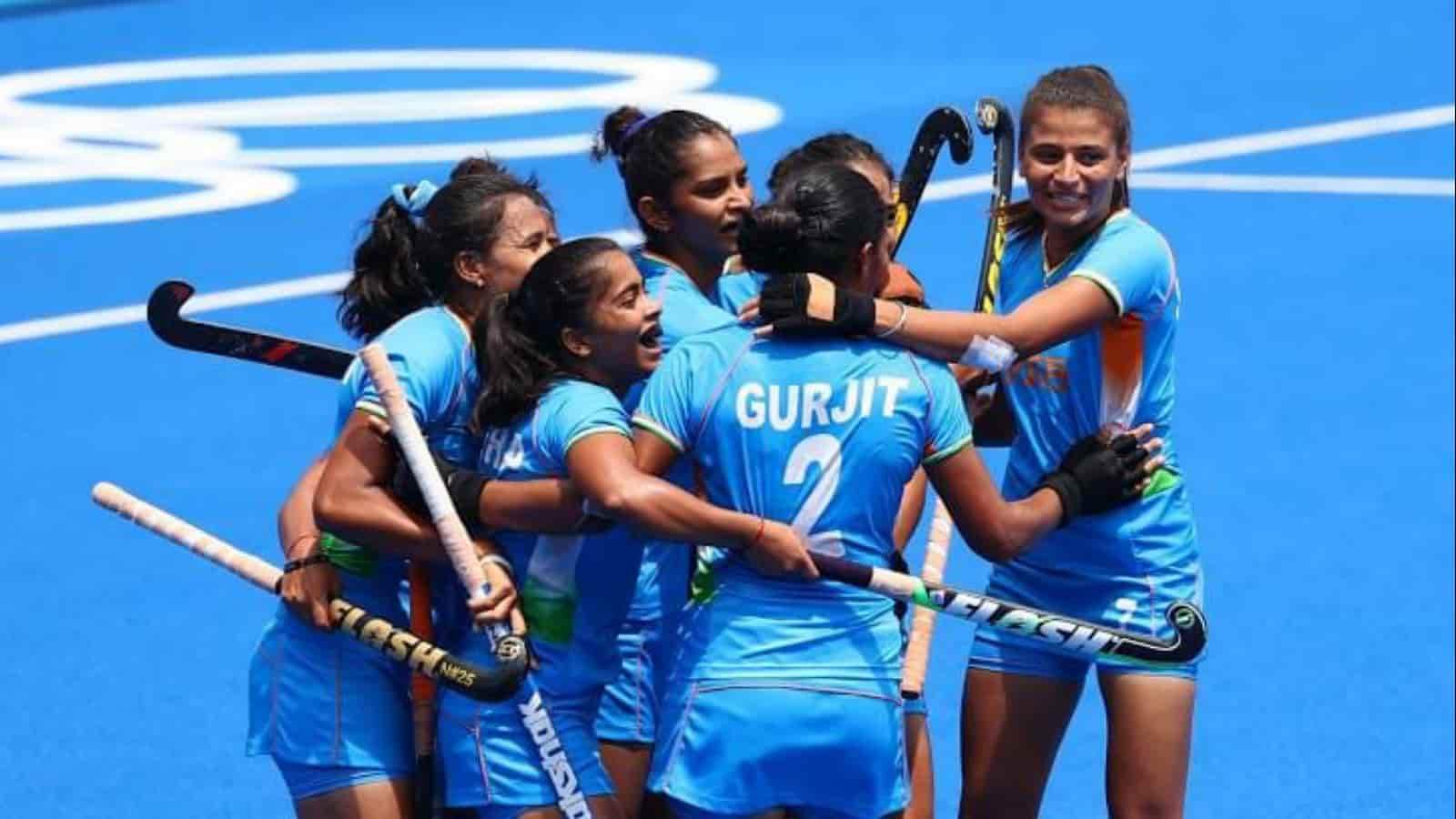 But the Indians were not to give up as they came roaring back to overturn the lead. The Women in Blue drew back three goals to finish the quarter with a one-goal lead. Gurjeet Kaur rose to the occasion to convert two penalty corners in the span of a minute with her sheer strength to draw her side level. In the final moments of the quarter, Vandana Katariya finished a scintillating Indian move calmly to give her side the lead.
With a goal down, Team GB came roaring back and leveled in the 35th minute. Skipper Hollie Pearne-Webb brought her side level with a fantastic reverse hit. Back on level terms, Great Britain peppered the Indians with wave after wave of attacks but Savita Punia was up to the task. The veteran shot-stopper made a flurry of important stops to keep her side in the game.
India found themselves a player down in the fourth quarter and Team GB were quick to pounce on the advantage. The English launched a flurry of attacks before earning their seventh penalty corner. This time Grace Balsdon rose to the occasion to convert it into a goal giving her side the lead with just over 10 mins left in the match.
In the end, it proved to be the difference between the Indian team and a historic bronze medal. No matter the result, the Women in Blue put up a gritty performance and the nation is proud of the team for showing the determination to fight back even in the direst of situations.
Also Read | "We dedicate this bronze medal to our Covid-19 frontline warriors" – Skipper Manpreet Singh gets emotional after Germany win at Tokyo Olympics