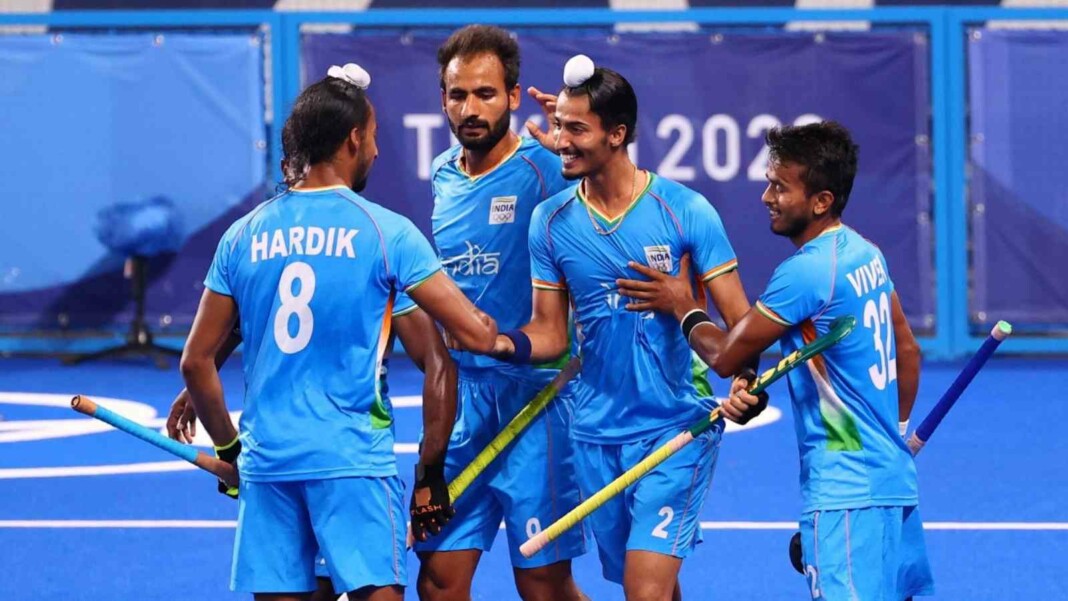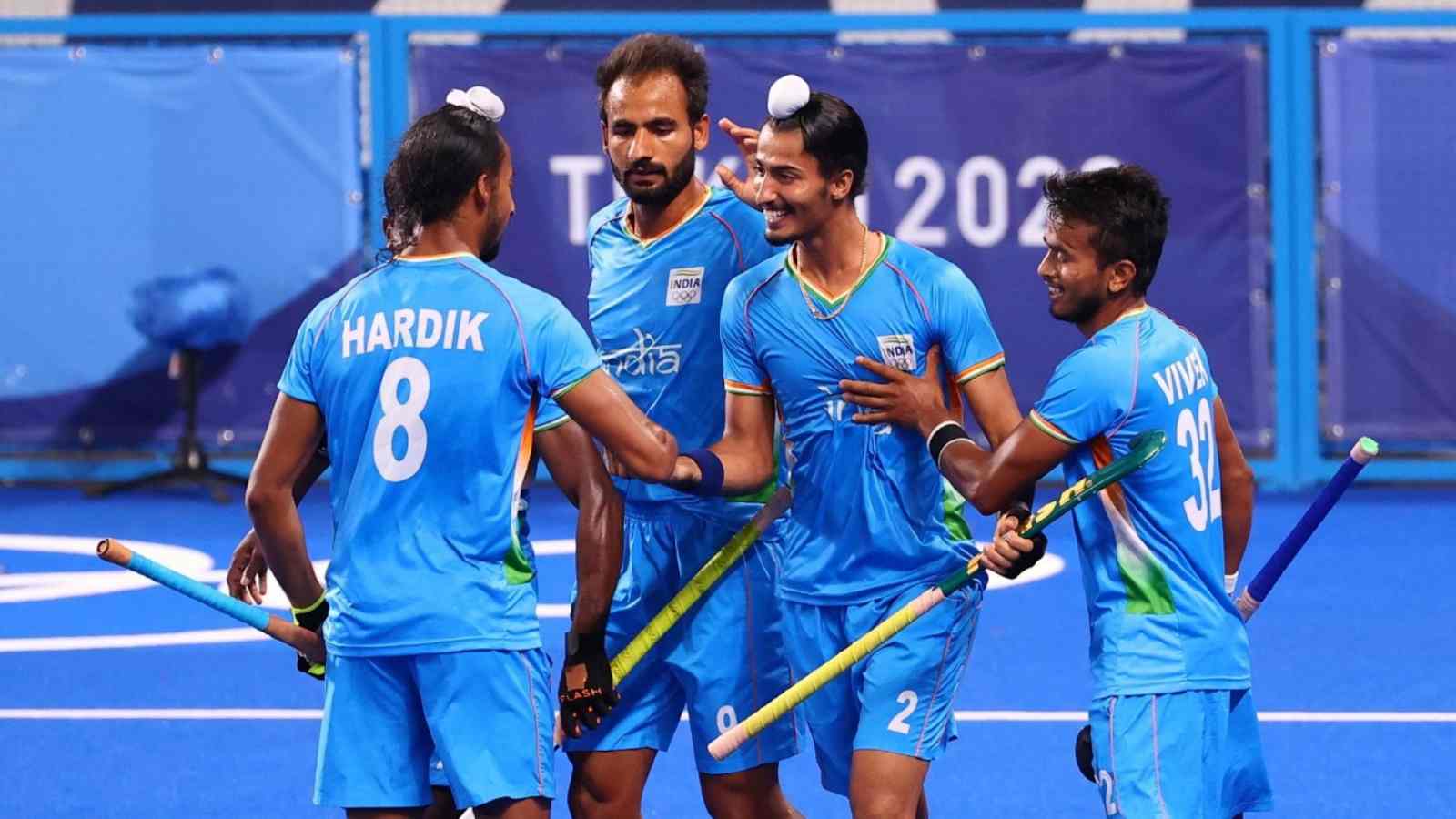 India's hopes of featuring in an Olympic final after 49 long years have been dashed at the Tokyo Olympics. The Men in Blue were undone by an attacking masterclass from Belgium. The European powerhouse took to penalty corners to dismantle the Indian defense, one of the best in the tournament as they defeated India 5-2.
It was the Belgians who drew first blood. Loick Luypaert hammered home the first penalty corner of the match to give his side the lead. India's patience paid off as they pulled back two goals in the span of two minutes. First, it was vice-captain Harmanpreet Singh who hammered home India's first penalty corner. In the very next minute, Mandeep Singh hit the back of the net with a scintillating finish to give the Men in Blue a lead.
Belgium yet again started off strong in the second quarter with a flurry of attacks. While India defended it fairly well they conceded as many as four penalty corners. It was Alexander Hendrickx who put the ball in the back of the net to draw Belgium level in the 19th minute. India seemed helpless in their circle as the Belgians continued to win penalty corners at will.
India on the verge of scripting history at Tokyo Olympics despite a loss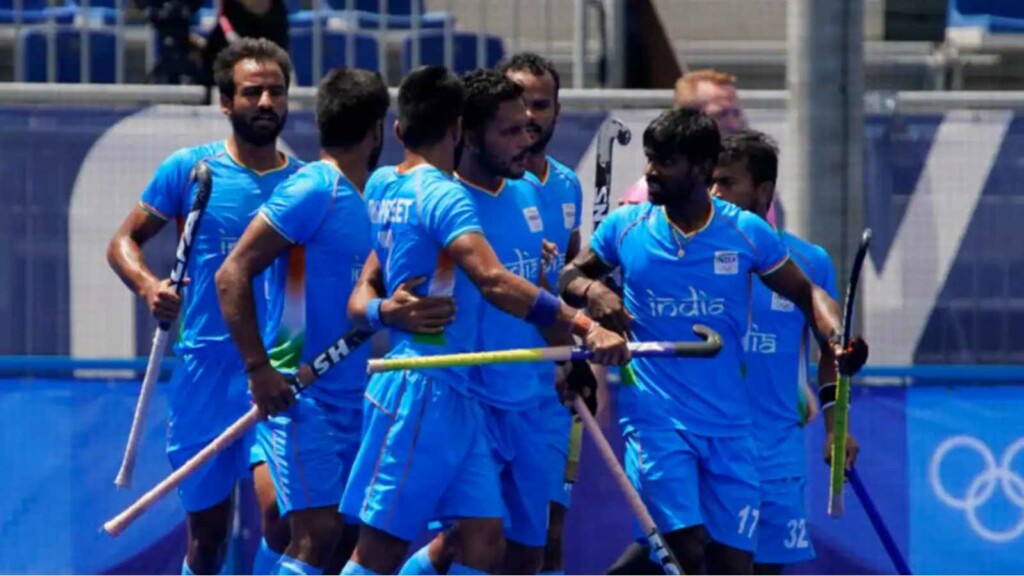 The third quarter was an evenly poised affair between the two powerhouses. While Belgium continued its attempts to extract penalty corners, the Indian defense was up to the task conceding none in the quarter. Harmanpreet's search for a second penalty corner continued as India missed yet another golden opportunity to seize the lead.
It was a flurry of goals that yet again led to the undoing of the Indian defense. In what was the 10th penalty corner of the game for the Belgians, Hendrickx pulled his side to the lead with yet another penalty corner goal. Four seconds later, Belgium was awarded a penalty stroke despite valiant defending which saw Alexander Hendrickx complete his hattrick.
All hope is not lost for India as they will now feature in the bronze medal match on 5th August, Thursday. The Men in Blue will be facing the team which loses in the second semifinal between Australia vs Germany.
Also Read | Tokyo Olympics Hockey: Semifinal 2 – Australia vs Germany live stream, preview and prediction