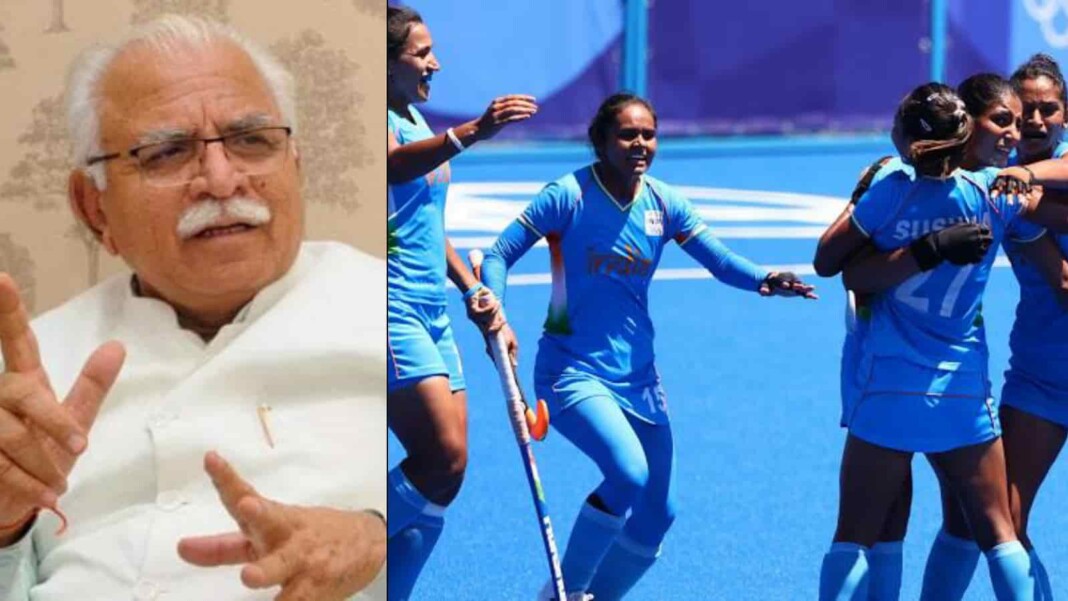 Indian women's hockey returns from Tokyo Olympics having etched their name in the history books but failed to secure their maiden Olympic medal. The Women in Blue gave it their best in the bronze medal match but the defending champions Great Britain proved too good. Team GB secured their third Olympic medal in a row at the Tokyo Olympics as they clinched the game 4-3.
Following their gritty performance in just their third Olympic appearance, Haryana's Chief Minister Manohar Lal Khattar has announced a cash prize of 50 lakhs each to the nine members of the Olympics women's hockey team who hail from Haryana. CM Khattar went on to congratulate the team for their spectacular performance at the Tokyo Olympics 2020.
"Haryana Government will award Rs 50 lakhs each to the nine members of the Olympics women's hockey team who are from Haryana. I congratulate the Indian team for their praiseworthy performance at the Tokyo Olympics," his tweet read.
India's historic run at Tokyo Olympics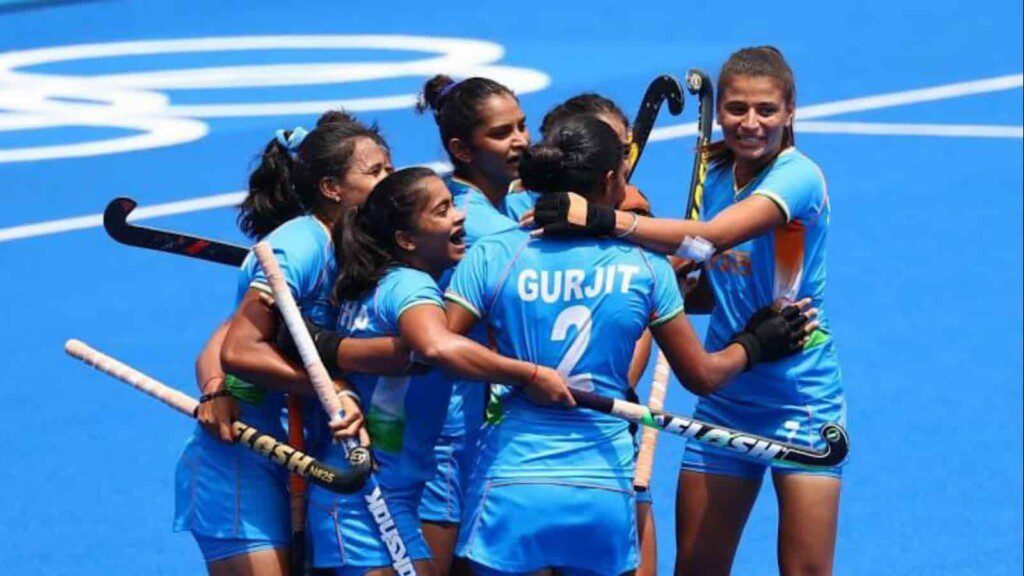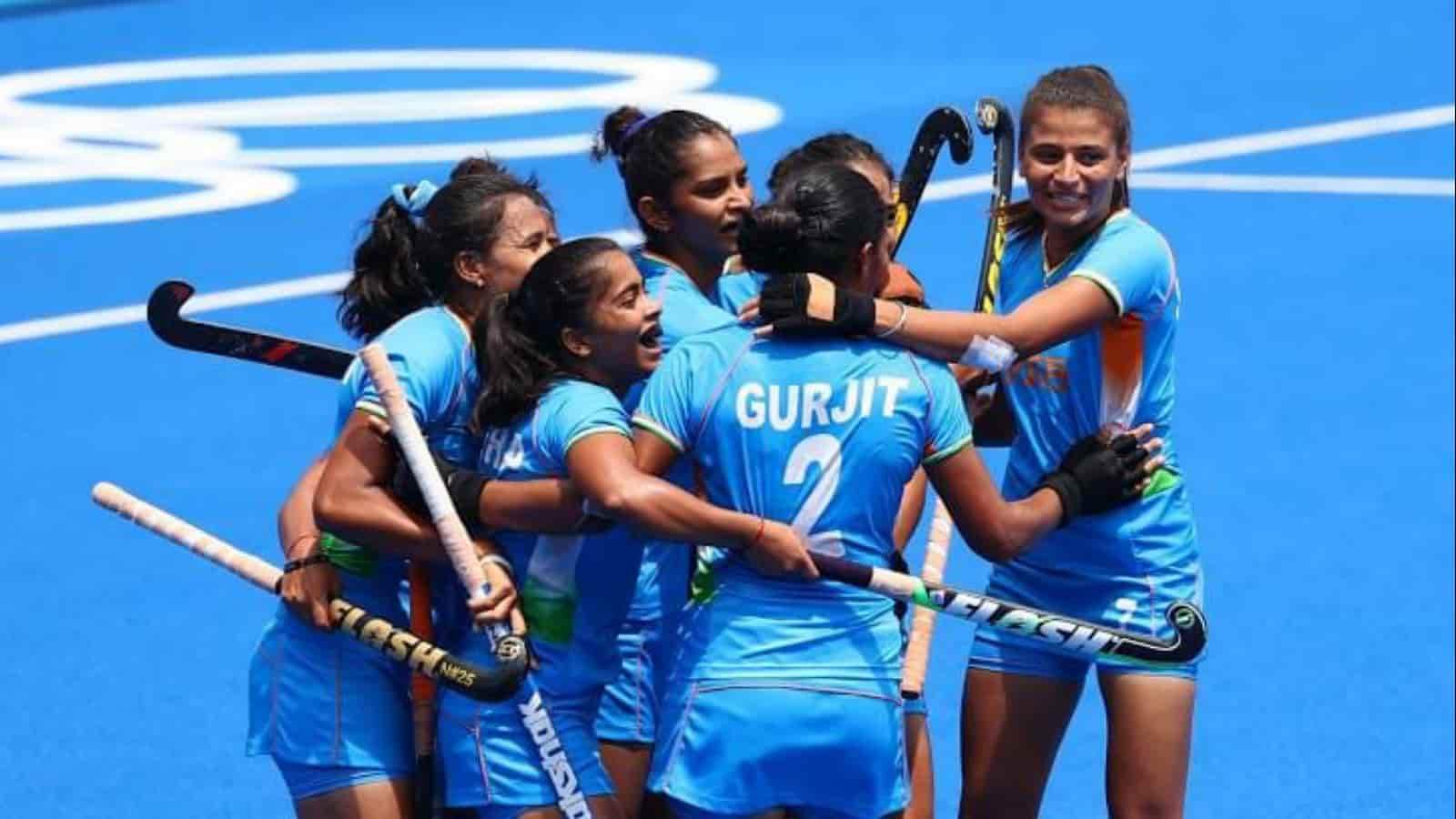 The women in Blue got off on the wrong foot in their third Olympic campaign. They started off with three crushing defeats at the hands of the Netherlands, Germany and Great Britain. While many thought they were down and out, the Indian side bounced back with two spectacular performances against Ireland and South Africa to make it to their maiden Olympic quarterfinal.
What unfolded thereafter was magical. The Indian side defeated Australia in the quarterfinals, 1-0, with an emphatic performance to book a semifinal berth, another first for the side. They went toe to toe with Argentina and started off the semifinal with an early goal. But the South Americans overturned the lead to win the game despite India's valiant effort.
It was a similar story in the bronze medal game as they took on the defending champions Great Britain. After trailing early, the Indian team bounced back to lead the game at the end of the first half but yet again couldn't hold on to it. Their valiant effort went in vain as they returned empty-handed from Tokyo Olympics but managed to get their best-ever finish in Olympic history as they made the country proud.
Also Read | "We dedicate this bronze medal to our Covid-19 frontline warriors" – Skipper Manpreet Singh gets emotional after Germany win at Tokyo Olympics