After 41 long years, India has finally managed to secure a podium finish. At the Tokyo Olympics, the Indian men's hockey team put up a sensational performance to clinch the bronze medal. In the third-place game, India faced off with European powerhouse Germany in a fast-paced, edge-of-the-seat thriller.
Germany was the ones to draw first blood before rushing to a 3-1 lead in the second quarter. But India's never-give-up attitude saw them stage a spectacular comeback to topple the Germans. The Men in Blue pulled back two goals in the span of two minutes to level the scores going into the second quarter.
The second half saw India got off with renewed energy and intensity with fire in their eyes to script history. And they succeeded in hammering home two goals in quick succession to take the lead. Germans too were not a team to give up and fought till the last second but failed to level the scores as India won a dramatic bronze medal game 5-4.
Twitter celebrates India's historic medal at Tokyo Olympics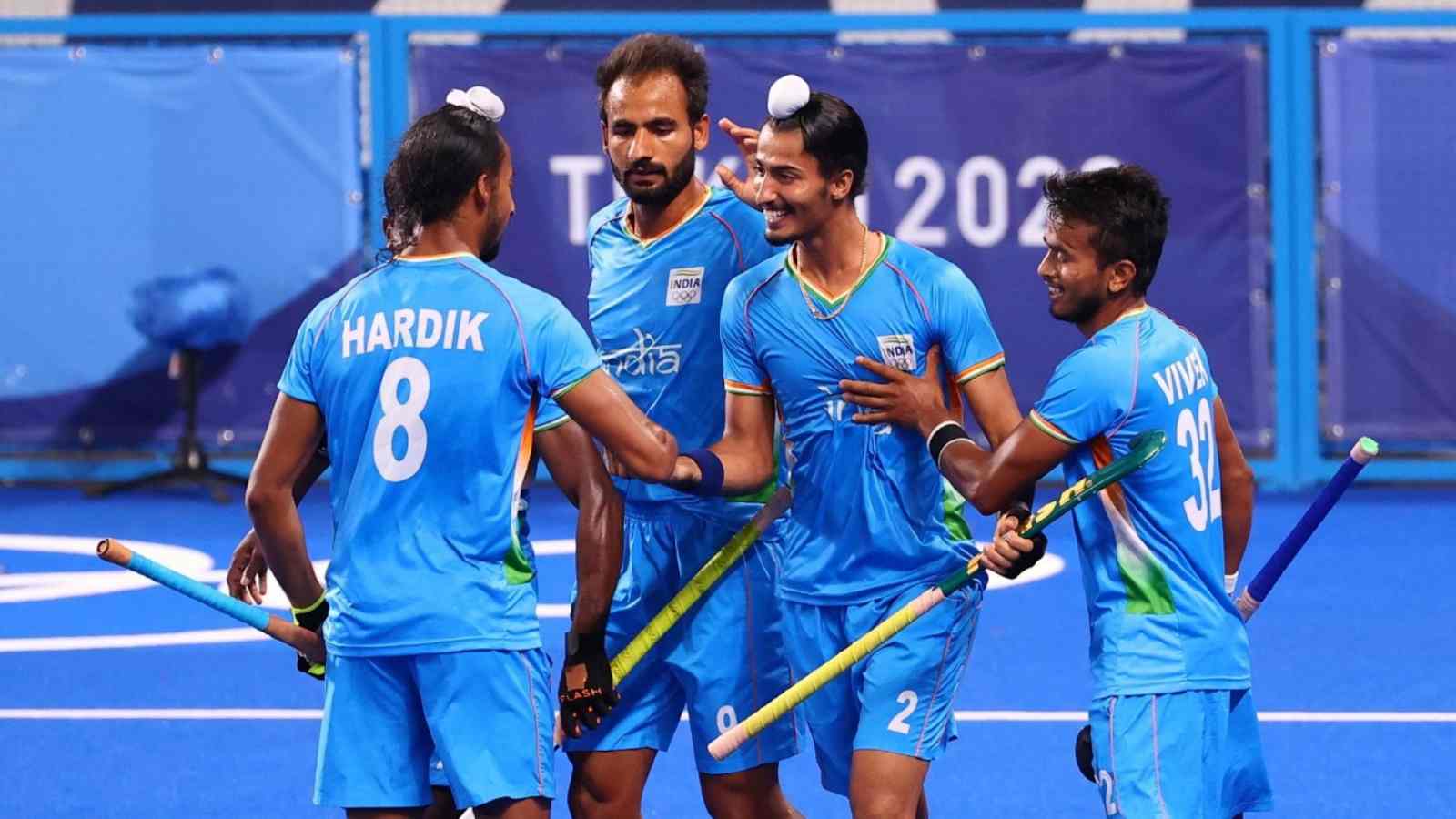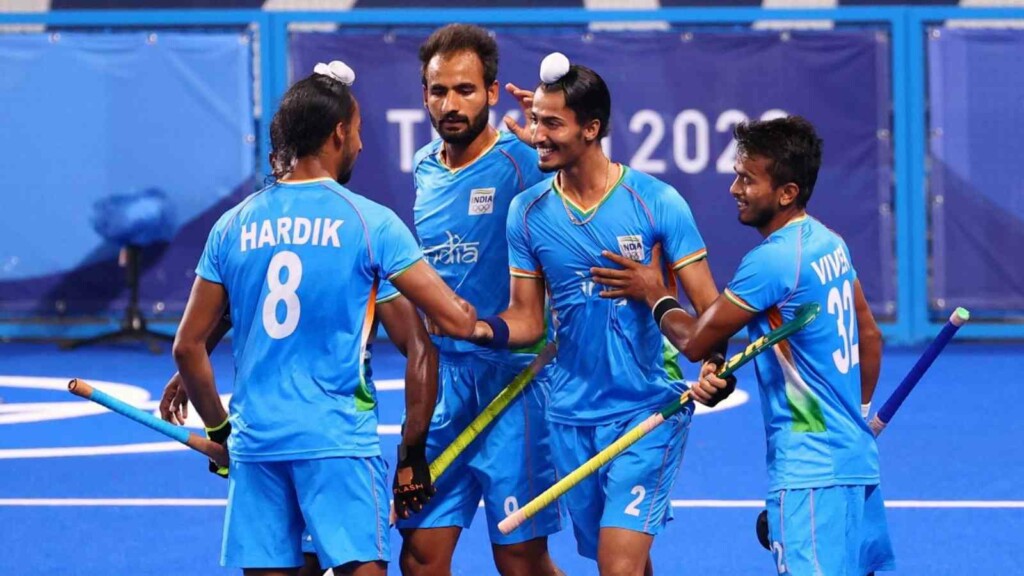 Indian goalkeeper PR Sreejesh was yet again the hero of the game as he kept the relentless German attack at bay. India defended as many as 15 penalty corners in the game and the credit for it goes to the legendary shot-stopper who led the defensive line from the front.
In the dying moments of the game, India was peppered with wave after wave of German attack yet they stood strong. It was Sreejesh who came to the rescue yet again making a crucial save. It was with that save that he secured the bronze medal for the team.
Also Read | History Created! Indian Men Hockey Team win a Sensational Bronze Medal Ending a 41 year long drought