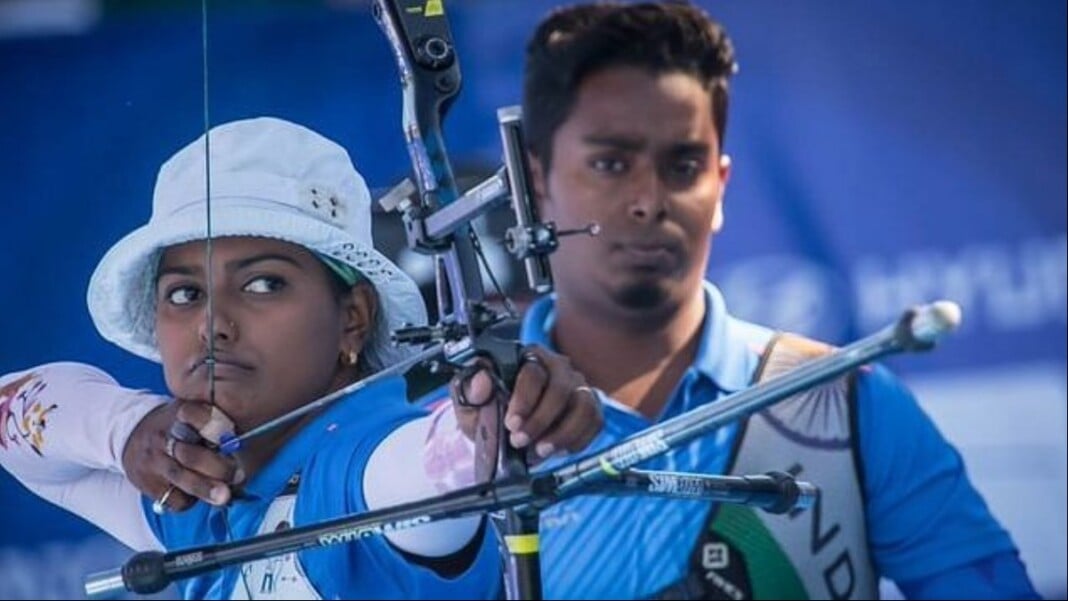 The Indian women recurve team has arrived in Paris to participate in the final Tokyo Olympics qualification event. The team, led by led by former world number one Deepika Kumari, will be looking to finish in the top 3 of the event which kicks off on June 20. The team will be looking for a podium finish to make the last available berth for the Summer Olympics which opens on July 23.
The women's trio of Deepika, Ankita Bhakat and Komalika Bari will be fighting for the final berth in Tokyo. The men's team has secured the Olympic berth during the 2019 World Championships. India so far has an individual quota among women, achieved by Deepika at the Continental Qualifiers in Bangkok two years ago.
"The Indian women archers are going through a mandatory 10-day quarantine. They went ahead of the men's team because of the Olympic qualifiers," Archery Association of India assistant secretary Gunjan Abrol told PTI. "The men's recurve and compound teams will leave India on Tuesday."
Judoka Sushila Devi provisionally qualifies for Tokyo Olympics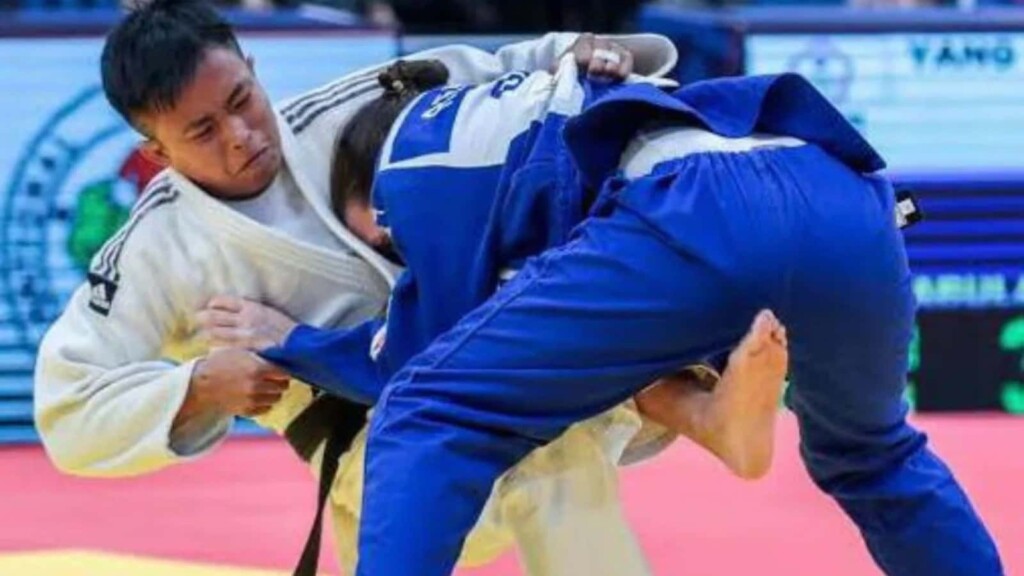 Judoka Sushila Devi has provisionally qualified for the 2021 Tokyo Olympics. The Indian judoka qualified by claiming the continental quota but her participation is yet to be confirmed. The official confirmation around Sushila's qualification will come only after the final list of qualifiers is released on June 28.
Also Read: Know your Olympian – Neeraj Chopra
Sushila Devi is currently ranked 7th in Asia with in the 48kg category with 989 points. The continental quotas are allotted based on a judoka's ranking in the region and Asia has 10 quota slots.
"The information shown is provisional and only shows which judoka would be qualified, if the Olympic Games were today," the International Judo Federation website stated. "The list will likely change significantly until 28th June 2021, which is the deadline for obtaining points for Olympic qualification."
Also Read: Countdown to Tokyo Olympics: Know your Olympian – Bajrang Punia