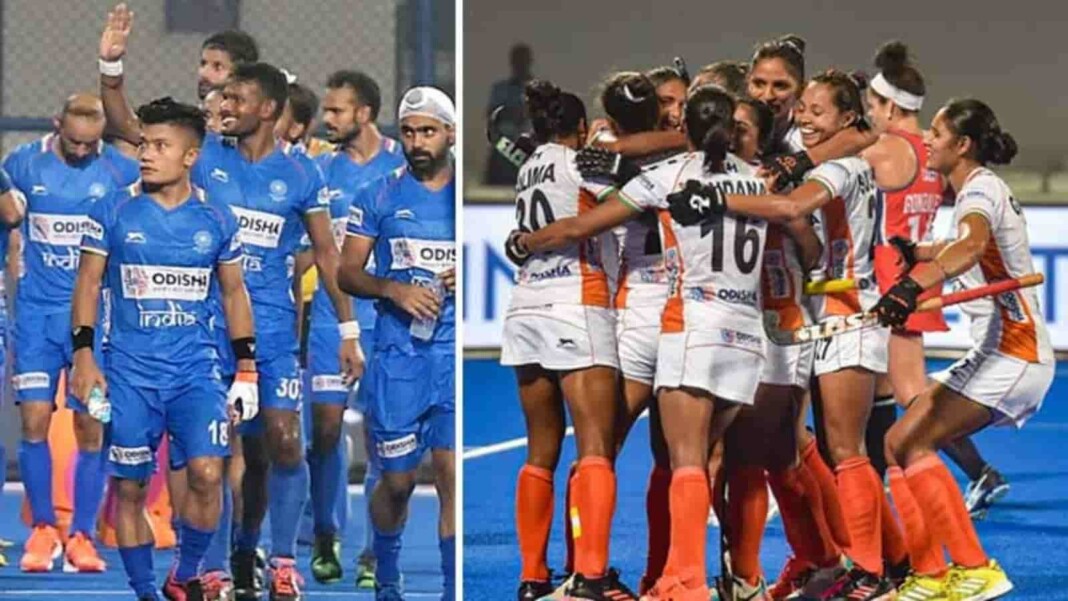 With the Covid-19 pandemic disrupting lives all over the world, the medical system through their heroic efforts are helping us win the fight against the pandemic. The Tokyo Olympics will soon be taking place, after being postponed for over a year. In the light of the current pandemic, many have been against holding the Olympics, citing health and safety concerns of all pariticipants.
However, the IOC President as well as the Japanese Prime Minister have assured everyone that the Olympics will be held in a safe and secure manner. During these tough times, the Indian Hockey team, both men's and women's said that they will dedicate all their Tokyo Olympic performances to the Covid warriors who are fighting day and night.
Manpreet Singh vowed to fight all the odds to win a medal for India at the Tokyo Olympics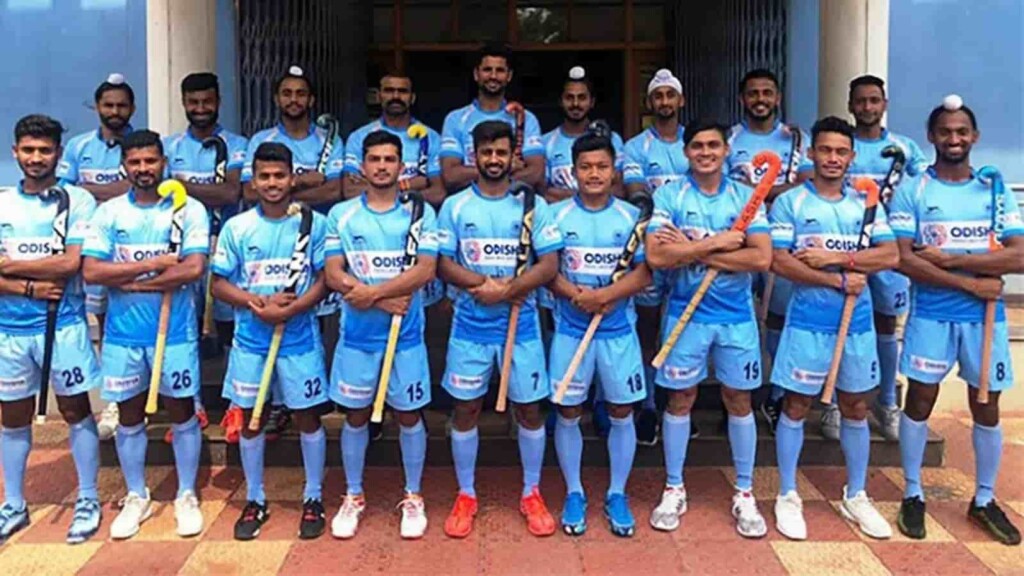 The captain of the Indian Men's Hockey team, Manpreet Singh said they will fight to win a medal at the Olympics, will dedicate it to all the Covid frontline warriors.
In a video released by Hockey India, Manpreet Singh said, "I am really proud to witness the kind of dedication each one of us have been showing during the trials. Representing India at the Olympics is a huge honour and a dream for every athlete. Everyone is pushing each other to give their best shot,"
"As we work hard towards the upcoming Olympic Games Tokyo 2020, we promise to fight all odds to win a medal for India. And if we do get a medal, we would like to dedicate it to the true heroes of our country — the doctors and frontline workers who have worked tirelessly to heal our country through these tough times and saved millions of lives. Thank you, Jai Hind,"
The World No. 4 team is giving it their all with only 40 days left for the Tokyo Olympics, in the hopes of bagging a medal for India.
Rani and the Indian Women's Hockey Team will Dedicate Their Performance to Covid Warriors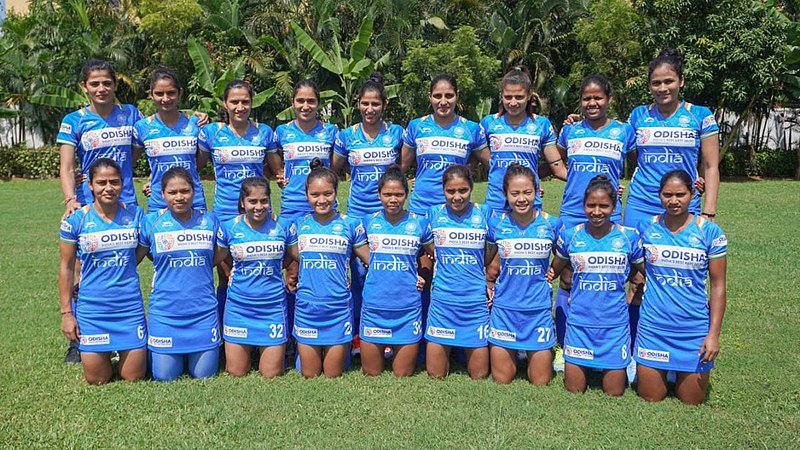 On Tuesday, Indian Women's Hockey captain Rani vowed to work hard and leave no stone unturned to win a historic medal at the Tokyo Olympics this year and dedicate it to all the frontline workers.
"Winning for our countrymen and women who have made many sacrifices in order to save our lives during this pandemic will make it a truly special outing in Tokyo for the team," said Rani in a recently released video.
The Indian Women's Hockey team will be undergoing their Olympic trials soon, before the Tokyo Olympics start on 24th July.
Also read: Tokyo Olympics: Australia Announces the 16 player Men's and Women's Hockey Squads