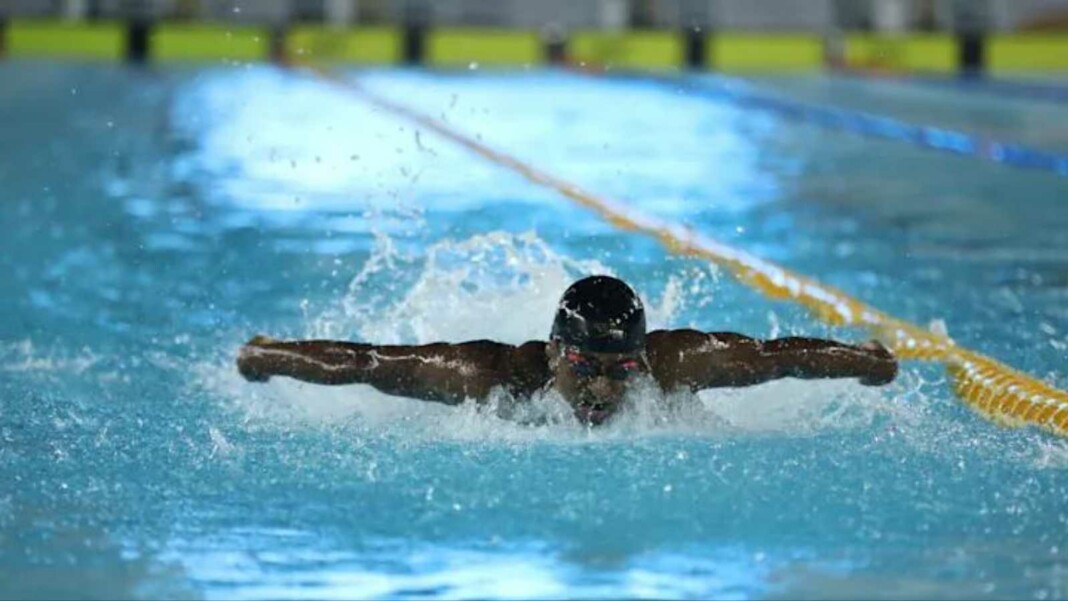 India's Sajan Prakash set a national record in the 200m butterfly race and won gold in the process at the Belgrade Trophy 2021. The Olympic hopeful finished with a time of 1:56.96s, and broke his own previous national record of 1:57.73s from 2018.
However, despite his best efforts, Sajan did not meet the Olympic Quota time, and failed to find a place at the Tokyo Olympics. He missed out on the Olympic Qualification time by a hair, which is set at 1:56.48s. This- A standard- time ensures that swimmers get a fixed place at the Olympics.
He set a time fast enough for Olympic Selection time- which is B standard- in the 200m butterfly. Swimmers with B Standard timings get a place at the Olympics only if the Olympic spots are not filled at the end of the trials on 27th June.
Tokyo Olympics Trials: Another Gold for India in the 100m Backstroke event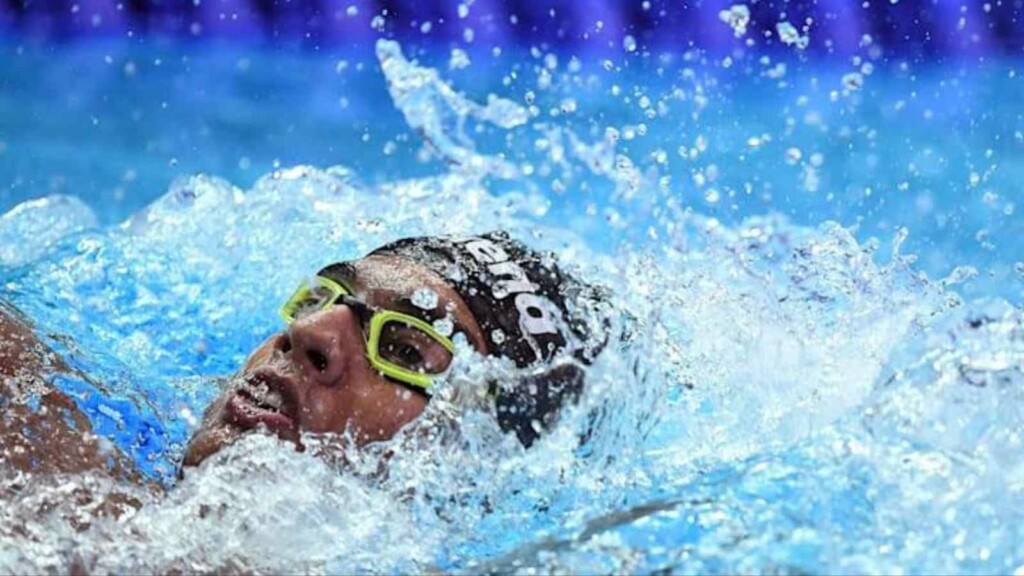 Shrihari Nataraj had an excellent swim, as he won a gold in the 100m backstroke event. The 20 year old finished with a time of 54.45s, but did not meet the Olympic time of 53.85s for qualification.
Ramy Al Ghaziri of Lebanon came second with a time of 58.18s and Djordje Dragojlovic of Serbia came in third.
Other Indians also Fared well at the Belgrade Trophy 2021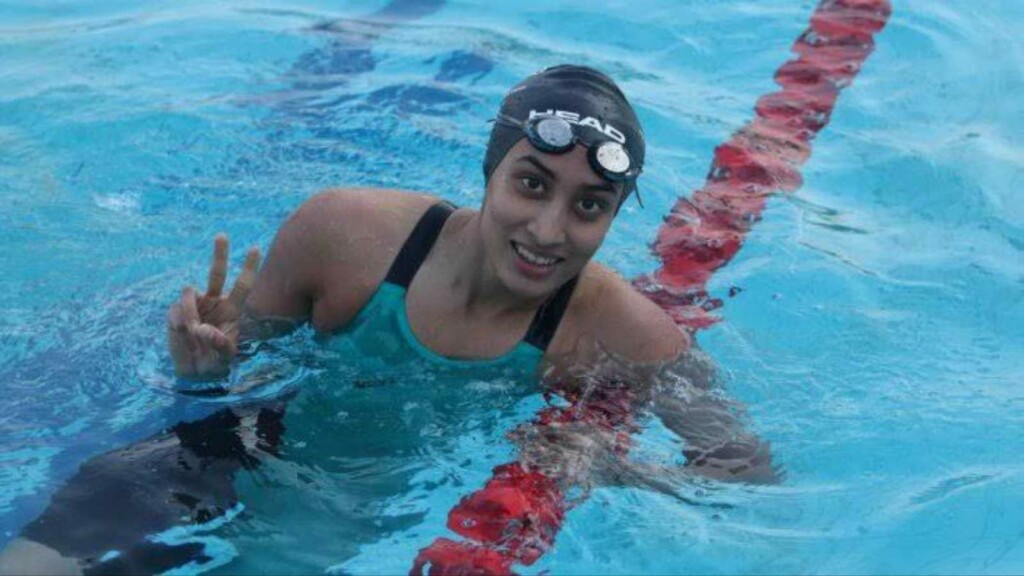 The young 16 year old Ganguly won a gold medal in the 4x100m individual medley with a time of 4:36.70s. Maana Patel took a silver medal in the 50m backstroke with a time of 29.79s.
Result of the Indian swimmers on day 1 at the Belgrade trophy 2021:
| | | | |
| --- | --- | --- | --- |
| Event | Athlete | Time | Position |
| 100m freestyle | Tanish Mathew | 52.39s | 7th |
| 100m backstroke | Shrihari Nataraj | 54.45s | 1st |
| 200m butterfly | Sajan Prakash | 1:56.96s | 1st |
| 200m butterfly | Tanish Mathew | 2:13.55s | 3rd |
| 50m butterfly | Tanish Mathew | 25.89s | 4th |
| 400m IM | Shoan Ganguly | 4:36.70s | 1st |
| 50m freestyle | Kenisha Gupta | 36.65s | 4th |
| 50m backstroke | Maana Patel | 29.79s | 2nd |
Also read: Tokyo Olympics: Top 5 Indian athletes who failed to qualify for Summer Olympic Games