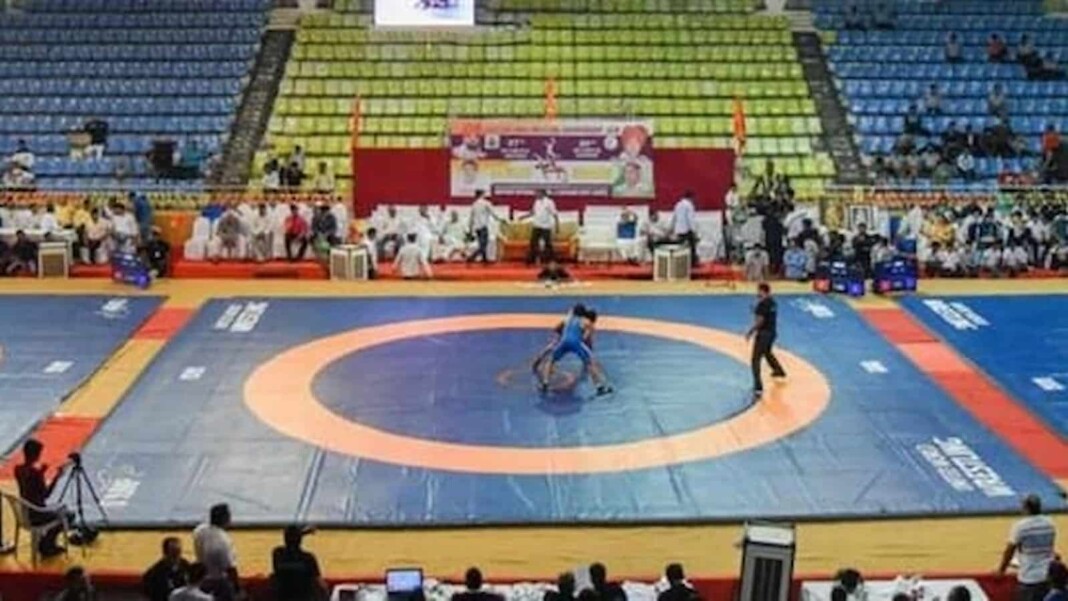 For the second time in a row, Indian wrestling has been hit by a doping scandal in the build up to the Olympics. While it was Narsingh Yadav who failed the dope test ahead of Rio Olympics, an unnamed Tokyo Olympics bound wrestler has been provisionally suspended by the United World Wrestling (UWW) for an alleged anti-doping rule violation. The name of the wrestler has been withheld as the global body awaits results of his B sample.
Eight Indian wrestlers, four men and four women, have qualified for the Tokyo Olympics, which begin on July 23. However, the participation of the wrestler is now uncertain and the country risks losing one quota following the failed dope test. A Sportskeeda report claims that Sumit Malik is the wrestler who has been held for the violation.
Will we see a rerun of 2016 ahead of the Tokyo Olympics?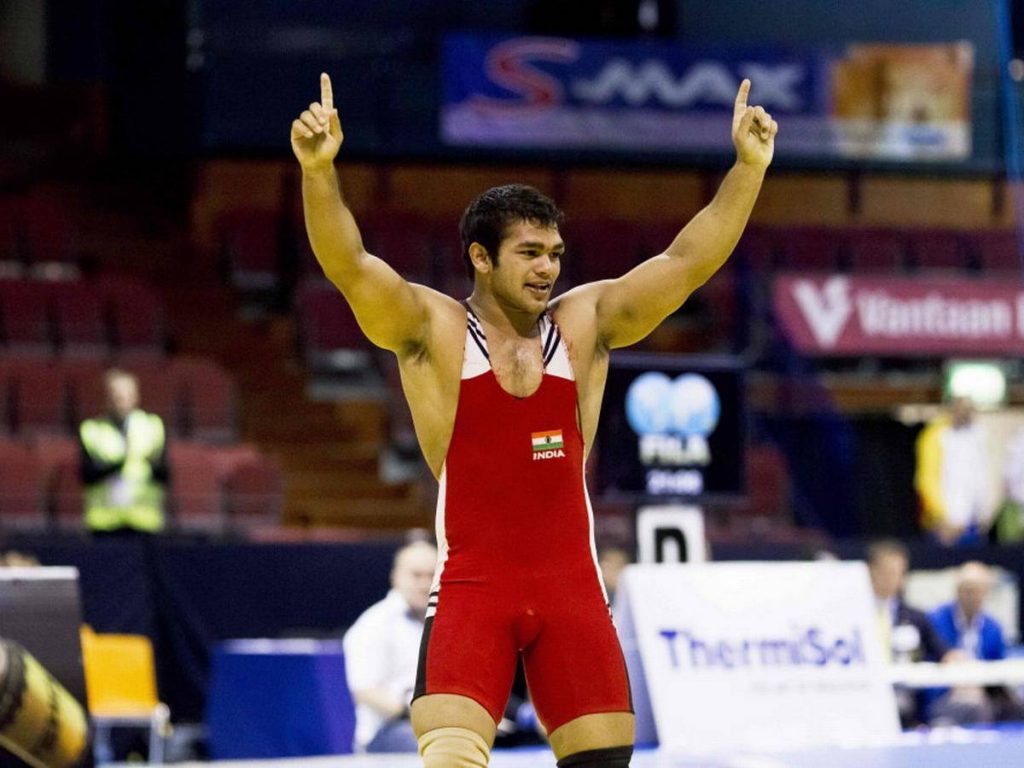 This is the second time an Indian wrestler has failed a drug test prior to the Games. In 2016, Narsingh Yadav, who had won a quota in the 74kg category, failed the dope test prior to the Rio Olympics. While Yadav was let off the hook by the National Anti Doping Authority (NADA), he was handed a 4-year suspension by the UWW.
Also Read: Countdown to Tokyo Olympics: Know your Olympian – Bajrang Punia
With a total of 5 medals, including a silver, wrestling has been one of India's successful sports at the quadrennial games. However, it is also one of the sports with the highest number of doping cases. Wrestling, after athletics and weightlifting, had the third-highest number of anti-doping rule breaches, according to NADA's 2019-2020 figures.
Also read: German athletes body questions IOC's decision on banning political statements at the Tokyo Olympics