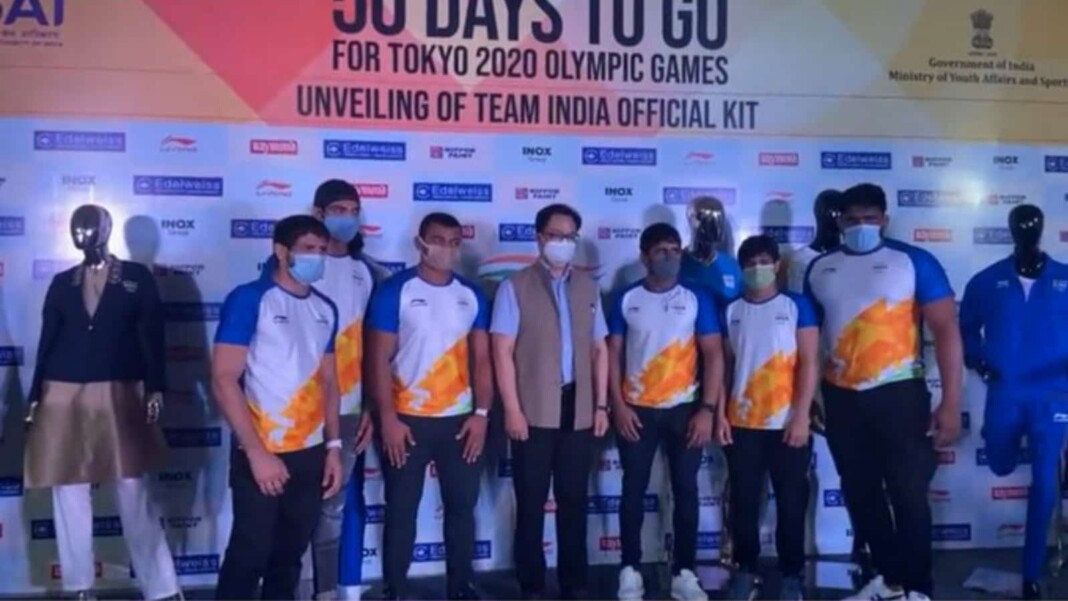 The sports minister of India Kiren Rijiju unveiled the official kit of the Indian Olympic contingent for the Tokyo Olympics. We are only 50 days out from the prestigious event and the Indian athletes are prepared to take on the world. Following the ceremony, questions were raised over the presence of a Chinese sponsor on the kit.
The Ministry of Youth Affairs and Sports advised Indian Olympic Association (IOA) not to include the Chinese sponsor keeping in mind the sentiment of people. And the IOA has decided to comply. "Indian Olympic Association (IOA) has an agreement with Chinese company Li Ning. The company sponsors kits of our players. We will call a meeting of our executive to take a decision to suspend the agreement," IOA treasurer was quoted by ANI.
Last year, tensions rose in the Galwan valley with reports of Chinese intrusion leading to violence. This led to a rise in anti Chinese sentiment in the general public which led to IPL dropping their Chinese sponsor for a year. Sports Ministry too had advised the IOA to do away with the Chinese sponsor, last year, respecting the sentiments of the people of the country.
"Our athletes, coaches, and support staff will wear unbranded apparel at the Tokyo Olympics," Dr. Narinder Batra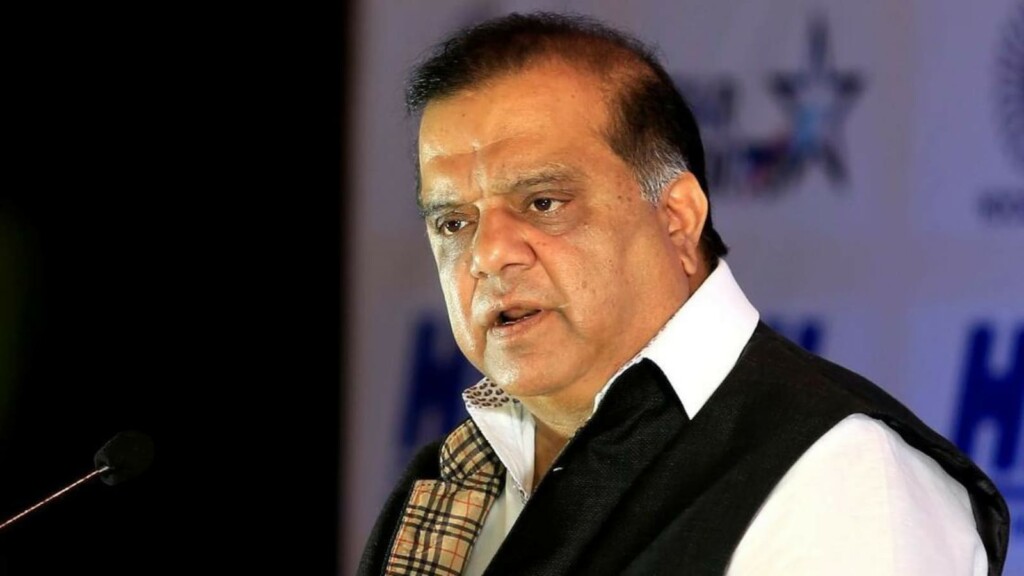 The IOA on Tuesday decided that the nation's athletes would wear unbranded sports apparel in the Olympic Games to be held in Tokyo from July 23 to August 8, 2021. The IOA President Dr. Narinder  Batra and Secretary General Rajeev Mehta in an official statement said: "We are aware of the emotions of our fans and we in an IOA have decided that we will withdraw from our existing contract with an apparel sponsor. Our athletes, coaches, and support staff, will wear unbranded apparel."
Also Read | Tokyo Olympics: Five Indian athletes yet to receive their first jab of COVID-19 vaccine
"We are thankful for guidance by the Ministry of Youth Affairs and Sports in making this decision and we would like our athletes to be able to train and compete without having to answer questions about the apparel brand. As it is, they have all been challenged by the pandemic over the past year and a quarter and we want them to not be distracted," the statement said.
India is planning on sending a 190 strong contingent to the Games in more than 17 sports, their second-largest contingent since the Rio Olympics of 2016. The Indian contingent enters this year's Games with a strong chance of winning medals. They will be looking to script history in Tokyo as they aim a historic bounty of medals.
Also Read | Graham Reid wants Indian men's hockey team to be vaccinated ahead of the Tokyo Olympics