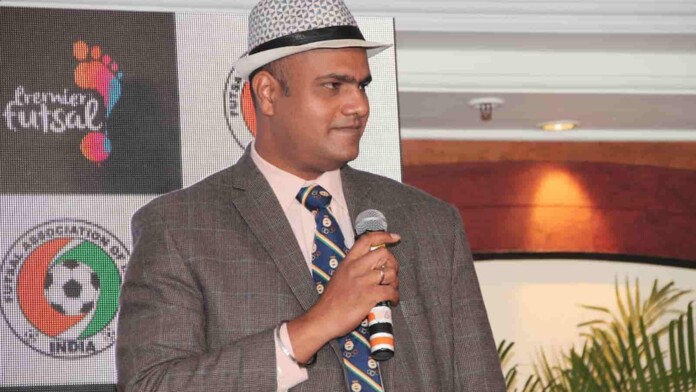 We are hardly two months away from the much-awaited Tokyo Olympics. The Games which were originally scheduled in 2020 was postponed as the pandemic brought the world to a standstill. Even as the postponed Games draw closer, the deadly virus continues to wreak havoc in the World. And with the general public of Japan against the hosting of the Olympics, the future of the carnival of sports is still uncertain.
Predictive models have shown that India will be winning a record bounty of medals at the Games this year. And IOA joint secretary Namdev Shirgaonkar shares that the Indian athletes are more than ready to prove the prediction right. He asserts that while wrestling and badminton had always been India's brightest hopes, the hockey and archer team are not much behind them.
"India's medal chances are extremely high, wrestling and shooting are at the forefront of the medal scope. Indian Hockey looks great and has just beaten the world champions. The archers have racked up medals at the recent World Cup," Shirgaonkar told TOI.
"But having said that, it is extremely important to understand the pressure the country may sometimes put. The athletes are doing a great job but they are also putting their lives (on the line) and are willing to compete, so we as the audience should do everything with respect and support for the athletes."
"The danger remains with or without the Olympics," Namdev Shirgaonkar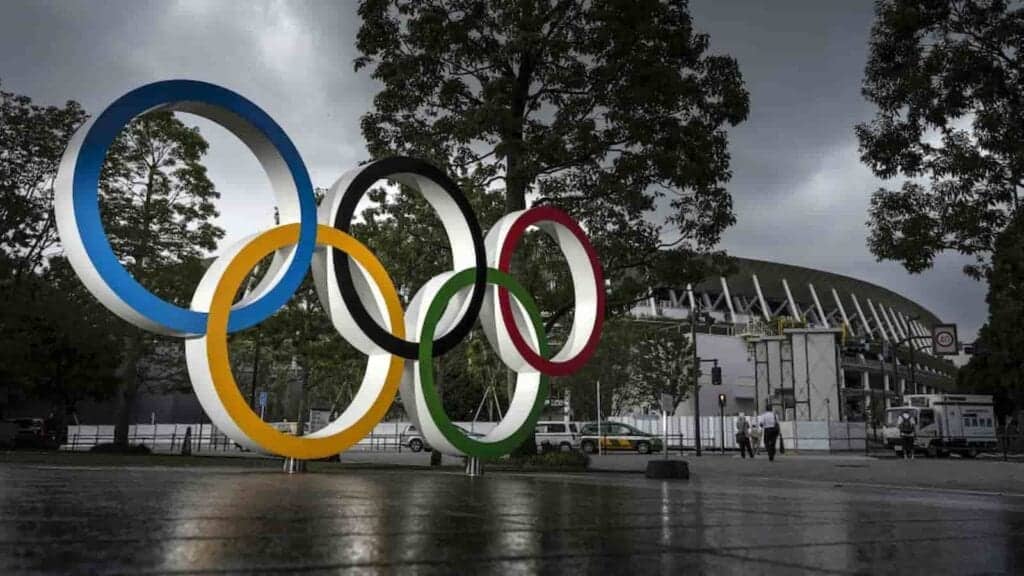 Namdev Shirgaonkar feels that if the organisers go ahead with the Olympics, they will have to implement strict safety measures. Off late, many leagues and tournaments around the globe have seen their bio bubbles getting breached. And if it happens at the Games, it could be catastrophic.
Also read: "It started as a hobby and now I'm a part of Team India" – Abhishek Verma speaks on his meteoric rise in the world of shooting
"It totally depends on the organisers. For athletes, it is essential that the Olympics should be conducted but only by keeping the athletes' health and safety as a priority. The organisers have to keep in mind that it makes no sense if the associations will be counting injuries or casualties instead of medals. They can definitely go ahead with the strictest safety measures," he adds.
When quizzed about the risk the athletes are taking by participating in the Olympics, Shirgaonkar asserts that the risk is the same even if they chose not to. Up until now, vaccination is the only way to beat the virus and there has been no steps by any country to prioritise the vaccination of the Olympic bound athletes.
"To be completely honest, aren't everyone's lives in danger already? It's not in danger only at the Olympics. The threat of the virus is very real and very widespread already. The only things to do are the health measures and utmost urgency of vaccinations. The virus cannot be stopped, so the danger remains with or without the Olympics, constantly."
Also read: "It is manageable" – Manu Bhaker to write her BA exams while taking part in European Shooting Championships