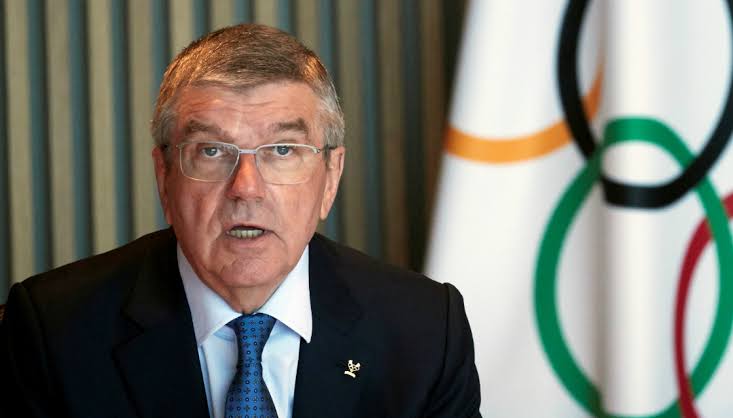 The International Olympic Committee (IOC) is confident about planning a safe Tokyo Olympics with the help of the Japanese government. The IOC held an executive board meeting on the preparation of the games on Wednesday. IOC chief Thomas Bach addressed the media after the meeting.
"In the coming weeks you will see important and intensive discussions taking place with regard to different scenarios to COVID–19 countermeasures," Bach said.
"We remain focused on delivering safe and successful Games next year," Bach added.
Bach was assured of the support of the Japanese government after the resignation of PM Shinzo Abe.
The Tokyo Olympics were postponed to next year due to the Coronavirus outbreak. The games are scheduled from 23rd July but the IOC does not want to set a deadline.
"We don't really know where the environment we will be in next year, it's too early to set a deadline," He said.
Related: Tokyo Olympics will go ahead 'with or without Covid', says IOC Vice President John Coates
Vaccine wont be a silver bullet but will help organising the Olympics: Thomas Bach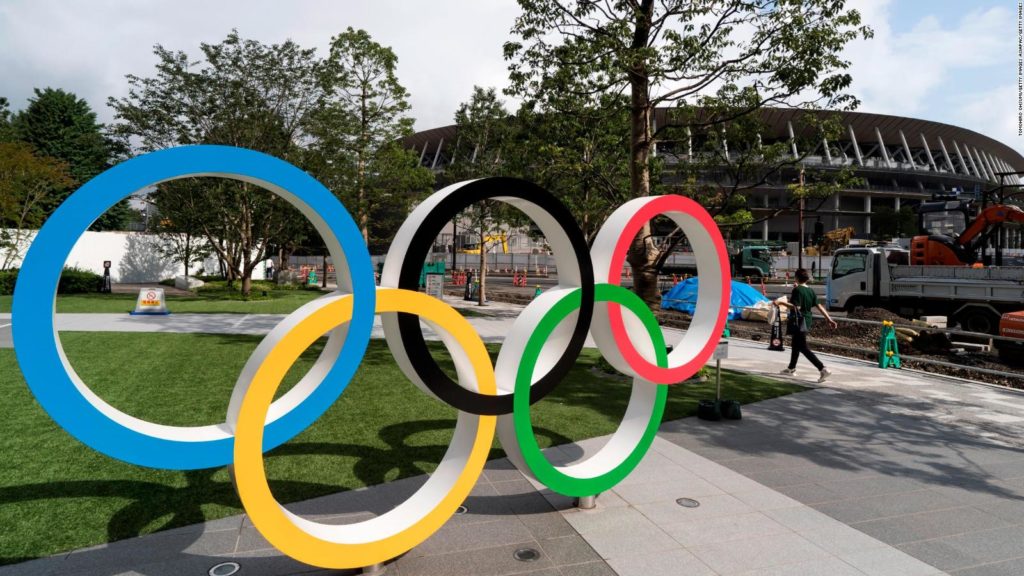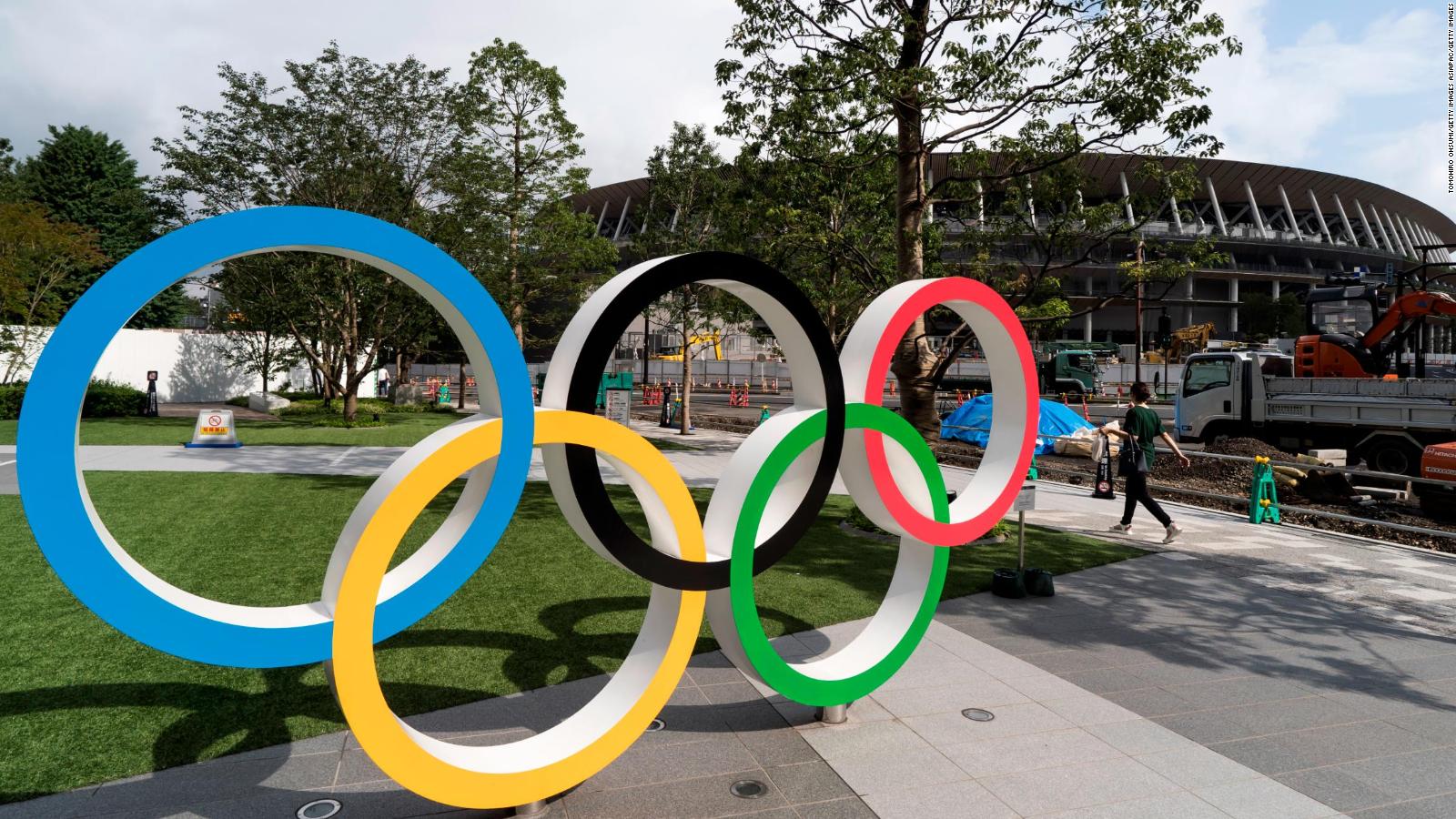 Bach said the vaccine will help organise the Olympics next year but won't be the magical solution.
"They will not be the silver bullet but they can greatly facilitate the organisation of the games," Bach said about the vaccine.
Earlier Japanese Olympics minister had said the rearranged games must be 'held at any cost'.
"The situations are changing day by day when you look at different travel restrictions around the world. This is one of the examples which has direct impact on our planning", he answered.
Qualifications of the Olympic games will start months earlier from the event. International travel is also booked in advance for complete preparation of the events.
Also Read: Human rights groups ask IOC to move Winter Olympics from China