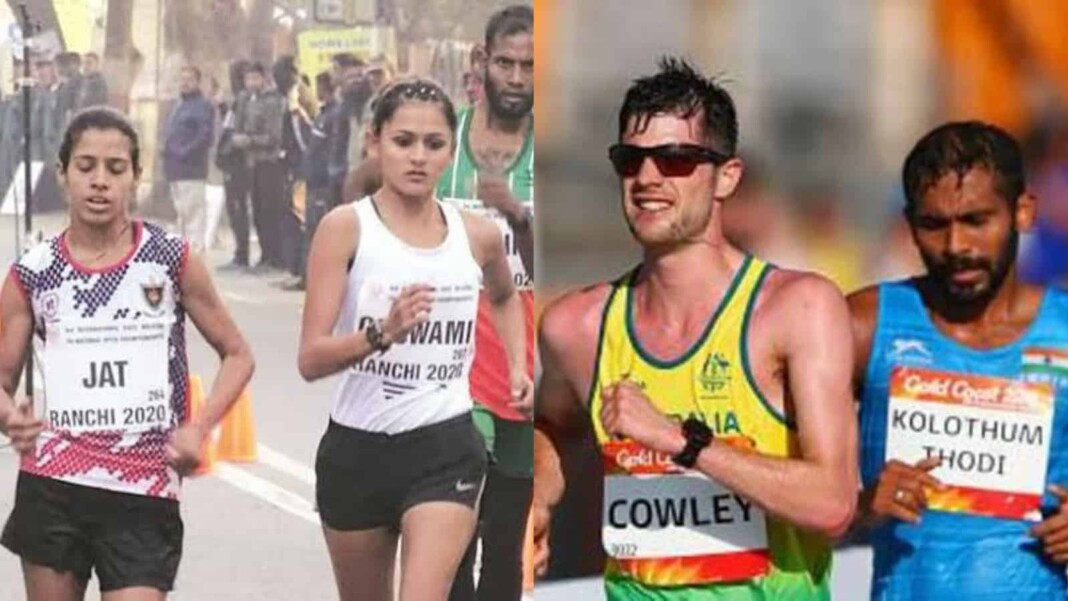 Bhawana Jat and K.T. Ifran, both 20km Race walkers underwent fitness tests on Friday to confirm their participation at the Tokyo Olympics. The trial or fitness test came about after the two were under focus for being out of form and mandated by the AFI (Athletics Federation of India).
The test was overlooked by AFI Vice President Anju Bobby George, and was held at the SAI South Centre on Friday where the two athletes had to complete the walk on a synthetic field in target times.
"We cannot take unfit athletes to the Tokyo Olympics. We have to check when did the athletes qualify for the Olympics, and are they injury-free or fit for competition. This is just a test of fitness and we are not looking at some qualification (mark)," AFI president Adille Sumariwalla told PTI.
Irfan was the first track and field athlete to qualify for the Tokyo Olympics back in March 2019 while Bhawana had qualified by winning the women's 20km event in the 2020 National Race Walking Championships.
Bhawana Meets Mark, Irfan Fails at Fitness test prior to Tokyo Olympics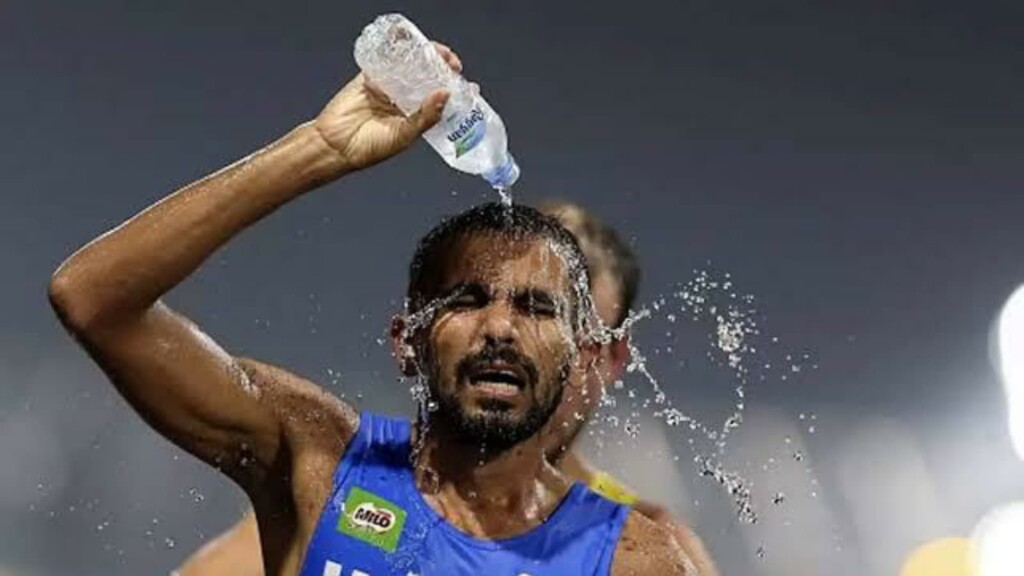 Bhawana Jat managed to finish the 10km walk in time, under 46 minutes. Irfan failed to impress however, as he overshot by almost one minute. He finished with a time just over 42 minutes, which may put his Olympic selection in jeopardy.
"An athlete doing the first 10km of the men's race in 42 min will most probably end up with a time in the range of 1 hour 24 to 25 min. Indian athletes rarely improve their time in the next half," said experts to TOI who were tracking Irfan's time.
Long Jumper M. Shreeshankar will also have to undergo a fitness test in Bengaluru on July 21. The AFI will then make a final call on all three athletes in a meeting scheduled to review their performance. Track and field events will begin on July 30 and the athletes are expected leave for the Tokyo Olympics in the last week of this month.
Also read: Tokyo Olympics 2020: PV Sindhu's road to gold medal at Summer Games