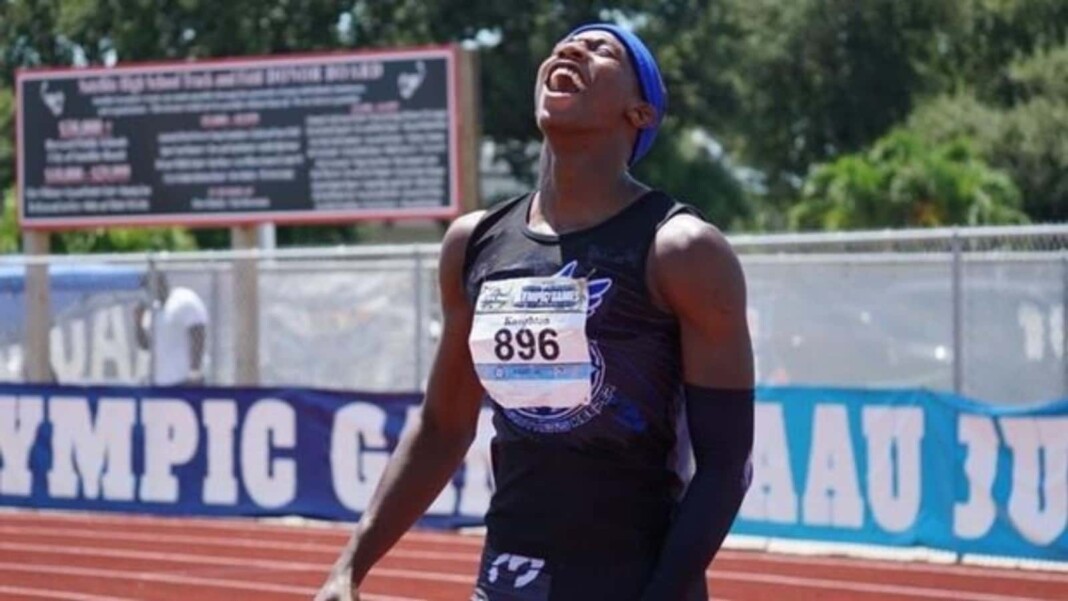 17-year-old track sensation Erriyon Knighton has had a fantastic month in June 2021. The USA athlete has broken the junior men's 200m world record thrice in a single month.
On 1st June 2021, Knighton broke Usain Bolt's long-standing U-18 record of 20.13 seconds set in 2003, by clocking 20.11 seconds. Just a few weeks after, the teenager went on rewrite his own record by clocking 20.04 seconds in the heats of men's 200m at the US Olympic Trials on 25th June 2021.
At the time he had claimed to have saved up something for the further rounds at the Trials. "I saved something most definitely," he was quoted as saying by Reuters. "You don't want to push to your full capacity but you want to make it through the rounds and make the top three, but you can't use all your energy in one race," he added. And he proved his mettle yet again by blazing his way into history books.
Erriyon Knighton creates history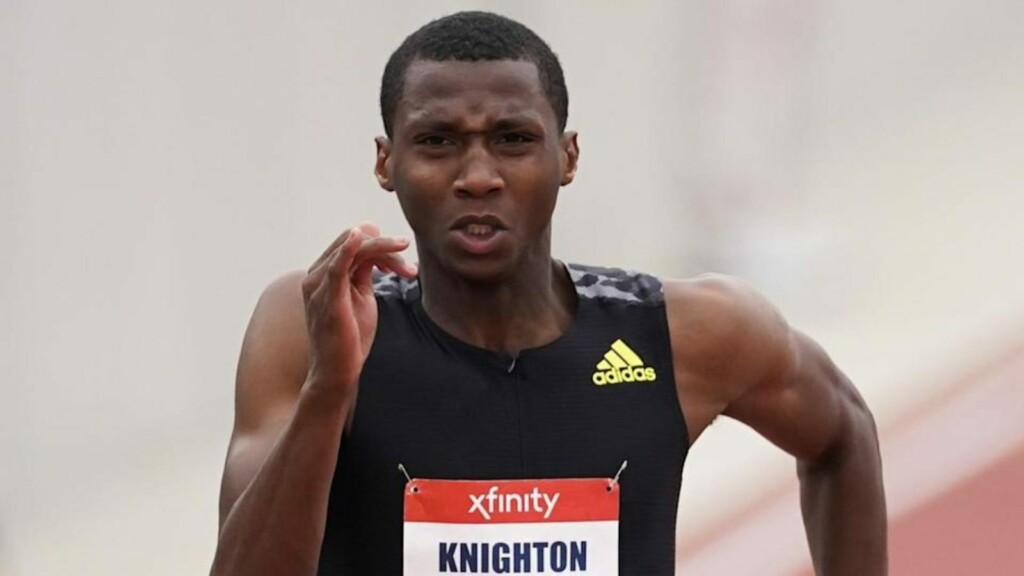 17-year-old Erriyon Knighton has had a stunning run in the month of June, 2021. His previous two world records had grabbed the headlines all over the world.
After his record-breaking opening round in the US Olympic Trials, he ran the semi-finals in 19.88 seconds. But the young athlete created history after smashing his own world record again. He completed the men's 200m run final on Sunday in an impressive 19.84 seconds. Knighton clinched the bronze medal and booked his spot in the upcoming Tokyo Olympics.
His performance in the finale not only produced a new U-18 world record but also toppled legendary sprinter Usain Bolt's U-20 world record as well. And he achieved this feat with two full years of his junior category eligibility still remaining. For comparison, all-time 100m and 200m world record holder Usain Bolt hadn't clocked Knighton's time of 19.84 seconds or lower until he was 20-years-old. And the young gun won't reach that age until after the 2024 Paris Olympics.
Scorching heat and the trailblazing time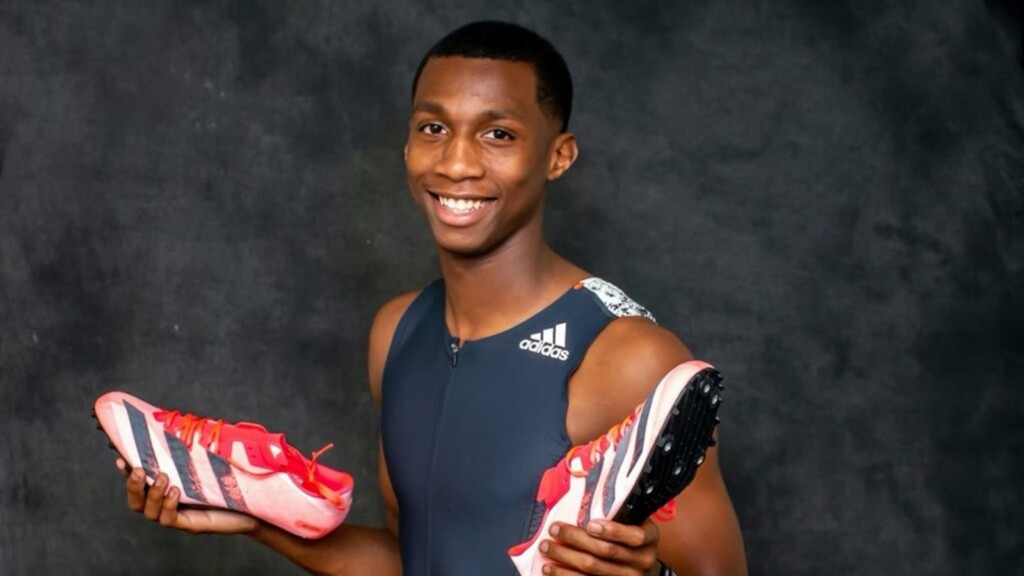 The weather condition at the US Olympic Trials on Sunday was beyond extreme. The scorching heat measured over 42 degrees Celcius with track temperatures reportedly topping 65 degrees.
So much so that heptathlete Taliyah Brooks collapsed while preparing for the javelin portion. She was placed 4th at the time. Brooks was taken from the event in a wheelchair. The horrendous weather conditions saw the events postponed after this unfortunate incident.
However, 17-year-old Erriyon Knighton, despite such weather ran a trailblazing final, 19.88s, in the men's 200m event. He finished third behind world champion Noah Lyles and Kenny Bednarek. Lyles clocked a world-leading time of 19.74 seconds at the Trials. He had struggled to show his best form in the opening rounds. But in the finals, he powered through to a well-earned victory. Silver medallist Kenny Bednarek gave a timing of 19.78 seconds.
Rising star, Erriyon Knighton is easily the next big thing in global track and field. He will definitely be the sprinter to watch out for.
Also Read: Sydney McLaughlin breaks 400m Hurdle World Record at US Track and Field Trials