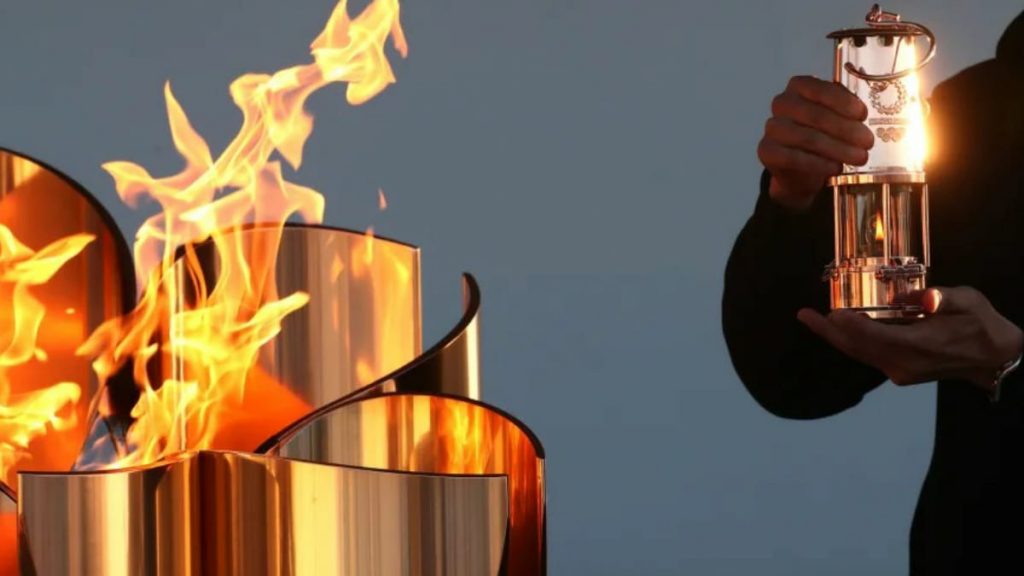 The Tokyo Metropolitan Government announced on Thursday that the exhibitions of the Olympic torch in the Japanese capital have been postponed. According to Reuters, the move was taken "to reduce the flow of people and the further spread of COVID-19,".
The Tokyo Olympics were originally scheduled to start in 2020. However, the Games were postponed earlier last year in light of the COVID-19 pandemic. The coveted tournament will now slated to begin on 23 July 2021 in Tokyo. The Paralympics will begin on 24 August.
All displays postponed until the end of the month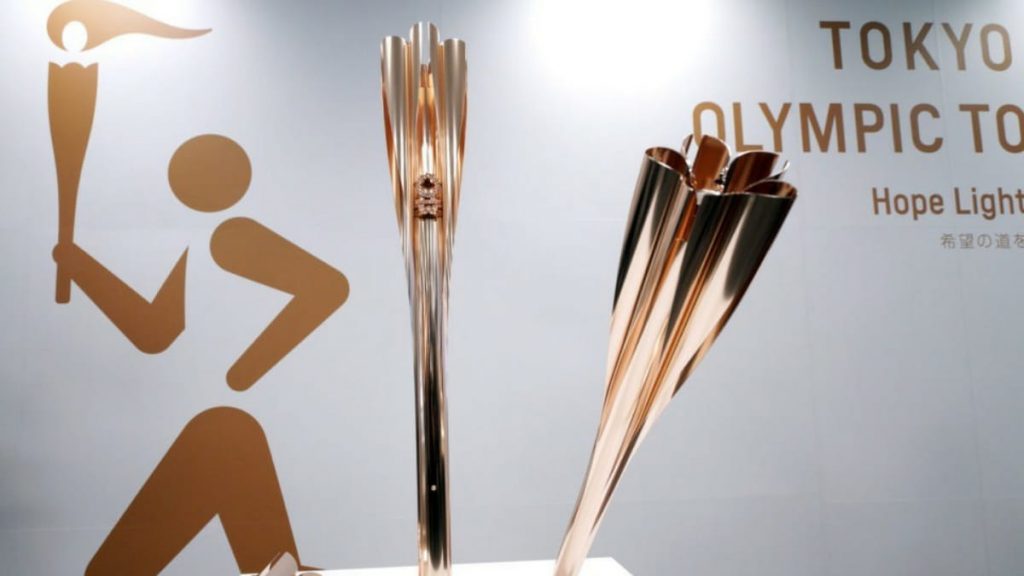 Japan has had a moderate success in controlling the infection of the virus. It attributed about 3,500 deaths. However, Tokyo reported 2,447 new cases on Thursday. This is a jump of 850 cases – just over 50% – from the day before. The Japanese capital was reporting just a few hundred new cases a few months ago.
The surge of new cases prompted Prime Minister Yoshihide Suga to announce a state emergency in Tokyo and the surrounding areas until next month.
The Olympic torch had been on display in certain municipalities since the end of last year. The Olympic torch exhibitions were due to restart on Thursday but now have been postponed until next month. The government has chosen to call off all displays until the end of the month.
The torch relay carrying the Olympic torch is to begin on 25 March. It is set to involve 10,000 runners across four months. The safety of this is in question. There was talk of cancelling the relay but that was short-lived as sponsors Toyota and Coca-Cola are heavily involved in the promotion of the torch relay.
Also Read: Tokyo Olympics: Torch relay to open in 100 days with 10,000 torchbearers