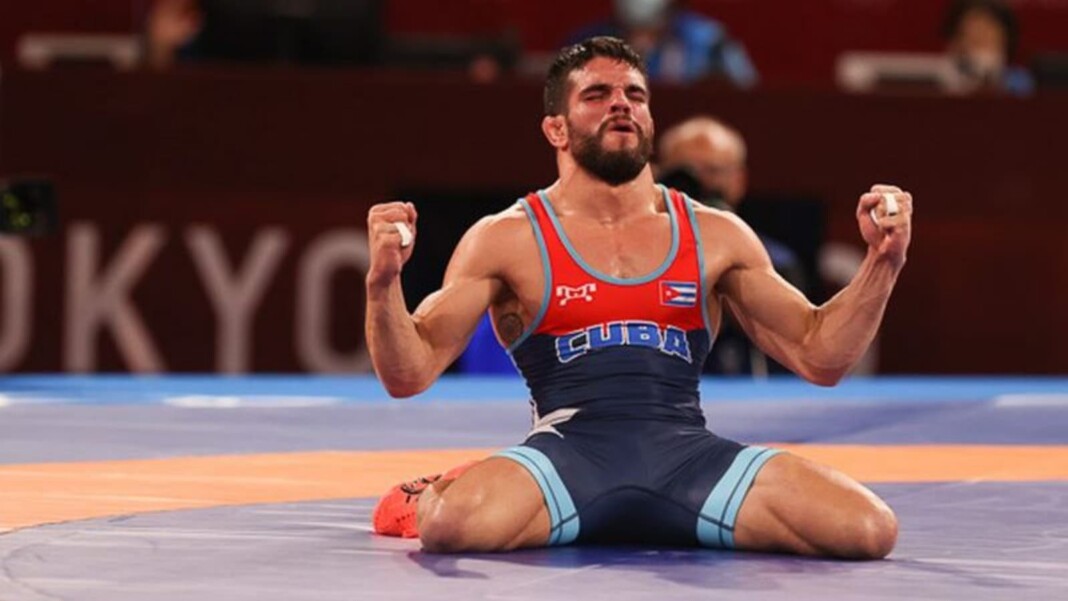 Luis Orta, the Greco-Roman wrestler from Cuba bagged the Gold medal at Tokyo Olympics, in the 60kg category. This is Orta's first-ever Olympic medal. He toppled two-time World Champion Kenichiro Fumita, who was representing Team Japan, in the finals. Orta secured the gold medal after a 5-1 victory over Kenichiro.
In the main bracket, Luis Orta had kicked off his campaign with a dominant 5-0 win over USA's Ildar Hafizov, in the round of 32. In the quarterfinals, Orta overcame Sergey Emelin, who was representing the Russian Olympic Committee. He stormed into the finals with an 11-0 win over Victor Ciobanu, Republic of Moldova.
In the finals, Luis Orta dominated the match in the early stages and had taken a lead of 4-0 before Kenichiro Fumita scored a point. As time ticked away, Orta sealed the first Gold medal for Cuba.
Kenichiro Fumita secured the silver medal after his loss to Luis Orta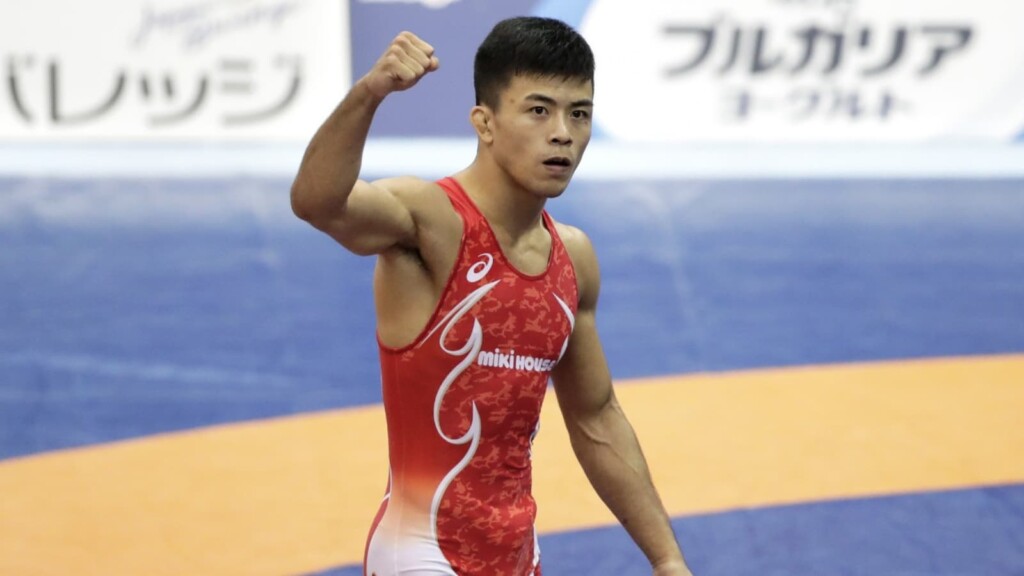 Kenichiro Fumita, who is also a two-time World Champion, was the no.1 seed. He was looking forward to creating history at the Games, by becoming the first Greco-Roman wrestler to win gold on home soil. The last time this happened, was way back in 1998 when the Republic of Korea's Kim Young-Nam had won gold in the 74kg category.  
In the round of 32, Fumita defeated Abdelkarim Fergat, Algeria 8 – 0, to advance into the Quarterfinals. Here he managed to secure a win over China's Walihan Sailike 1-1. In the semi-finals, Fumita overcame Lemur Temirov of Ukraine 5-1 to storm into the finals. Unfortunately, the no.1 seed failed to secure Gold in the finals and had to settle for silver.
Walihan Sailike of China and Sergey Emelin of the Russian Olympic Committee secured bronze medals at Tokyo Olympics 2020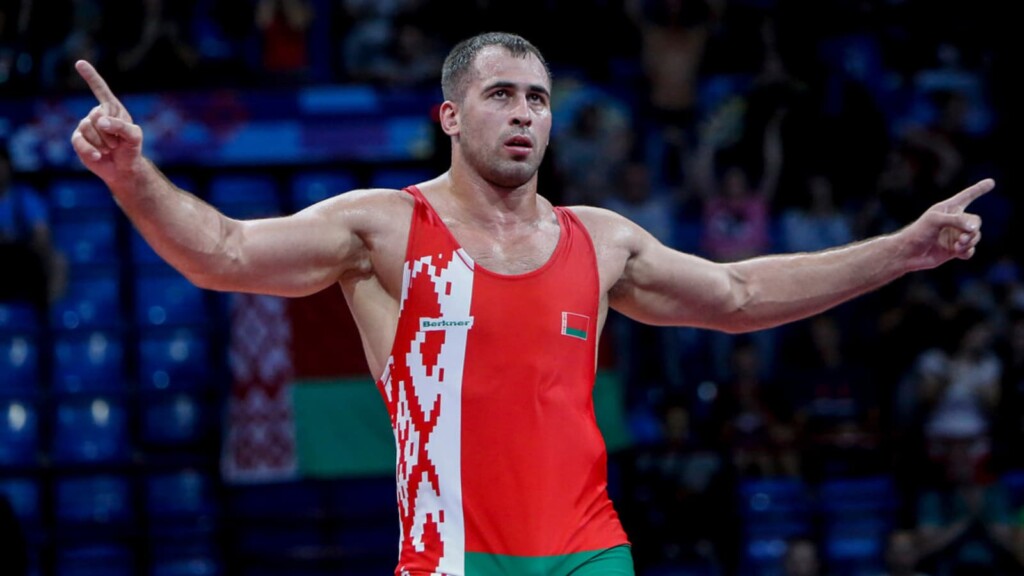 Sergey Emelin of the Russian Olympic Committee picked up dominant wins in the repechage. He defeated Ildar Hafizov, USA 7-1 in the Repechage round 1 and Victor Ciobanu, MDA 12-1 in the Bronze medals match, to win bronze for ROC.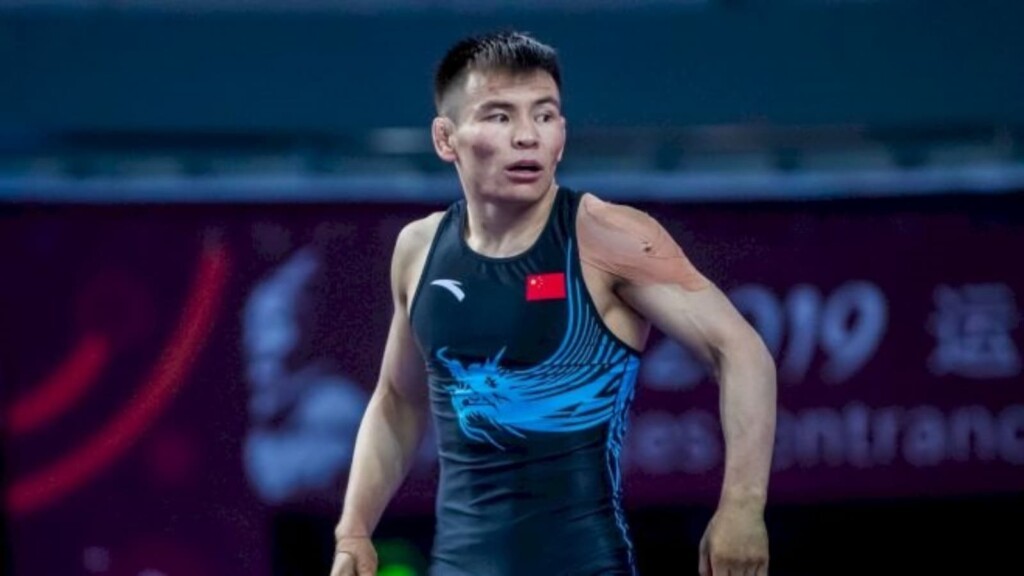 On the other hand, Walihan Salilike from China overcame Abdelkarim Fergat, ALG 6-1 in the Repechage round 1. He went on to win the Bronze medal after defeating Lenur Temirov 1-1.
Also Read: Tokyo Olympics: Aline Rotter Focken from Germany secures Gold Medal in women's 76 Kg Freestyle wrestling