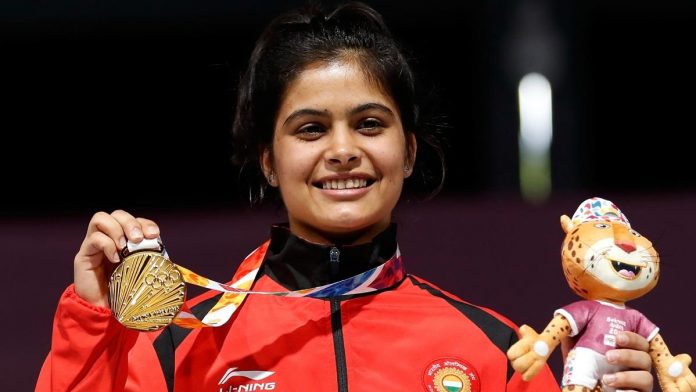 Tokyo Olympics-bound Indian shooter Manu Bhaker is all set for her maiden Olympics appearance. The Indian shooting contingent, which included the thirteen Olympic-bound pistol and rifle shooters, is in Croatia as they gear up for the quadrennial event. Bhaker feels that it is "unfair"to hail her as the brightest medal hope of the country.
"I don't think I am the biggest medal hope… that is unfair. In our shooting team itself, I don't see anyone who is not the biggest medal hope. Then there are world class athletes in other sports as well for example badminton, weightlifting, wrestling, archery, boxing and the like," Bhaker said.
The ravaging pandemic in the country led the National Rifle Association of India (NRAI) to host a training camp in Croatia for the contingent to train without any worries. Bhaker hails the camp as great one given that World class facilities are at their disposal to train ahead of the Olympics. The camp will be very helpful as the team gears for the ISSF World Cup.
"The tour is very helpful. We are well looked after, our health and fitness needs are taken care of and, most importantly, we are getting to train at a very good shooting range and with some good competition as well. So, I believe it cannot get better, leading up to the Olympic Games," Bhaker told PTI from Zagreb.
"I am only focusing on giving my best for India," Manu Bhaker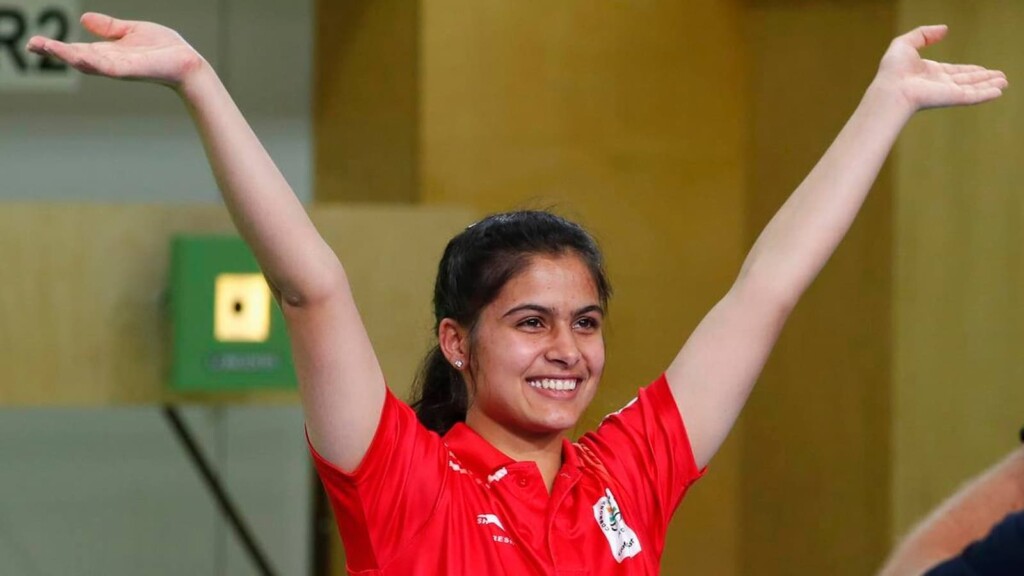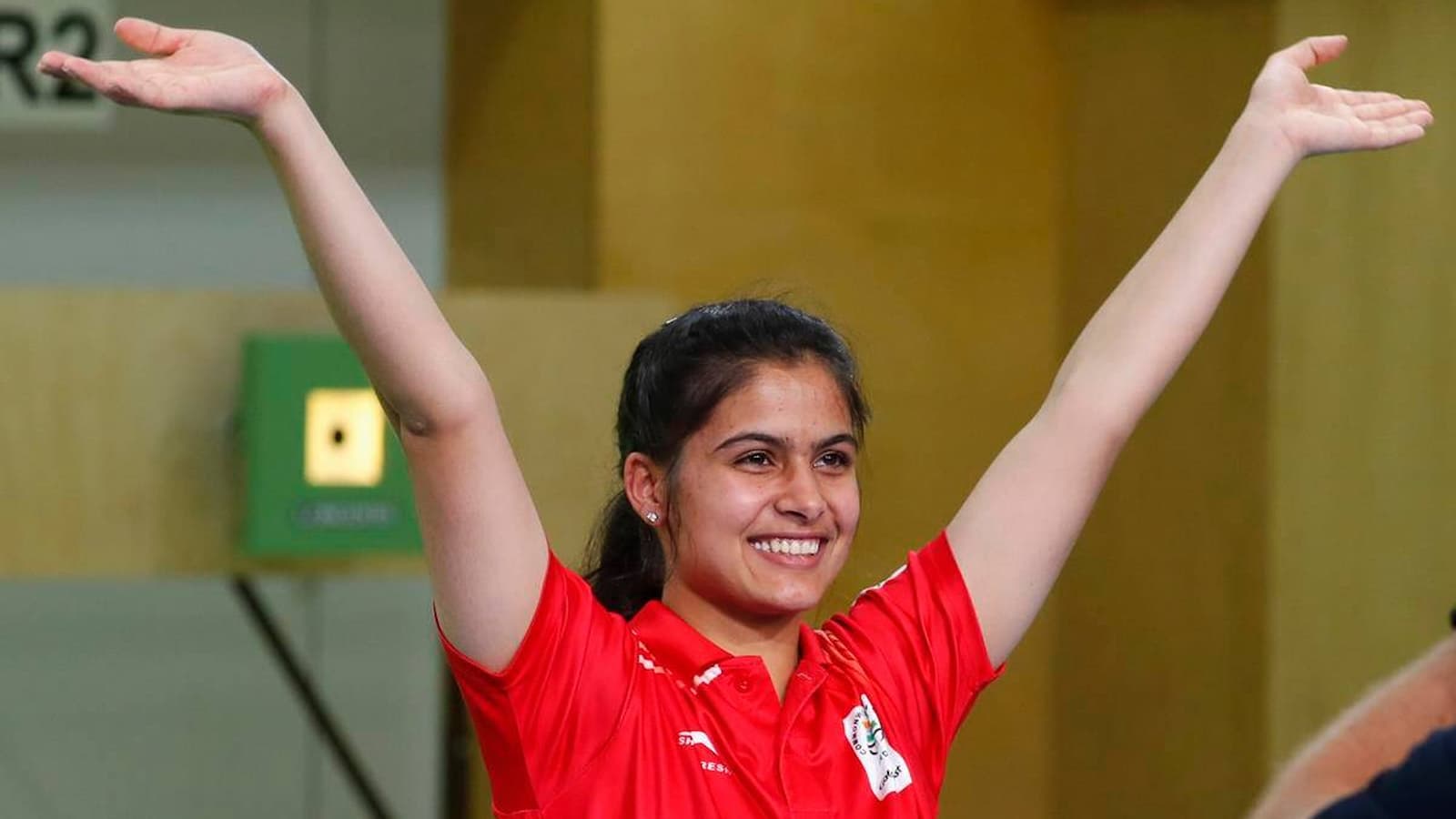 In light of the high expectations from the Indian shooters, the 19-year-old says she wants to avoid being weighed down by expectations. "I just want to meet my own expectations. I am not thinking about anything else but focusing on giving my best for India."
Also Read: "It created a large void in my life" – Abhinav Bindra recalls how he felt depressed after Olympics triumph
Manu Bhaker produced a great show in the Minimum Qualification Score (MQS) section of the women's 25m pistol event at the recently concluded European Shooting Championship. She feels that there is room for improvement ahead of the summer games. Bhaker adds that she toiling hard to improve her consistency.
"Yes, I had good scores (in European Championship) but I feel I need to keep improving, it's a constant process. I am working to get more consistent in training first and then it will come in competitions as well. I am enjoying my training and everyday I have something specific to work on, so I am happy with the way things are progressing," she said.
Bhaker has been selected for three events in the Olympics, scheduled to be held from July 23 to August 8. She feels that it is no challenge for her to manage the three events as it is something she has been doing for some time now. "I have always shot three events in all the World Cups and other competitions like World Championships so there's nothing different. I am just focusing on doing my best in every event and I am used to working and competing like this," she concluded.
Also Read: "It started as a hobby and now I'm a part of Team India" – Abhishek Verma speaks on his meteoric rise in the world of shooting