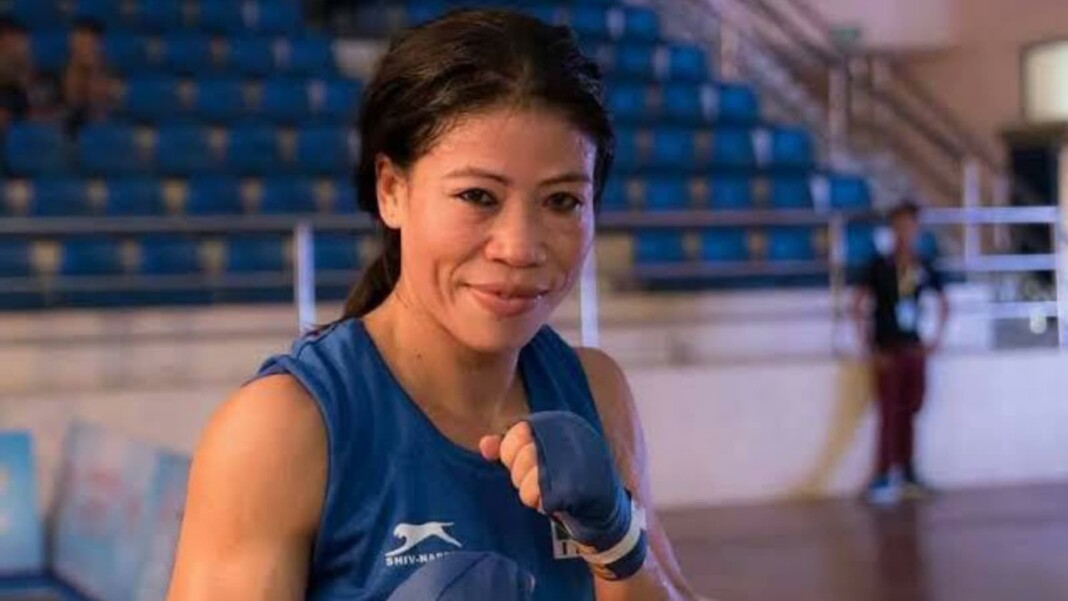 Olympic medallist Mary Kom will be travelling to Italy ahead of the Tokyo Olympics to join her teammates and continue her training. She will be going to Italy to avoid added restrictions for athletes travelling from India to Japan for the Olympics in the middle of the Coronavirus pandemic.
She will be joined by her coach, Chhote Lal Yadav as well as a physiotherapist. She is currently training at the Army Sports Institute in Pune but will be departing for Assisi in one or two days. From Italy, she will directly be going to the Tokyo Olympics set to begin on 23rd July.
Tokyo Olympics: "After training so hard for so long, no point in taking such a risk" said Mary Kom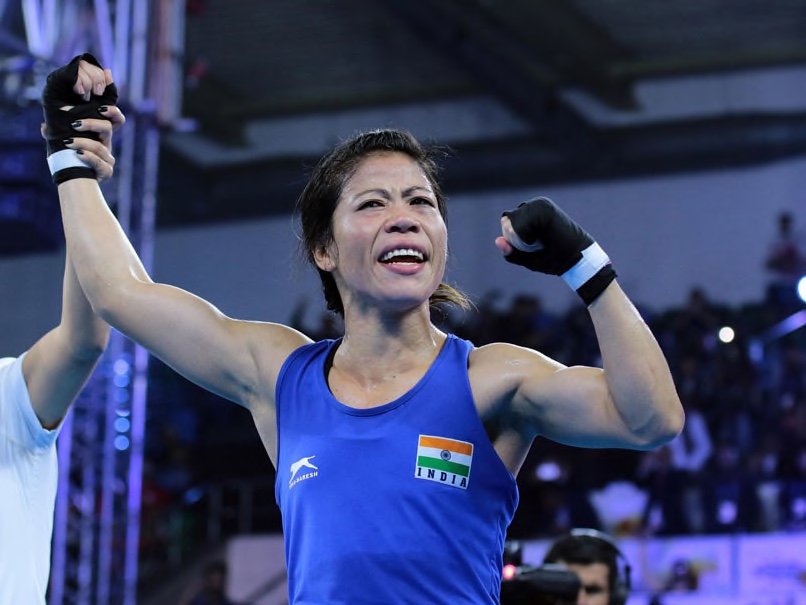 "I have changed my plans. I have returned to Delhi and will leave for Italy may be tomorrow or day after. There are stricter quarantine restrictions on those who are travelling from India. I want to avoid them," the 38-year-old Mary Kom told PTI. "After training so hard for so long, no point in taking such a risk as a hard quarantine can break the rhythm," she said.
The protocols for athletes who will be going to the Tokyo Olympics will be tough, with a strenuous health data uploading schedule as well as continuous tests to maintain the safety and health of all Olympic participants. "The protocols are obviously tough given the circumstances and you don't want additional stuff to deal with while trying to focus on your performance," Mary Kom said.
This year, India will be sending its largest boxing contingent, a total of 9 boxers, to the Tokyo Olympics.
Also read: India at Tokyo Olympics: Meet the Indian Boxing Contingent