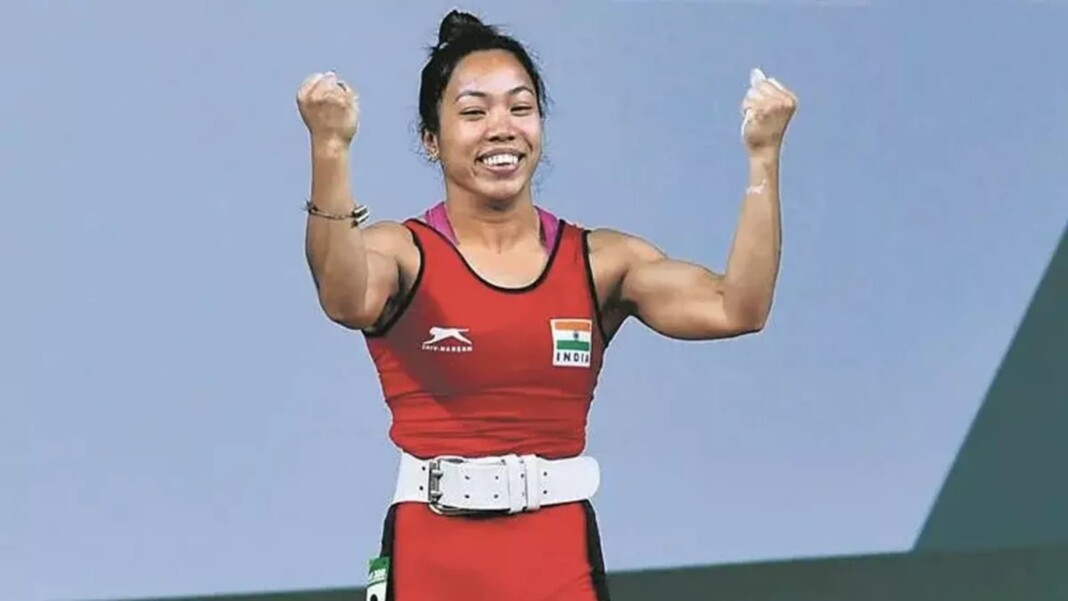 Mirabai Chanu, the 26-year-old Weightlifter from Manipur, has now qualified for the 2020 Tokyo Olympics, as the same has been confirmed by the International Weightlifting Federation. She has qualified for weightlifting in the 49kg category for the upcoming Olympics.
Chanu's performance in the 2020 Tashkent Asian Championships paved her way to Tokyo Olympics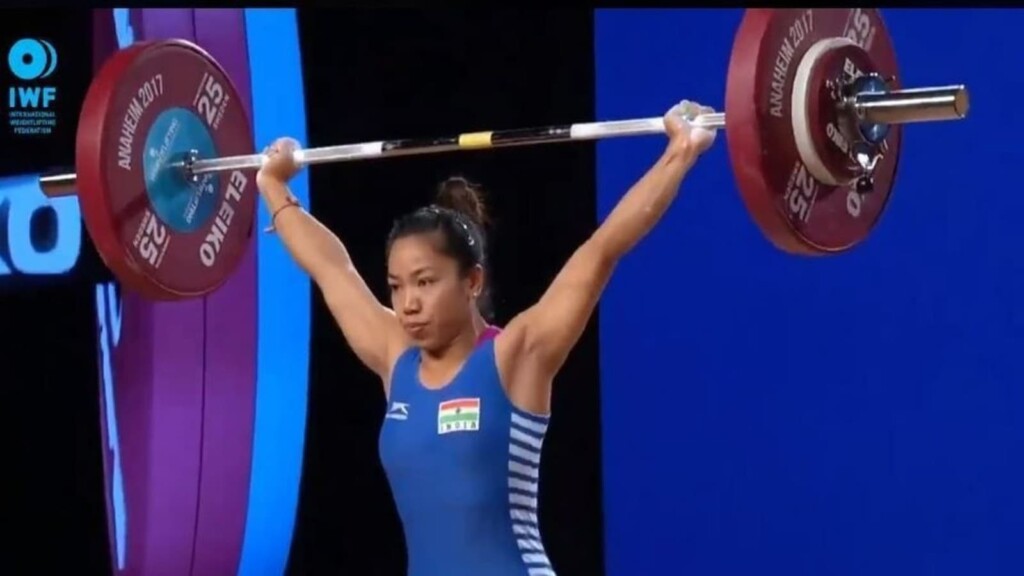 The weightlifter has shown time and again that she is a force to be reckoned with, with her wins in the arena namely the 2017 Anaheim World Championships and 2018 Gold Coast Commonwealth Games. Her bronze medal along with a world record in the clean and jerk weightlifting in the 2020 Tashkent Asian Championships assured her qualification for the Olympics this year.
The Sports Authority of India (SAI) tweeted on Saturday, "Many congratulations to #TOPSAthlete weightlifter @mirabai_chanu who has qualified for #Tokyo2020 after @iwfnet published its Absolute Ranking list where she is placed 2nd in the women's 49 kg."
With North Korea's withdrawal from the Olympics, she has been ranked at World No.2 in the 49kg category with 4133,6172 points and stands a good chance to win a gold medal this year.
Also Read: Tokyo 2020: Know your Olympian – Mirabai Chanu