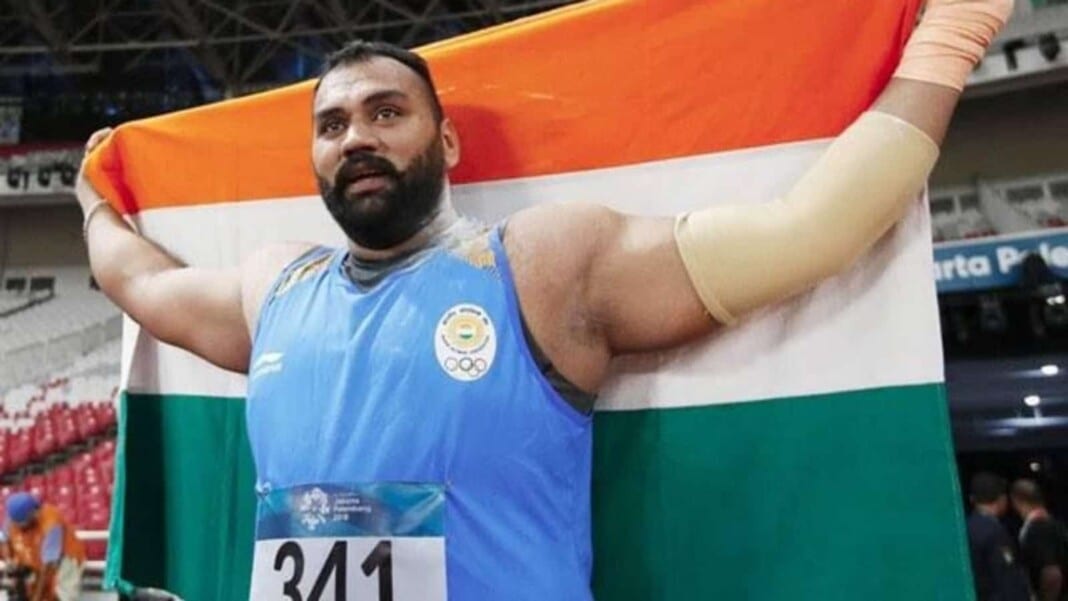 Name
Tajinderpal Singh Toor
Date of Birth
13 November 1994
Birthplace
Moga District, Punjab
Sports
Shot Put
World Ranking
28
Major Achievements
2017 Asian Championships- Silver
2018 Asian Games- Gold
2019 Asian Championships – Gold
Shot putter Tajinder Pal Singh Toor qualified for the Tokyo Olympics on 21st June at the Indian Grand Prix 4 in Patiala. In the process, he also broke the Indian National record as well as the Asian record.
The 26-year-old from Punjab first made headlines when he got silver in shot put at the 2017 Asian Championships in Bhubaneshwar. Since then he has been consistently performing and successfully secured a spot in the Indian contingent with a stellar performance.
Toor's Father Encouraged Him to Take up Shot Put, Beginning his Journey of Success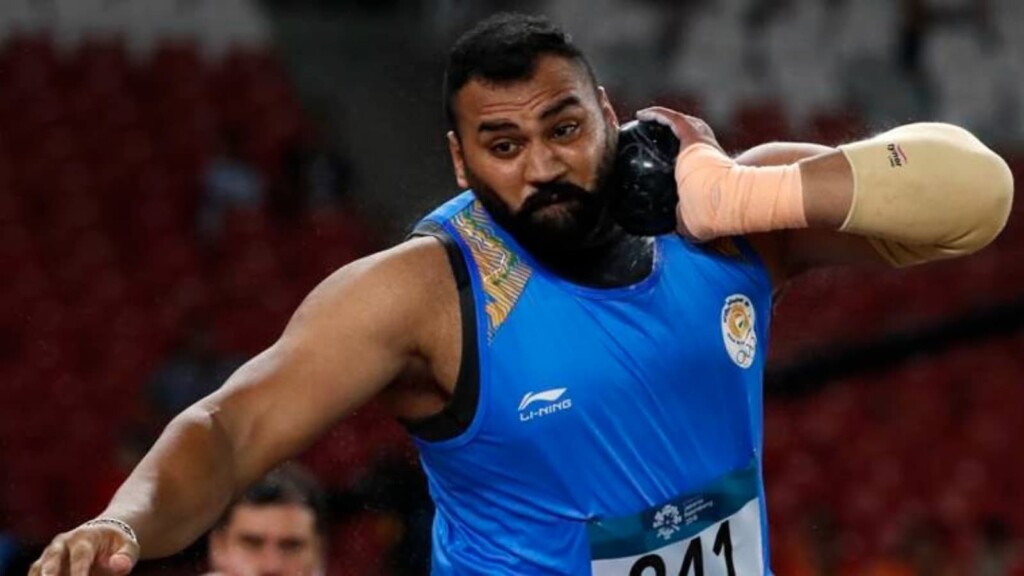 Tajinder Pal Singh Toor was originally interested in cricket, and was training to be a part of the cricket team. However, on recommendations of his father, Toor switched to shot put. He initially had training help from his uncle, but later met his coach Mohinder Singh Dhillon.
The big man, also known fondly as 'Teji', has had immense success on the international stage, but has faced an equal amount of struggles. His first major competition was the World University Games, where he ranked 5th, back in 2016. After that began his journey towards international fame and success.
Toor's achievements made him Asia's highest ranked shot putter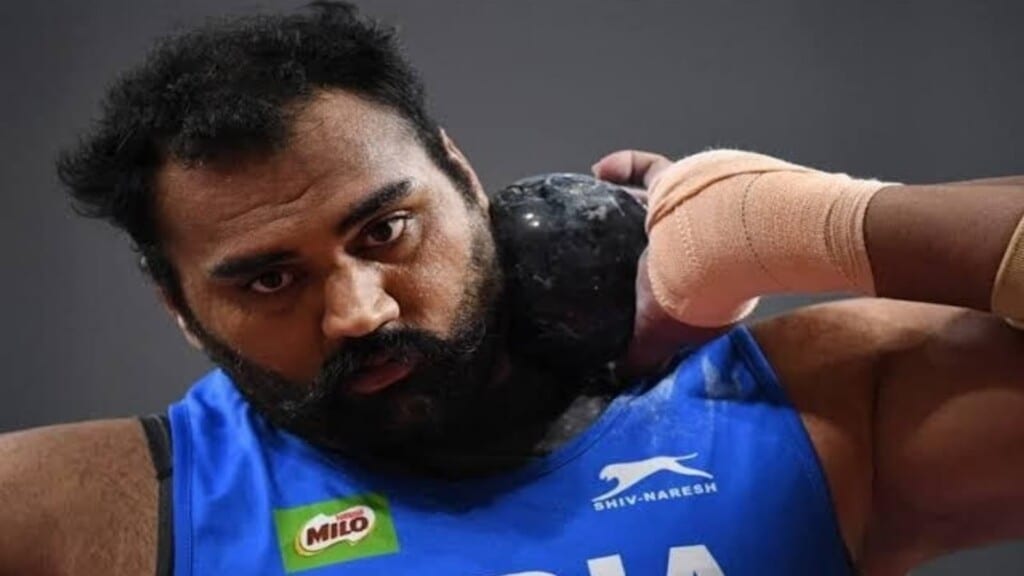 At the age of 21, Toor won his first national championship bronze medal in 2015, with a score of 17.78m. He won gold medal at the Asian Games in 2018 held in Jakarta, with a throw of 20.75m. He also won a silver at the 2017 Asian Championships in Bhubaneshwar.
His big achievement in 2019 was a gold medal at the Asian Championships in Doha, with a season best throw of 20.22m. His highest ranking in the world was a no. 20, which he held for a period of 5 weeks. Toor is currently ranked 28th in the world, with a total point tally of 1219.
What to expect from Tajinder Pal Singh Toor at the Tokyo Olympics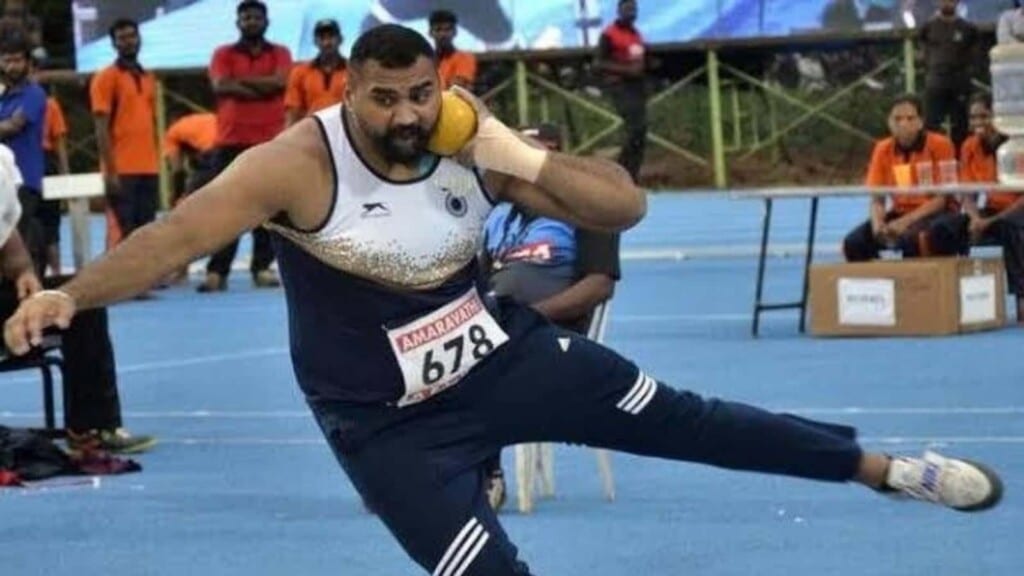 He qualified for the Tokyo Olympics on the 21st of June at the Indian Grand Prix 4, by crossing the Olympic qualification mark of 21.10m, with his best throw being 21.49m. Toor broke his own previous national record of 20.92m which was set in 2019.
| | |
| --- | --- |
| 1st Throw | 21.49m |
| 2nd Throw | – |
| 3rd Throw | 21.28m |
| 4th Throw | 21.12m |
| 5th Throw | 21.13m |
Toor was elated after he qualified for the Tokyo Olympics. "I am very happy to qualify for my first Olympics. Moreover, it was Asian as well as national record," said Toor in an interview with PTI.
"I was confident of crossing the qualification mark because I was doing 21.20 to 21.40m. So, it was not a surprise for me. I am looking forward to doing well in Tokyo." he said.
His performance on Monday put him in the 15th spot on the road to the Tokyo Olympics. The way in which Toor is performing certainly makes him a contender for a medal at the Tokyo Olympics.
Also read: Countdown to Tokyo Olympics: Know your Olympian – Manu Bhaker