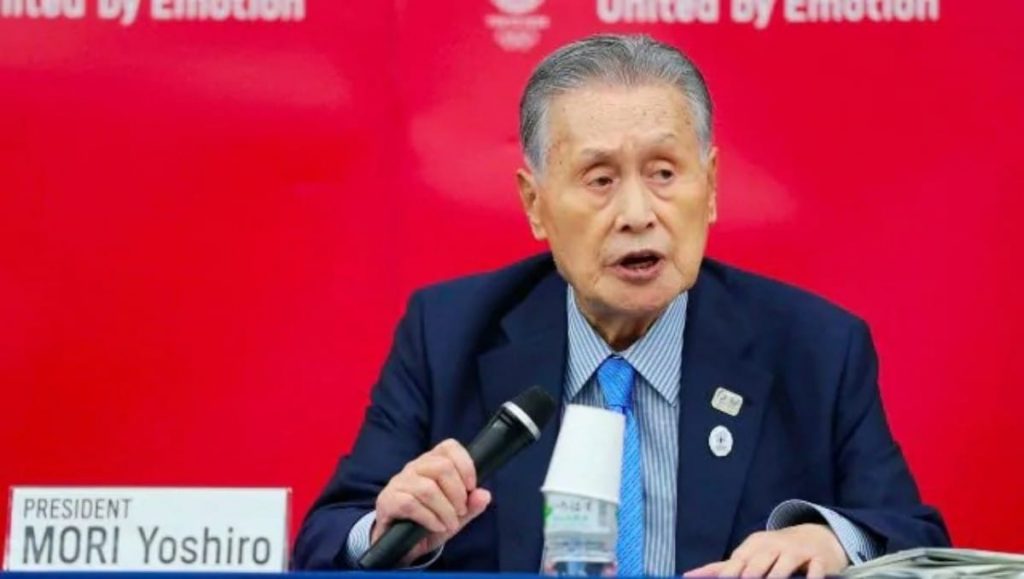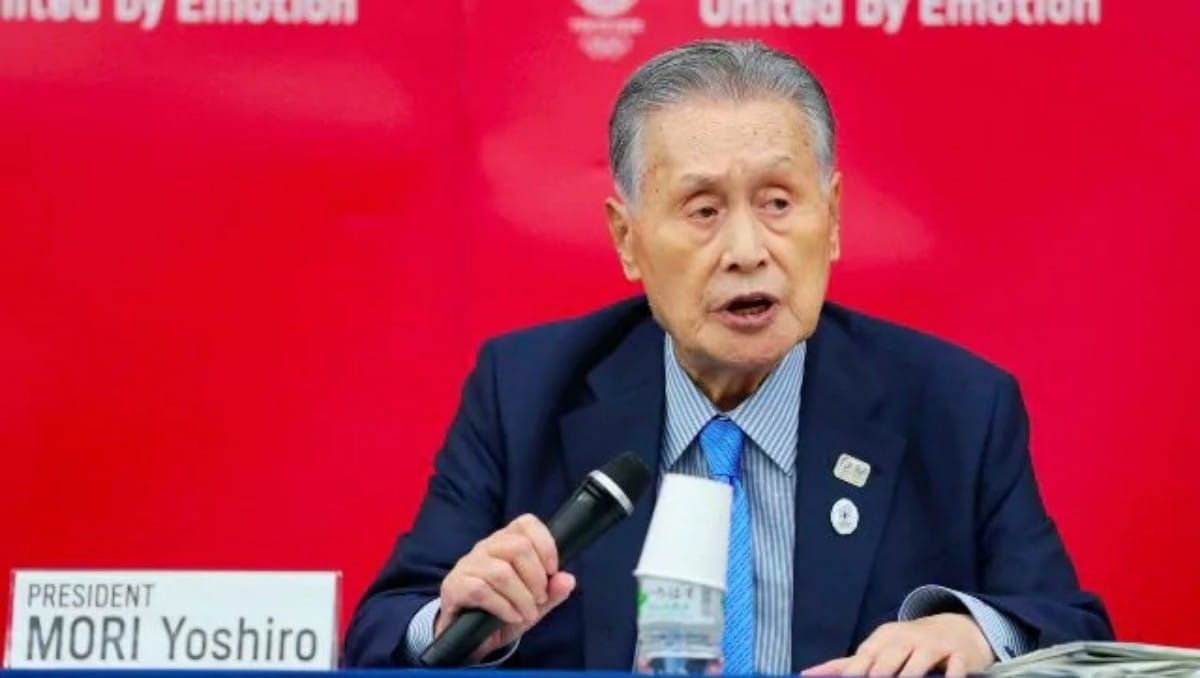 After a huge uproar in Japan, Tokyo Olympics organising committee president Yoshiro Mori apologised for his sexist comments. The hashtag "Mori, please resign" was trending on Twitter in Japan on Thursday morning. The dissent was such that some users were even calling on sponsors to pressure the organising committee into dropping Mori from the top post.
"It was a careless remark and I want to express my apologies. I had no intention of discriminating against women," Kyodo News quoted Mori as saying.
At a press conference later in the day he stressed he has "no intention to resign," but admitted his comments ran counter to the spirit of the Olympic and Paralympic Games, Kyodo News reported.
What were the comments?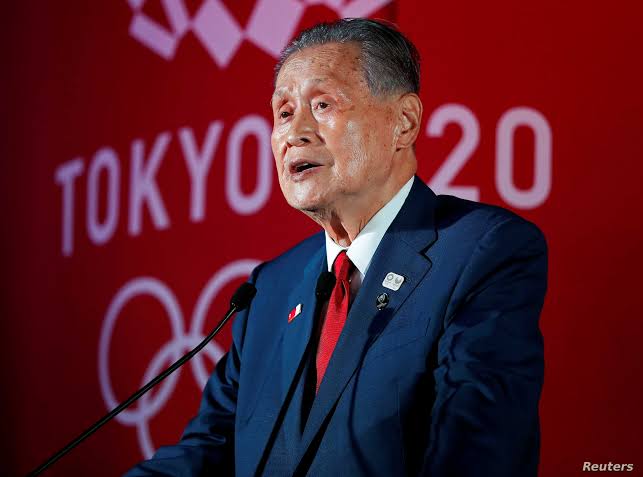 Mori made the sexist comments at a Japanese Olympic Committee (JOC) board of trustees meeting this week, according to a report in the Asahi newspaper. Mori claimed that women speak too much when asked about increasing gender diversity among board members.
"If we increase the number of female board members, we have to make sure their speaking time is restricted somewhat, they have difficulty finishing, which is annoying," said Mori, according to the Asahi report.
"We have about seven women at the organising committee but everyone understands their place."
Earlier, Mori had clarified that go ahead no matter how the pandemic evolves in the coming days. On the other hand, the Japanese public has grown wary of Tokyo's attempts to hold the Games during a pandemic. Nearly 80 percent of the Japanese public opposes holding the Games as scheduled in July, according to the most recent poll.
"We will make sure the Games will be held no matter how the COVID-19 situation will be. We go beyond the discussion of whether we hold (the Games) or not hold, we are to come up with 'new' Olympics," CNN had quoted Mori as saying in a news conference.
Also Read | Tokyo Olympics: Face masks to be made compulsory; Singing and chanting won't be allowed