India's badminton national chief coach, Pullela Gopichand has opted out of the Indian contingent that will be going to the Tokyo Olympics, to make room for Sai Praneeth's coach. Sitting out will mean that Indonesia's Agus Dwi Santoso, who coaches Sai Praneeth, will make the journey to Japan with him.
Gopichand decided not to be a part of this year's Olympic contingent, since strict protocols are in place for a limited team due to the Covid 19 Pandemic. This means only a team of 5 members can accompany the four players to the Tokyo Olympics this year.
3 foreign coaches to go with the Indian badminton team to the Tokyo Olympics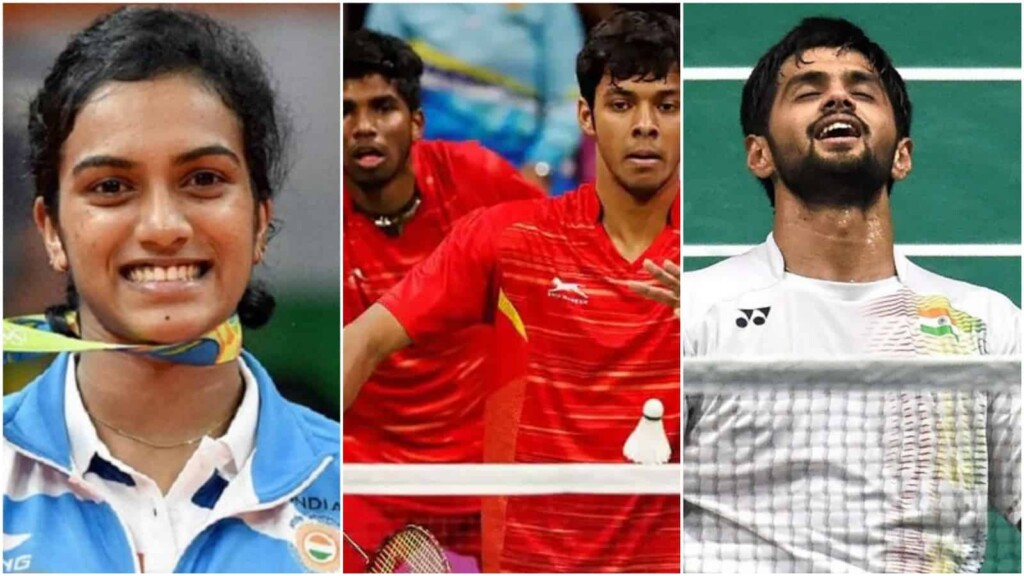 There will be only a five member team going, out of which 3 will be coaches and 2 will be physios. PV Sindhu has been training in the Gachibowli indoor stadium with Korean coach Tae Sang Park. In their maiden Olympics, Chirag and Satwik were appointed Denmark's Mathias Boe to guide them.
Seeing this, the total five member team will consist of 3 foreign coaches; Agus Dwi Santoso, Tae Sang Park Mathias Bo and 2 physios; Sumansh Sivalanka and Evangline Baddam.
"With just one quota available, Gopichand decided to opt out in order to ensure Santosa could be accommodated who has been training with Sai (Praneeth) since the pandemic," Badminton Association of India (BAI) General Secretary Ajay Singhania told PTI.
Just last week, the BAI had written to the IOA, asking them to increase the number to a 7 member quota, however due to the strict Covid protocols, an allotted quota of 33 per cent of support staff only a 5 member staff could be approved.
Also read: Where do PV Sindhu and Sai Praneeth stand in the Tokyo Olympics 2020 medal race?