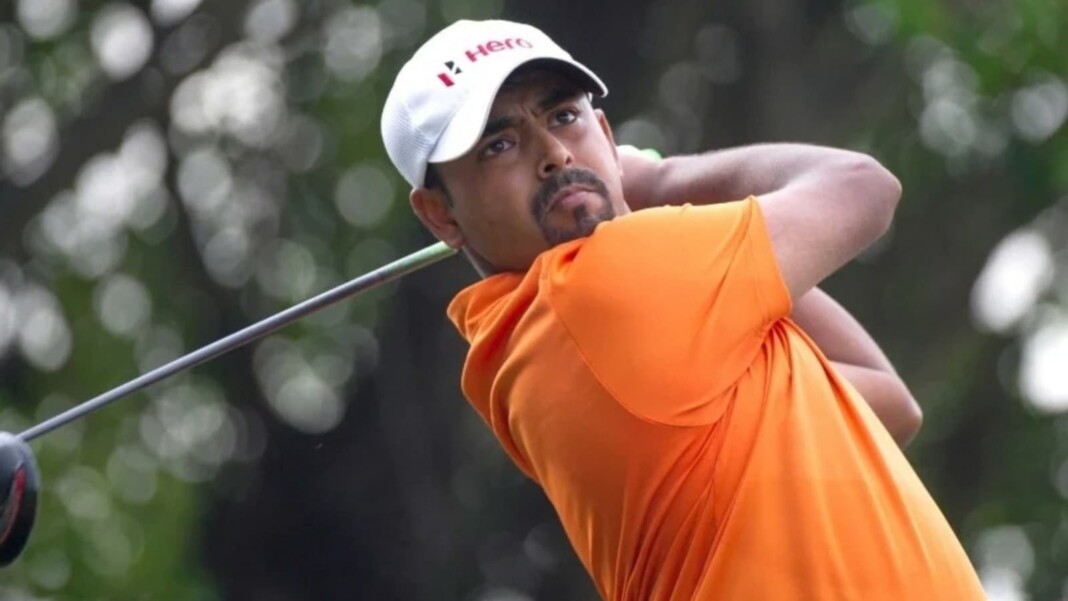 Anirban Lahiri has booked a berth at the Tokyo Olympics. Lahiri is the only Indian to make it to the men's 60-player Final Olympic Golf Rankings, released on Tuesday. The Indian was the 60th ranked player being the last player to make the cut for the summer Games. The rankings were led by the World No 1 Jon Rahm of Spain.
Anirban Lahiri earns second Olympic berth in a row
The Tokyo Olympics will be the seasoned pro Lahiri's second Olympic appearance in a row. India was eligible for one spot and Lahiri was the highest-placed in the latest official world golf rankings at the 340th position. "Best surprise I have got in a while. @Tokyo2020 can't believe I will have the opportunity once again to represent the tricolor," Lahiri tweeted.
Women golfer Aditi Ashok is a front runner to make the cut for the Games for a second consecutive time. Ashok's qualification will be confirmed after the final Olympic rankings for women are released on June 29. The women's list of 60 players will be finalised after this week's KPMG Women's PGA Championship. The International Golf Federation (IGF) will confirm the final entry list, for both men and women, on July 6.
Also read: Elavenil, Saurabh shine in European Shooting Championships
Also Read: Countdown to Tokyo Olympics: Know your Olympian – Vinesh Phogat