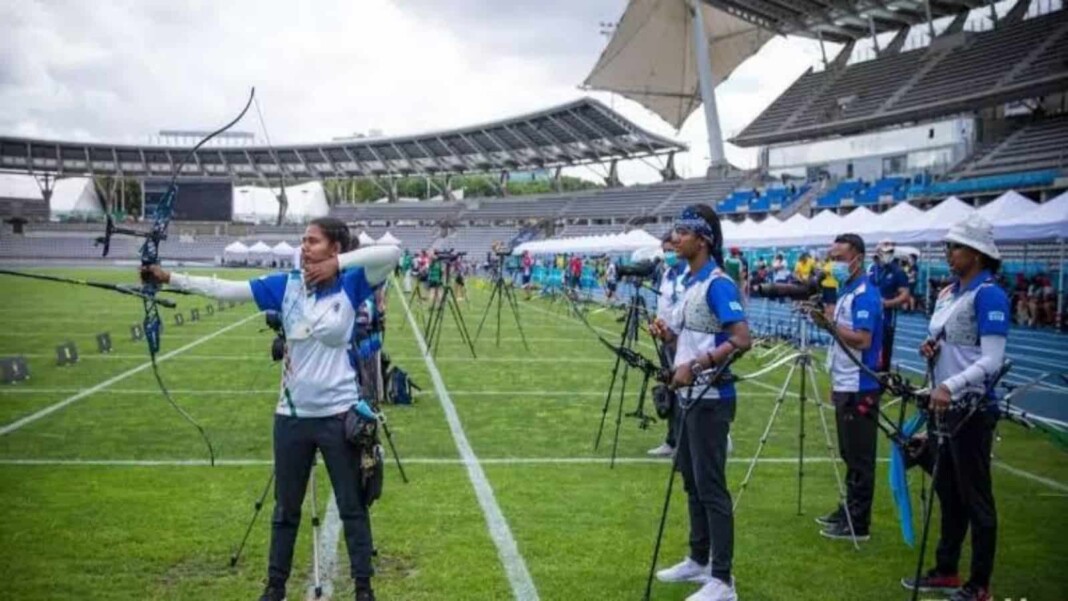 Today was the last chance the Indian Women's archery team had to qualify for the Tokyo Olympics. Deepika Kumari had already secured an individual spot at the Tokyo Olympics, however, the Indian women, failed to secure a berth to the Games.
India Finished Qualification in 2nd Place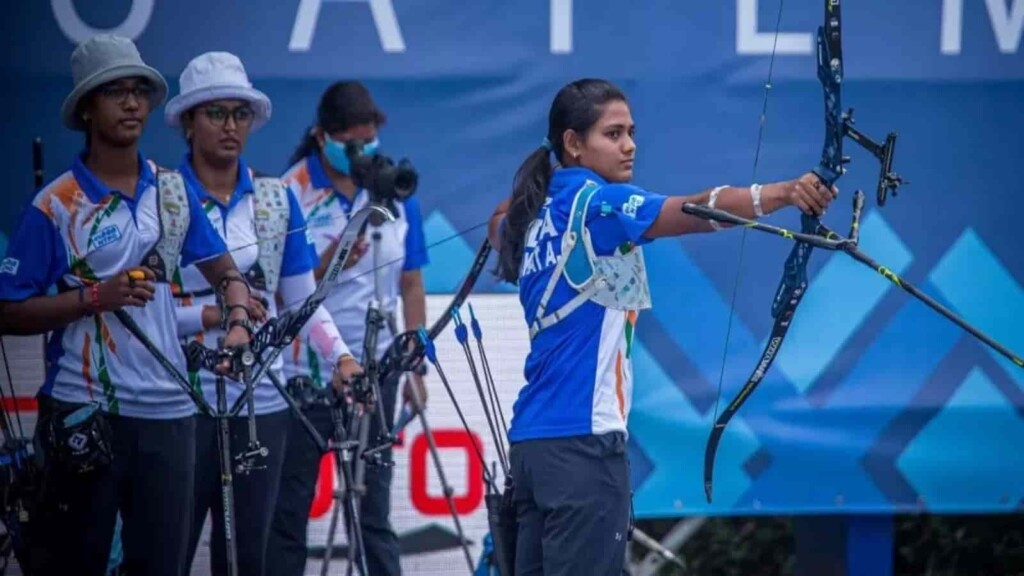 India finished its qualification in second place behind Mexico. The Indian women's team scored 1992/2160. The Indians were favourites to qualify for the Olympics at the events along with Mexico and it was their last chance to do so. They were up against Columbia in the pre-qualifying round who was the 15th seed in the event.
Big Upset as the Indian team lost against Columbia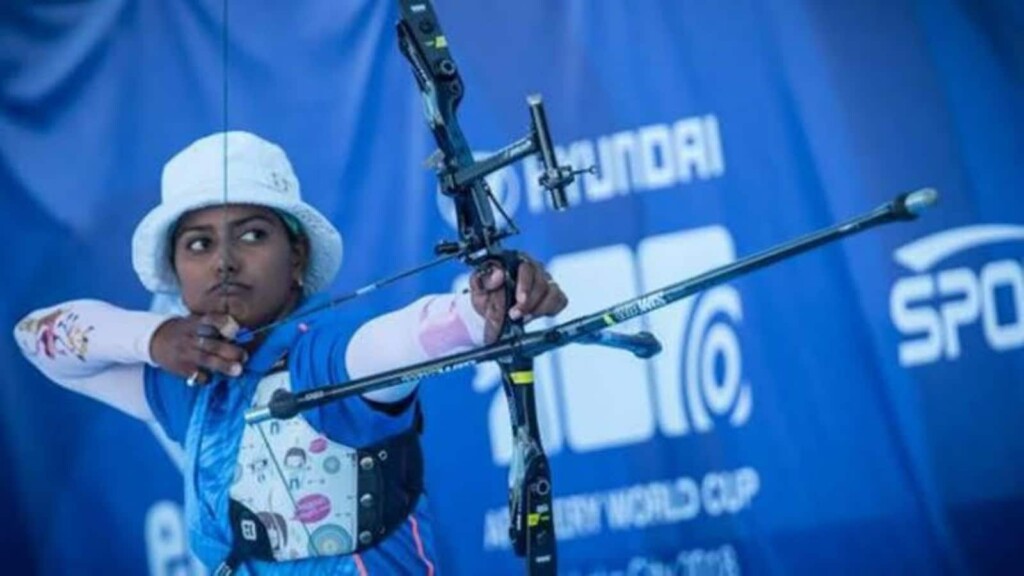 In the round of 16, the Indian team comprised of Deepika Kumari, Komalika Bari, Ankita Bhakat was up against the Columbian team of Ana Maria Rendon, Maira Sepulveda, and Valentia Acosta Giraldo. The second-seeded second as they went into the prequalifying round. However, it was a big upset as the Columbian trio came out of nowhere to win against India 6-0 (55-54, 51-49, 53-52).
The Indian women's archery team has unfortunately lost its chance to compete at the Tokyo Olympics this year in a major disappointment.
The individual women's spots will however be up for grabs on 21st June and the pressure on the Indian women Ankita Bhakat and Komalika Bari to deliver. Deepika Kumari has already secured a spot at the Olympics in the individual recurve category.
Also read: India at Tokyo Olympics 2020: Can India win its first-ever medal in Archery?