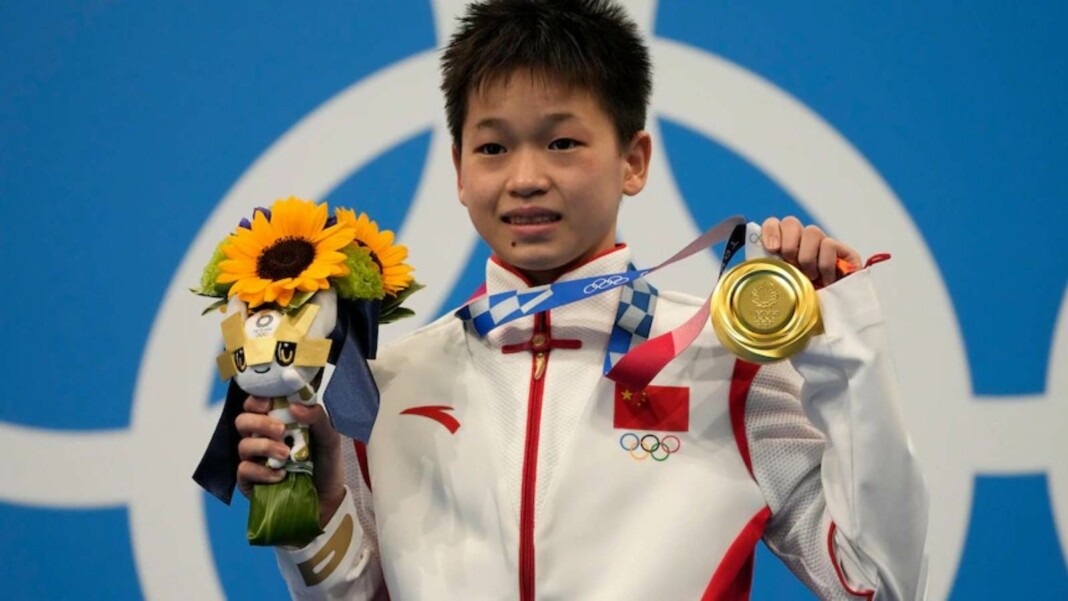 China's 14-year-old Quan Hongchan conquered the women's 10-meter platform diving at the Tokyo Olympics. At a tender age, Hongchan recorded a perfect score for her second and fourth dives with all seven judges giving her a 10 as she secured a sensational gold medal. It was the postponement of the Olympic Games which enabled her to compete at the event as she turned 14 in March.
While there is no overall age limit to compete at the games, but each sport is governed by its own federation, many of which do set minimum age requirements. In diving, the restriction is set at 14 years of age and the prodigious diver made it just in time. Even at 14 years, Hongchan is not China's youngest diving champion as the honour goes to Fu Mingxia, who earned a gold at the 1992 Barcelona Games when she was just 13 years and 345 days old.
Fans mob Quan Hongchan's village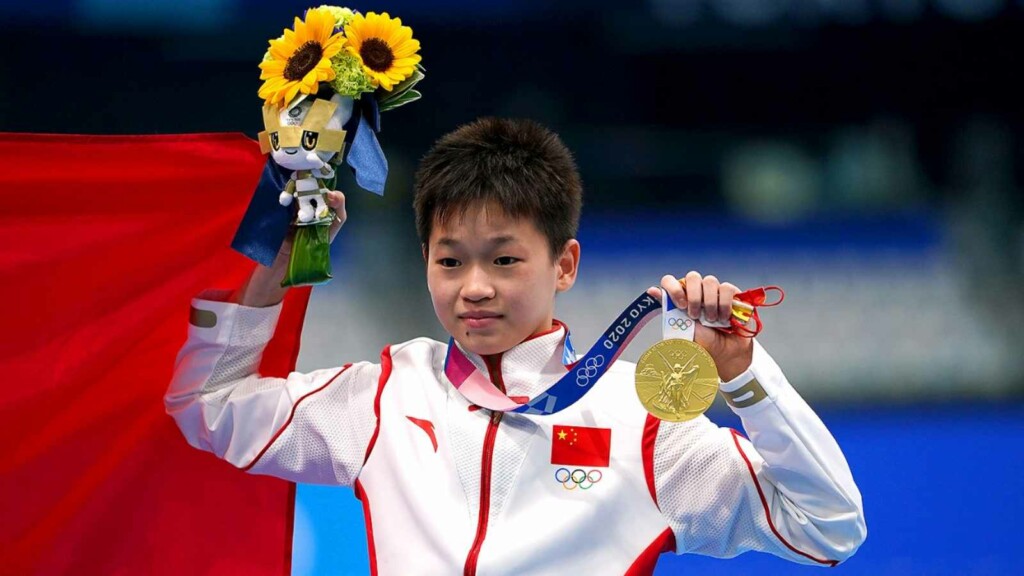 Quan Hongchan was the youngest Chinese in the Tokyo Olympics. Her feat at in Tokyo made her an overnight sensation in the country. As more people learned about Hongchan's humble background, they started sending gifts and visiting her home in Maihe, a rural village in Guangdong province.
Hongchan's father Wenmao said that they were offered a flat, a commercial property and 200,000 yuan, which he refused. He went on to request the public to refrain from disturbing the villagers. "I thank them for coming, but I did not take anything. I did not take a penny," he said. "They can just send their regards. There's no need to come here. It's disturbing their lives and ours too, isn't it?"
Village authorities themselves have had enough. The ruckus created by the crowd the led the villagers to restrict visitors.
Also Read | What is the Secret Behind the Rise of China in Swimming at Tokyo Olympics?