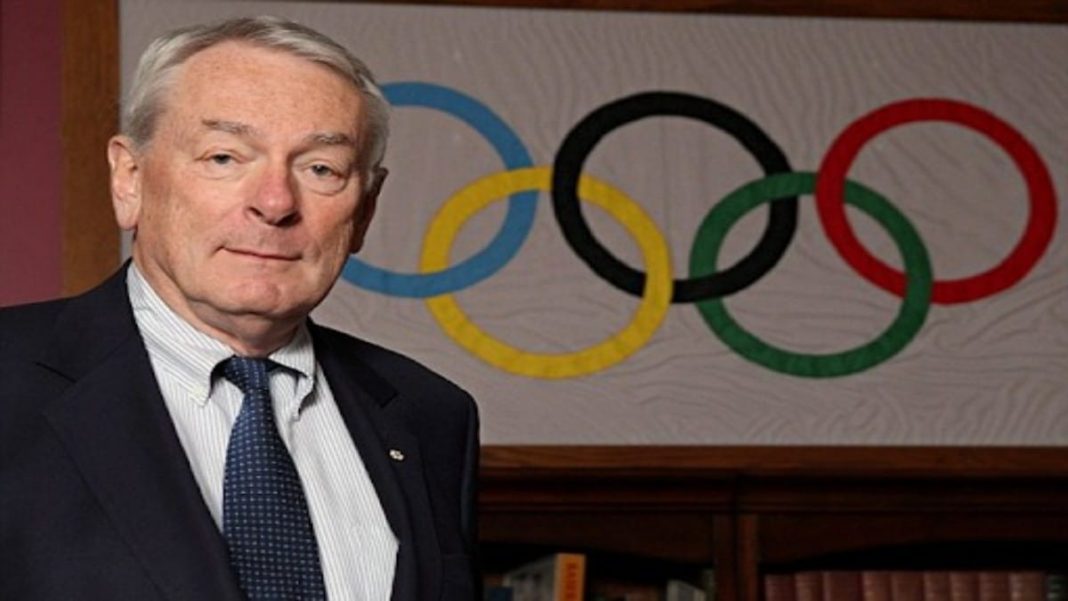 We are hardly two months away from the much-awaited Tokyo Olympics. The Games which were originally scheduled in 2020 was postponed as the pandemic brought the world to a standstill. Even as the postponed Games draw closer, the deadly virus continues to wreak havoc in the World.
With the general public of Japan against the hosting of the Olympics, the future of the carnival of sports is still uncertain. A recent poll showed that 80% of the host nation's population think that its unwise to host the Games amid the pandemic. The longest-serving member of the International Olympic Association (IOA) Richard Pound has stepped in to give some clarity to the scenario.
"There's nothing to indicate that there's an elephant in the room that we don't know about," Pound told AFP. "Based on everything we know today it's Japan, Tokyo a go. I have my ticket."
"If the host country (Japan) doesn't want to host, it doesn't host," he said, but added that the IOC ultimately retains "the power to cancel the Games if the conditions are dangerous enough."
"That kind of ambience is not going to be there at Tokyo Olympics," Richard Pound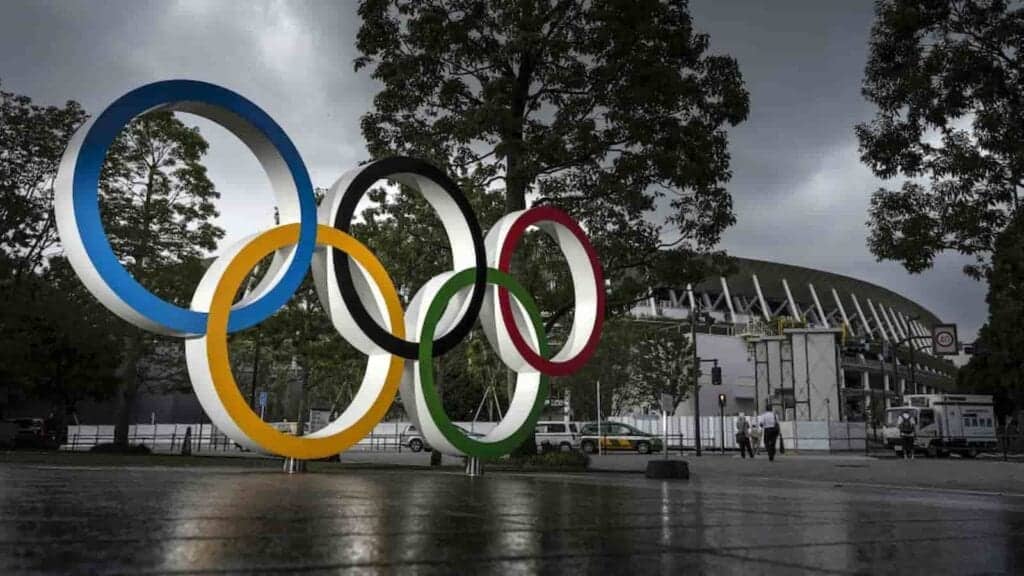 The last year and a half have been very tough for the whole of humankind. With the deadly virus ravaging the world, we have lost as many as 34.3 lakh lives around the globe. Pound informs that we will not be witnessing a pompous show at Tokyo for the games. But we will be witnessing the best of the world in action.
Also Read: "Olympics behind closed doors would be less special" – Rafael Nadal wants Tokyo Olympics to be delayed
"It's not going to have all the frills and bells and whistles that we've come to expect," he said. "That kind of ambience is not going to be there."
"But there will be Olympic competitions and the athletes from all 206 countries are expected to participate."
Pound, a former Canadian swimming champion, acknowledged the pushback in Japan against the Games, but downplayed its likelihood of forcing a cancellation. Drawing parallels with the 2016 Rio Games where there were fears of a Zika virus outbreak, he feels that if the proper guidelines are followed, it will be smooth sailing for all the stakeholders.
"It was the wrong season and the wrong area (for Zika) but people still thought that Zika would decimate the crowds and the athletes," he said. "In the end, no foreign visitors to the Rio Games contracted the virus."
"So you've got to expect some of that stuff and just persist through it," he said, adding that "communications could be better to try and reassure the public at large. At the moment, the big question is will there be spectators and if so, what percentage of the venues will be available."
Also Read: Why is Roger Federer in favour to postpone the Tokyo Olympics 2020 ?