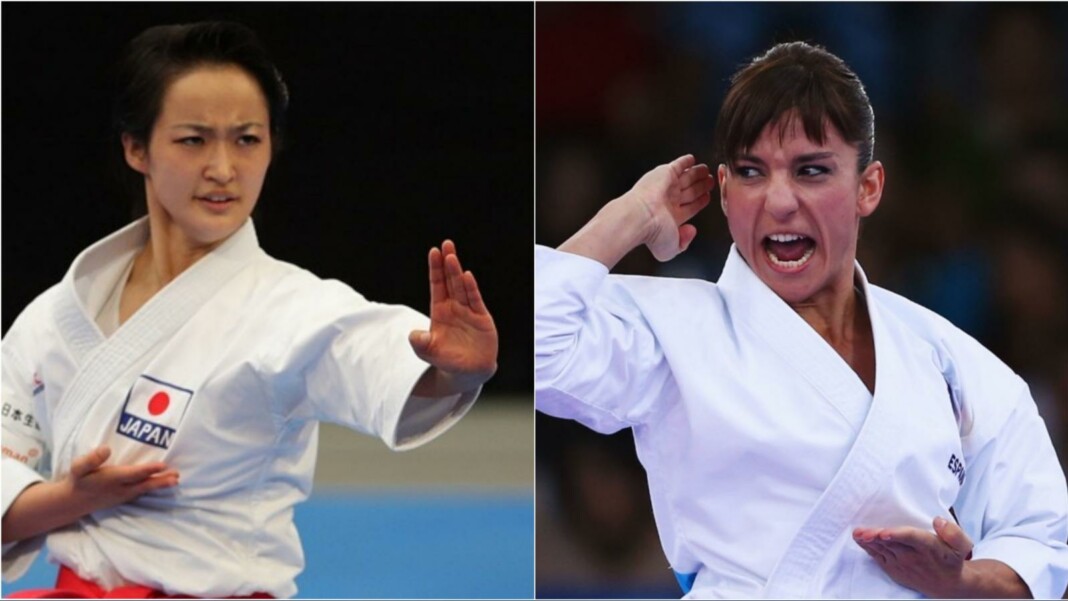 Tokyo Olympics 2020 has two of the best women karateka in the finals. A stunning matchup between Spain's Sandra Sanchez and Japan's Kiyou Shimizu has been presented for the gold medal.
Sandra Sanchez vs Kiyou Shimizu is the bout to watch out for in today's Karate finals. The two sensational Kata queens top their respective pools at Nippon Budokan leading them to meet in the final. Sandra Sanchez beat the likes of M.S.G. Lau of Hong Kong and S. Kokumai of United States to top the Ranking Round – Pool A. She topped the group with stunning points of 27.86.
Meanwhile in Ranking Round – Pool B, Japanese queen, Kiyou Shimizu topped the round with a total of 27.86 points. She beat the likes of Italian karateka V. Bottaro and D. Bozan. Kiyou topping her Pool was not a big surprise because she is one of the favorites to win a medal in Karate at this year's Tokyo Olympics.
Can Kiyou Shimizu defeat Sandra Sanchez at Tokyo Olympics?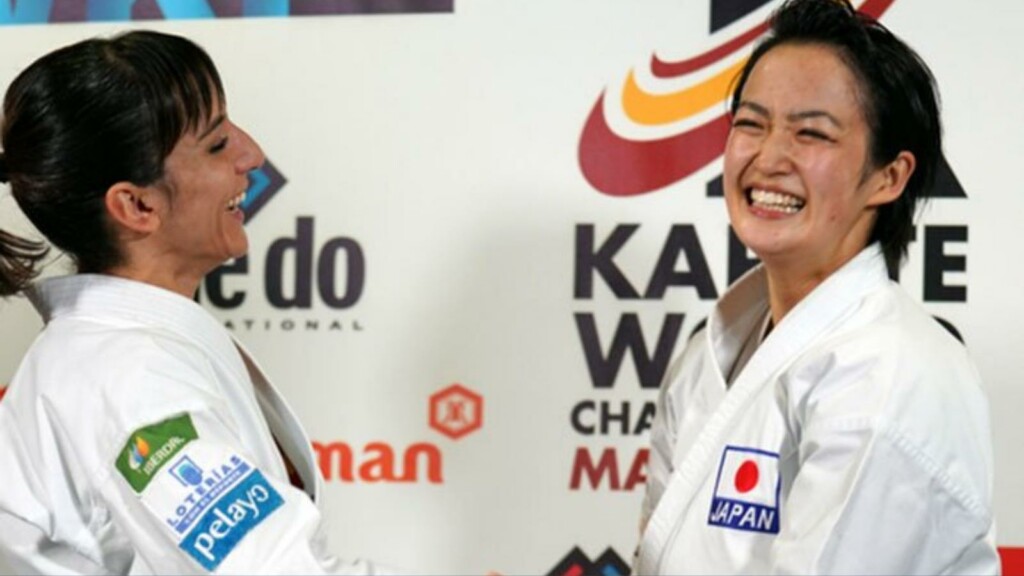 The two superstars have already met before under the bright lights two years ago. Sandra and Kiyou came face to face at the Karate 1- Premier League in Tokyo. At the Nippon Budokan sports hall in front of a whopping 14,000 spectators both the women faced each other for the kata gold. Shimizu and Sanchez both scored 27.68 which led to a tiebreaker.
In the tiebreaker, the Japanese got the better of Sanchez, who is considered the "G.O.A.T" by 27.74 to 27.48. Once again Sanchez and Shimizu will face each other in the same venue where they once met two years ago. But this time, the stage is even bigger despite the lack of spectators at the Tokyo Olympics finals. Shimizu will definitely come in with no chip on her shoulder.
Also read: Karate at Tokyo Olympics 2020- All Categories Karate Live Stream – When, Where and How to Watch
Tokyo Olympics : Karate Live Stream and schedule for 5th August