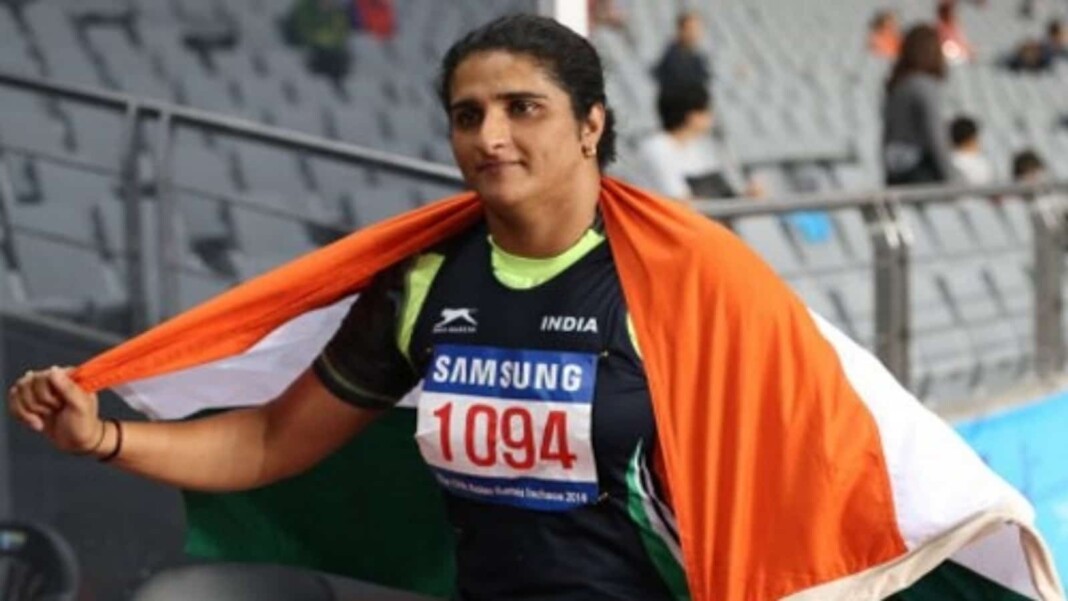 Seema Punia has qualified for the Tokyo Olympics during the National Inter-State Athletics Championships. Seema qualified with a throw of 63.72m. She will be joining Punjab's Kamalpreet Kaur as the second Indian discus thrower at the Olympics. This will be Seema's fourth Olympic appearance.
She bettered the Olympic qualification mark of 63.50 by 0.22m to bag the qualification. The 37-year-old had won a silver in the 2018 Commonwealth Games and a bronze in the 2018 Asian Games. Prior to this, Seema had featured in the 2004, 2012 and 2016 Olympics and is veteran of the big stage.
Seema Punia bounces back to earn Tokyo Olympics berth
This year has been a huge battle for the veteran discus thrower. Seema contracted the COVID-19 virus earlier this year and has been to hell and back during her time in solitude. Dizziness and a fever of 103 Fahrenheit brought the veteran athlete to her knees, yet she bounced back to book an Olympics berth.
"I felt like my head was spinning and had a severe fever. I asked my trainer not to come to my room. It was a dreadful feeling. Like going through hell. Then health professionals arrived to take blood samples. The test proved I was positive," the athlete recalled of her ordeal with the virus.
"I would be left breathless after climbing a flight of stairs and there was this constant headache. Things eased slowly and I would have been really happy had I qualified for the Olympic Games here," Seema had said following the Indian Grand Prix 4.
Seema's fourth Olympic appearance will be the joint-highest participation by Indian women athletes along with Sania Mirza and Shiny Wilson.
Also Read : Tokyo Olympics: How many Medals can India win?