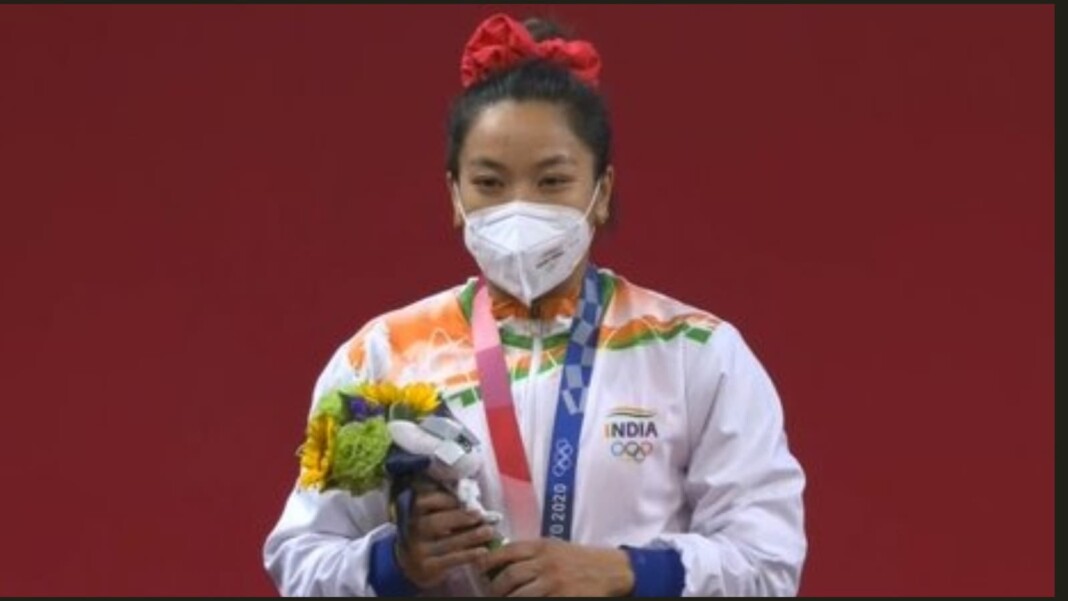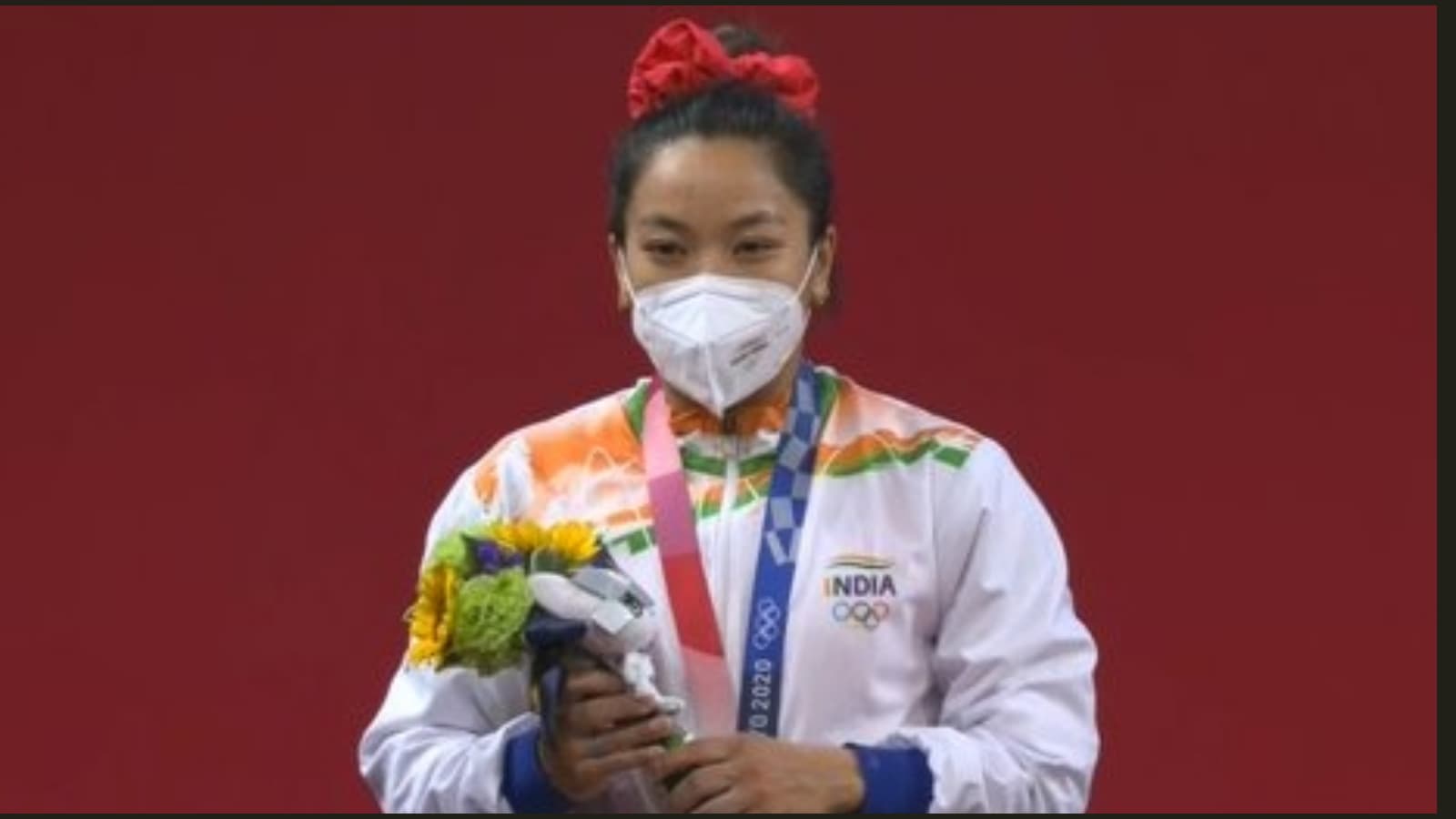 Mirabai Chanu opened India's medal tally on Day two of Tokyo Olympics as she bagged a silver medal in Women's 49kg weightlifting event. The 26-year-old Manipuri weightlifter entered the event as one of the top favorites to win a medal.
Mirabai Chanu lifted a total of 202kg which was enough to secure a silver medal for her. She was ranked number two in her category, and also set a world record in the clean and jerk section at the Asian Championships this year.
Mirabai Chanu received a hero's welcome upon her arrival in Delhi on Monday, July 26, just two days after her historic medal at Tokyo Olympics. She was also rewarded by the Manipur Government, as she has been appointed as Additional Superintendent of Police (Sports) in the police department.
Mirabai Chanu receives a hero's welcome upon arrival in India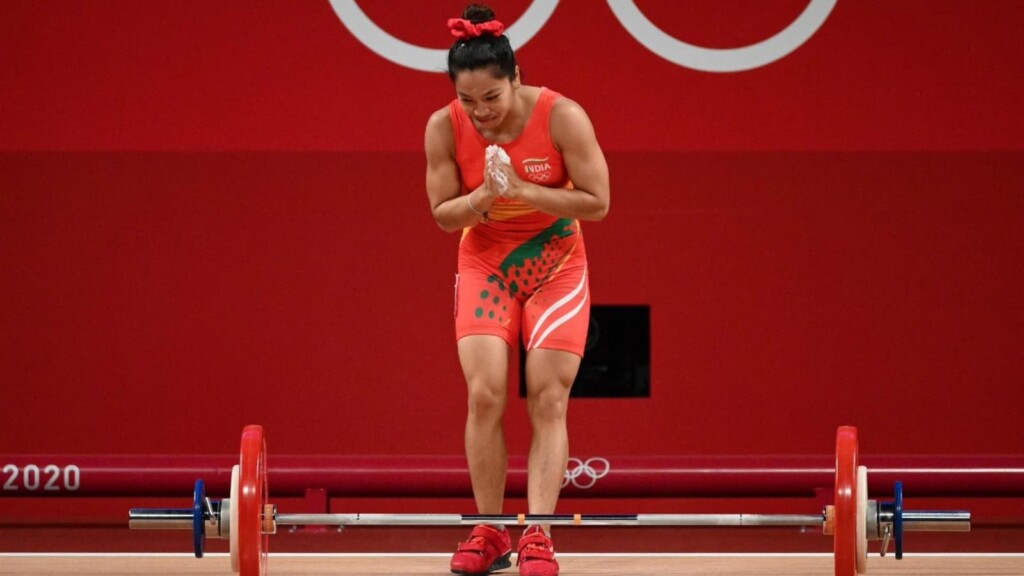 Mirabai Chanu was India's sole representation in weightlifting this time around, and she shouldered a lot of hopes going into the Tokyo Olympics. However, she managed to live up to her expectations and buried her ghosts from Rio Olympics in 2016, where she failed in all of her three clean and jerk attempts.
Manipur as a state has always produced champions, who have gone on to raise India's tri-color on the biggest stages. As a result, it is only fitting that the state government has rewarded Mirabai Chanu with a position in the police department.
Mirabai Chanu is expected to receive rewards for her incredible achievement in Tokyo. The entire nation stood on it's feet, and cheered for their star, as Mirabai Chanu secured India's first medal at the Tokyo Olympics 2020.
Also Read: Boxing at Tokyo Olympics: India's Ashish Kumar loses out to Tuoheta Erbieke in Middleweight round of 32