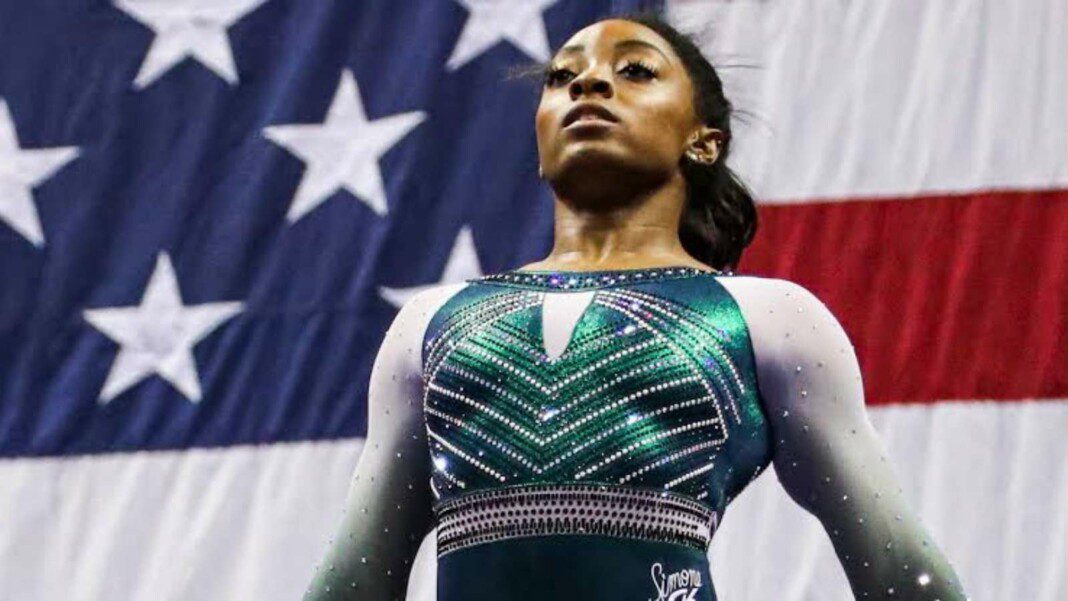 American gymnast Simon Biles has been ruled out of the finals of the vault and uneven bars at the Tokyo Olympics. USA gymnastics broke the news sharing that Biles has withdrawn from the finals upon medical advice. The defending champion first pulled out of the women's gymnastics team final on the fourth day of the ongoing Olympics.
Biles came out soon after and announced that she would not be competing anymore with the team in the finals. Later she spoke candidly about why she pulled out, citing that her mental health was not good. While speculations continue if she will return to action in Tokyo, Biles has been under medical care will need to be cleared by the team to feature in an event.
"After further consultation with medical staff, Simone Biles has decided to withdraw from the event finals for vault and the uneven bars. She will continue to be evaluated daily to determine whether to compete in the finals for floor exercise and balance beam," the statement read.
Simone Biles Pulls Out of Individual All Around Finals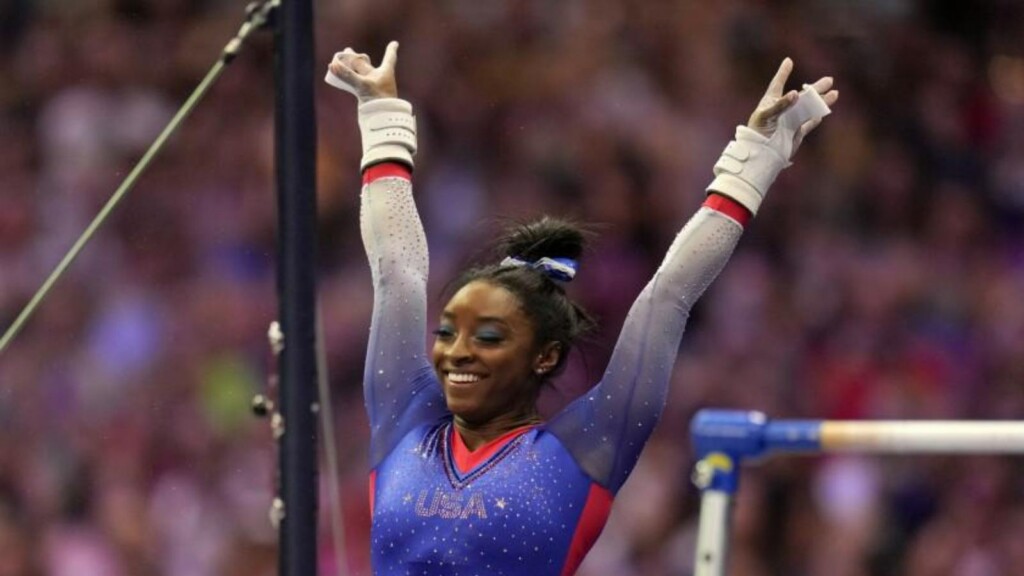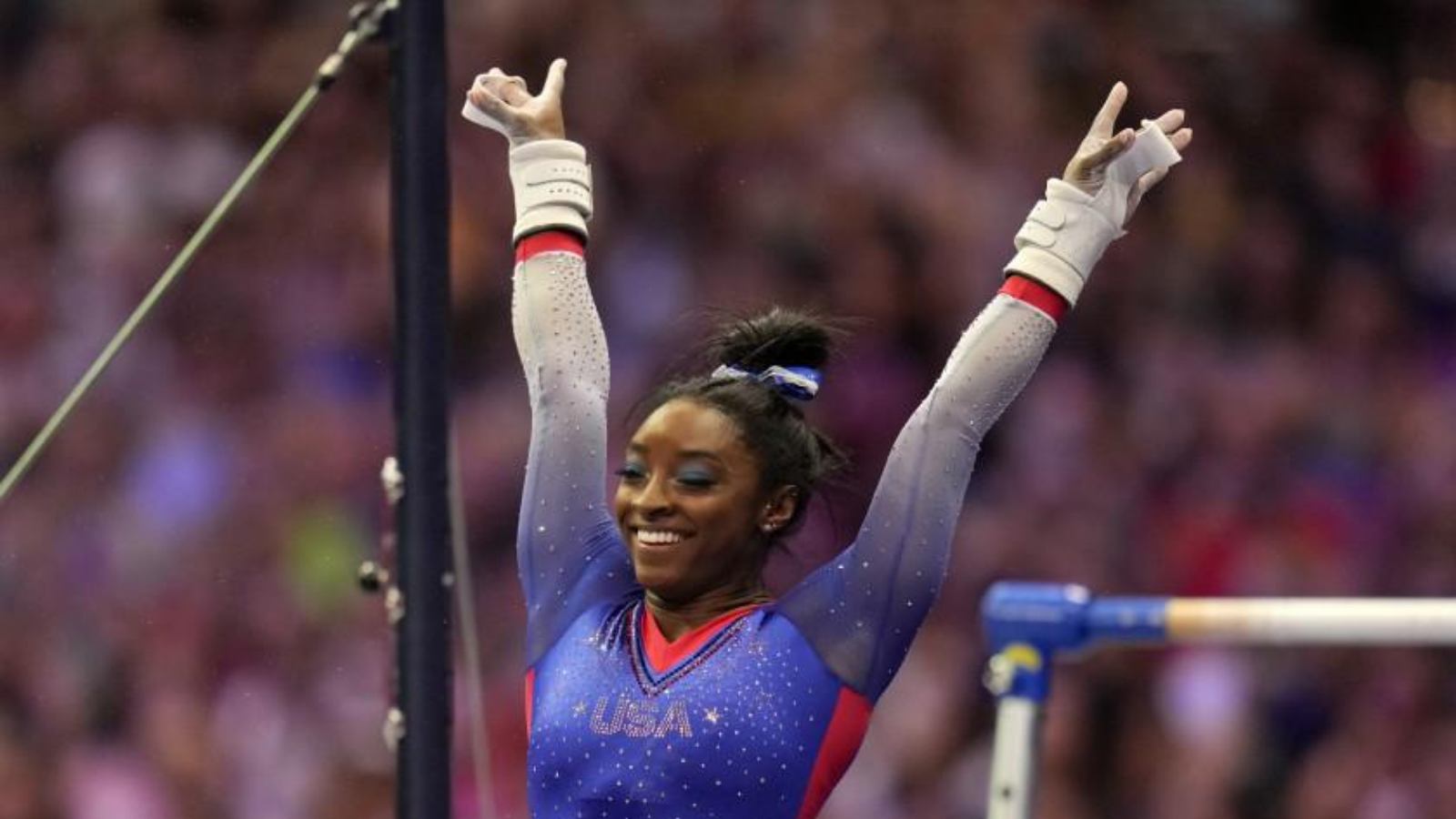 Simon Biles had earlier pulled out of the individual all-around finals at the Tokyo Olympics, saying that she needs to focus on her mental health.
"After further medical evaluation, Simone Biles has withdrawn from the final individual all-around competition at the Tokyo Olympic Games, in order to focus on her mental health," said a statement released by USA Gymnastics. She was shown great support by the federation and her teammates.
Simone Biles will be replaced by Jade Carey her teammate, who was selected to be on the US team as an event specialist. Biles is yet to decide whether she will take part in the individual apparatus finals that will take place later this week.
Also read: History scripted! ROC wins its first Olympic Gold medal in the women's team all around finals; USA takes silver, Great Britain win their first medal since 1928