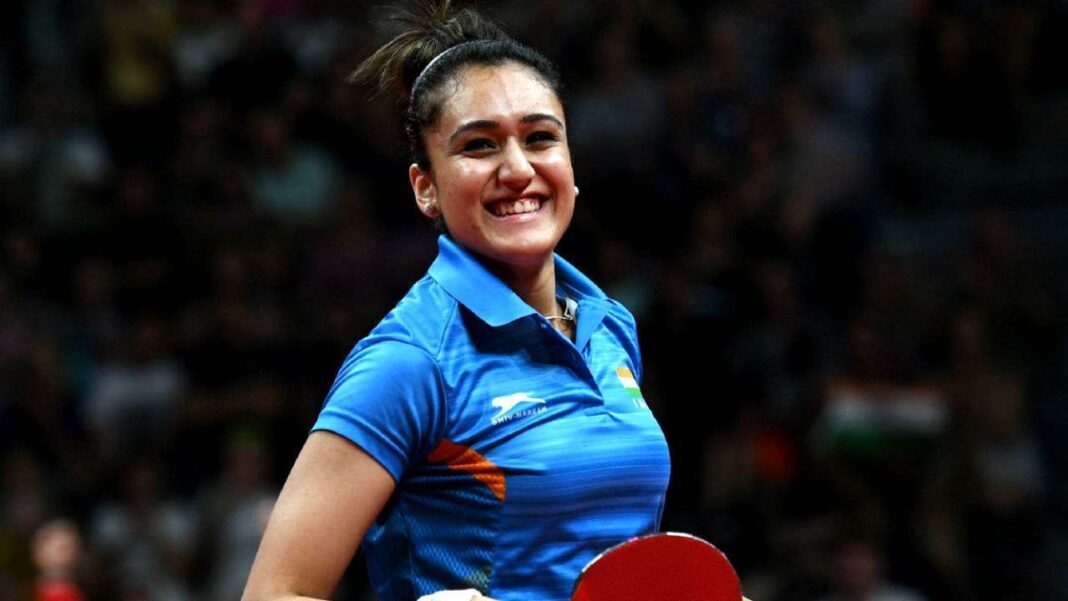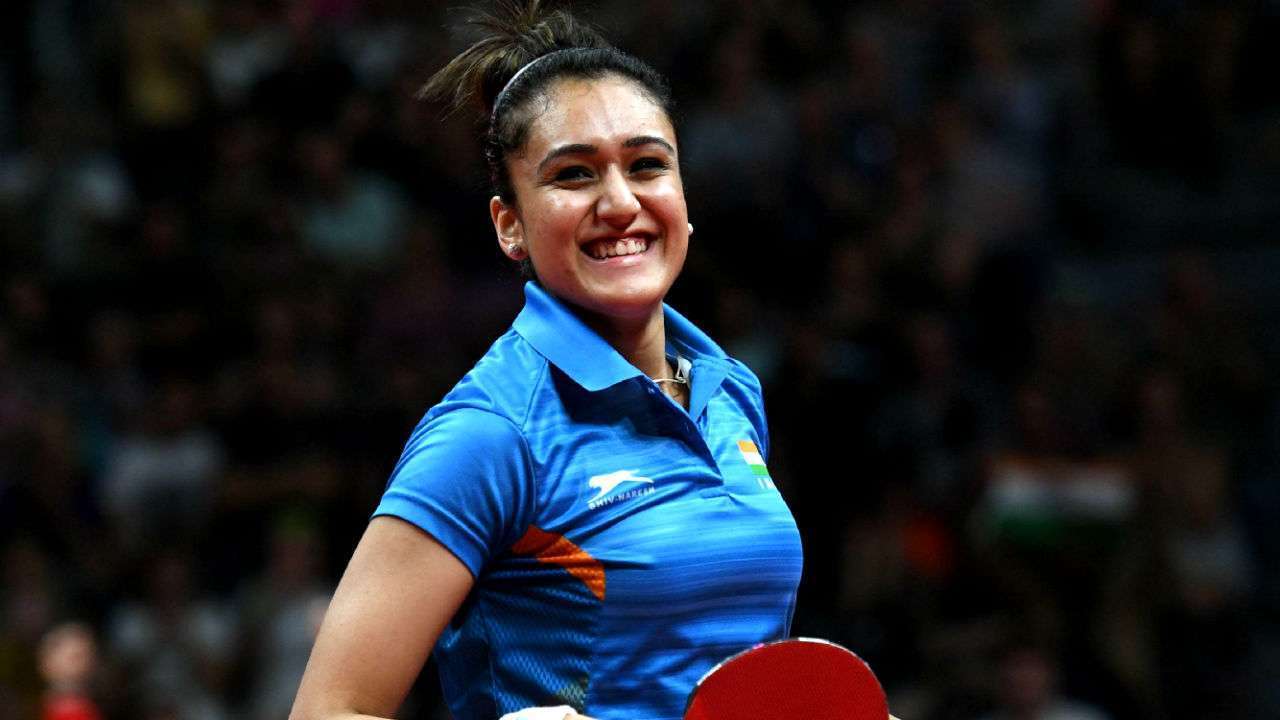 We are only 40 days away from the much-awaited Tokyo Olympics and the ravaging pandemic in the country has made it tough for the athletes to train. Top players are preferring to work with their individual coaches and it is not helping the team's cause. Keeping the dire circumstances in mind, the Table Tennis Federation of India (TTFI) has proposed a training camp in Sonepat from 20 June.
While the camp was aimed at getting the players some practice time as a team, especially for the mixed double pair of  Sharath Kamal and Manika Batra. While the camp is yet to be approved, leading players G Sathiyan and Manika have confirmed their unavailability for the same. This comes as a big shock as the pair of Kamal and Manika were the brightest hopes for a medal in the sport.
"The preparations have not been ideal but you could not help it amid the pandemic. We are now awaiting SAI's approval for the 15-day camp. It should come in a day or two," TTFI advisor MP Singh told PTI.
"I have been informed by the TTFI office that Manika wants to continue training in Pune with her coach. If more top players are not willing to come, then we will need to see if we should have the camp at all or not as we would want the entire team to train under one roof."
India plans to send 190 strong contingent for Tokyo Olympics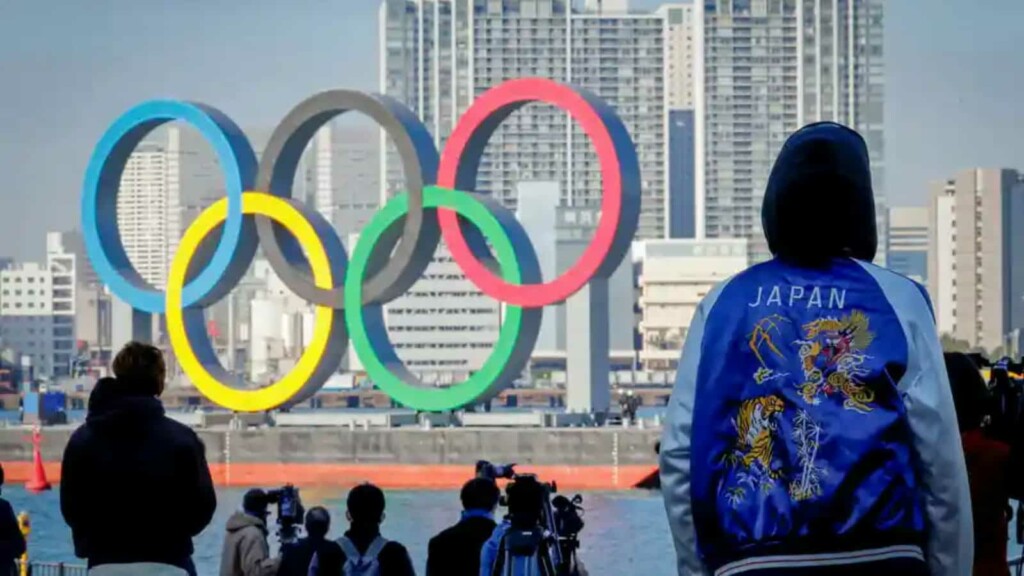 The Indian Olympic Association reported an Indian contingent for the upcoming Summer Olympics to be expected around 190, which includes over 100 athletes. Thus far, 100 athletes have qualified for the Tokyo Games which includes 56 men and 44 women. The IOA expects another 25 to 35 athletes to qualify for the Games.
Also Read: Know your Olympian – Neeraj Chopra
Indian athletes have sealed Olympic berth for 12 sports: Badminton, Boxing, Hockey, Wrestling, Sailing, Athletics, Archery, Equestrian, Fencing, Rowing, Shooting and Table Tennis. As per the Sports Ministry norms, the number of officials cannot be more than one-third of the athlete group.
Following a fairly disappointing outing at the Rio Olympics with just two medals and no gold, India's athletes will be upbeat for a strong finishing this time. Early predictions show a historic bounty for the Indian contingent in Tokyo. And with the pandemic subsiding in the country, the athletes have around a month to prepare for the main event with all their might.
Also Read: Countdown to Tokyo Olympics: Know your Olympian – Bajrang Punia