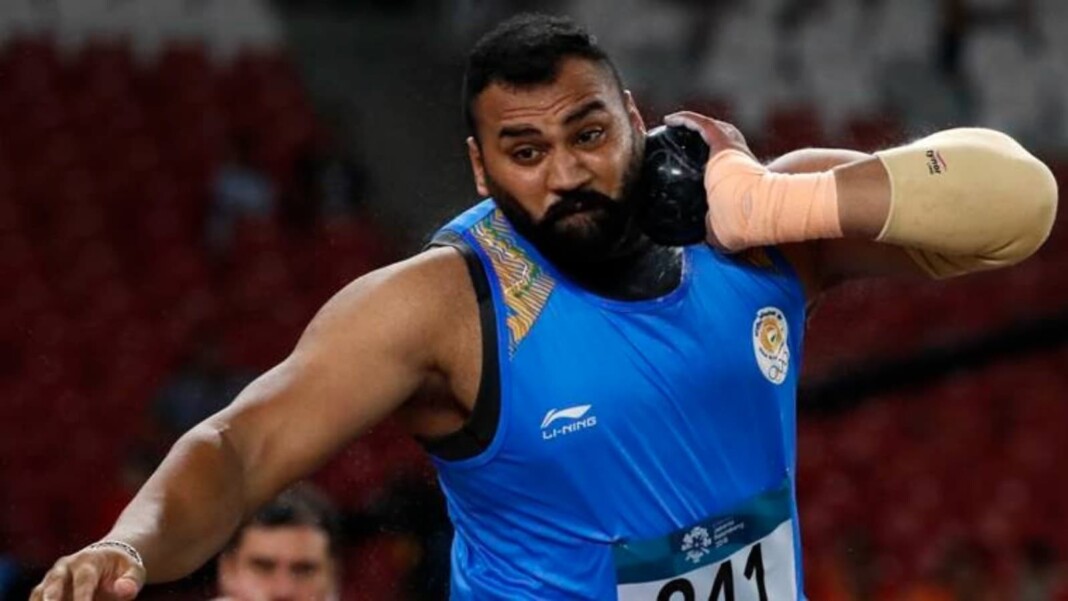 Shot putter Tajinderpal Singh Toor has secured a berth in the Tokyo Olympics after he breached the 20m mark in the ongoing Indian Grand Prix 4. Tajinderpal registered a 21.49m throw to breach the Olympic qualification mark of 21.10m. In the process, he scripted a national record as he surpassed his personal best of 20.92m.
The previous national record stood at 20.92 and was set by none other than Tajinderpal Singh Toor 59th National Open Championships which took place in Ranchi back in 2009. His throw at Indian Grand Prix 4 is also broke the continental record. The previous best throw by an Asian was at 21.15 which was achieved by a Bahrain thrower last week.
Tajinderpal is the 69th Indian entrant for the Tokyo Olympics. The shot-putter has improved exponentially and is a bright medal prospect for India.
Athletes to watch out for at the Indian Grand Prix 4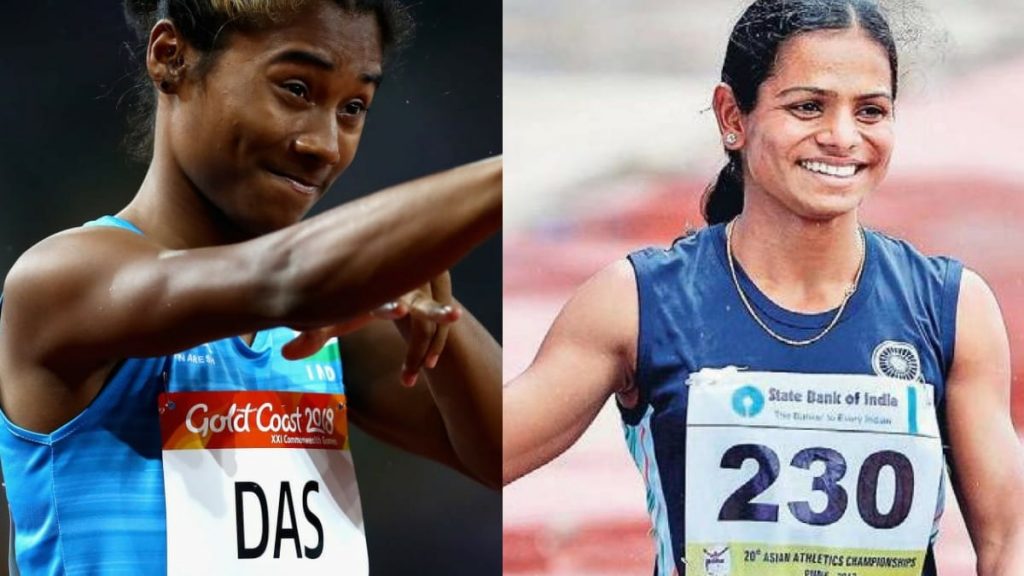 All eyes will be on the women's 4x100m relay team, which will include Hima Das and Dutee Chand at the Indian Grand Prix 4. They will fancy chances for a Tokyo Olympics berth by clocking less than 43.05 seconds in the one-day event. The relay team is currently ranked 22nd in the Road to Tokyo list and will have to break into the top-16 to qualify for the Olympics.
Dutee clocked 11.15 seconds, the automatic qualification mark in the individual women's 100m race, shattering the national record in the process. She is comfortably placed at 43rd out of 56 competitors in the Olympics and is expected to make it anyway with less than 10 days left for the qualification deadline. Dutee is currently in the 45th spot in the Road to Tokyo list and can qualify for the 200m with 56 athletes to run in the event.
The 4x400m relay team featuring national record holder Muhammad Anas will be looking to secure a berth at the Tokyo Olympics as they are currently placed n the qualification bracket at 15th spot in the Road to Tokyo list. Annu will be looking to improve upon her national record of 62.43m as she looks to breach the direct berth mark of 64m. The women's javelin thrower is currently placed 19th spot in the Road to Tokyo list where 32 javelin throwers will compete.
Also read: Tokyo Olympics Qualification: Big Upset as Indian Women's team Bow Out of the Archery Qualifiers
Also Read | Flying Sikh Passes Away: Milkha Singh's Greatest Achievements and Career Milestones