The Tokyo Olympics is all set to get underway after braving numerous obstacles which included a deadly pandemic. Owing to the ravaging pandemic, the Summer Games will be more different than any previous Games in the modern era. To start off, the quadrennial event will happen without spectators, a first in the history of the event.
International Olympic Committee president Thomas Bach, who arrived in Japan last week, has shared updates about the dos and don't at the Games. Bach shares that there will be no handshaking and "there will be no hugs during the ceremony." This development comes after Tokyo recorded as many as 1,149 Covid-19 cases on July 14, the most in nearly 6 months.
Athletes to hang medals around neck on their own at Tokyo Olympics medal ceremony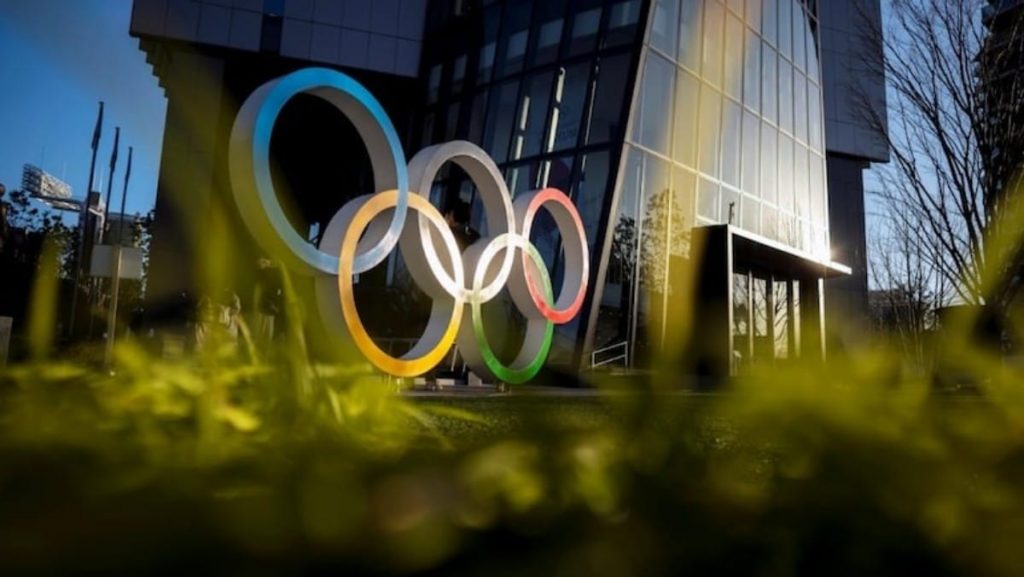 There will be a twist at the medal ceremonies of the Tokyo Olympics. The Olympians will be hanging the medals by themselves as there will be no dignitaries to present them. This is yet another safety measure which the organisers have come up with keeping the steep rise of cases in Tokyo in their mind.
"The medals will not be given around the neck," Bach told reporters. "They will be presented to the athlete on a tray and then the athlete will take the medal him or herself."
"It will be made sure that the person who will put the medal on tray will do so only with disinfected gloves so that the athlete can be sure that nobody touched them before."
While overseas fans were banned months ago from attending the Olympics, organizers and the IOC had decided to allow venues to be filled to 50 percent of capacity but crowds not to exceed 10,000. The state-of-emergency which will be in force throughout the Olympics will see no fans attend the Games.
Also read: Tokyo Olympics: Torch Relay cancelled due to Threat of Covid-19