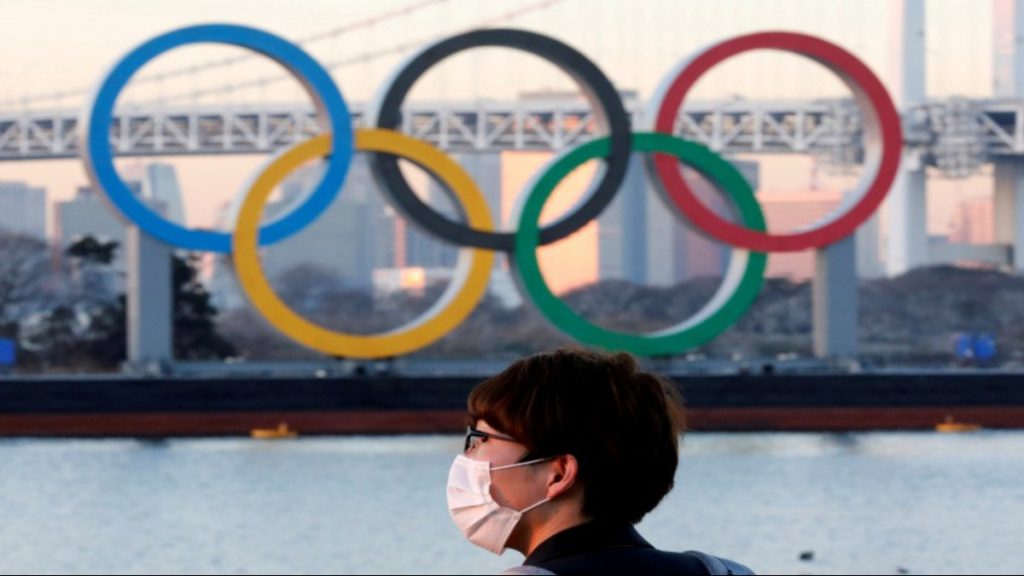 The organizing committee of the Tokyo Olympic Games released a list of countermeasures and guidelines for COVID-19 during the torch relay that will begin in a month. The guidelines include asking fans to applaud instead of shout, maintain distance, wearing masks and so on. Further, the committee also encouraged fans to watch the event from their homes instead of watching them live on the spot.
The committee also asked all the torchbearers to complete all the formalities regarding their health before they participate in the same. They have also been dissuaded from going out during the time before the event. President of the committee, Seiko Hashimoto spoke about the measures in a virtual conference and said, "As we prepare (for the relay), it is very important that we prioritize safety and take sufficient measures against the coronavirus."
Countermeasures against COVID-19 during the event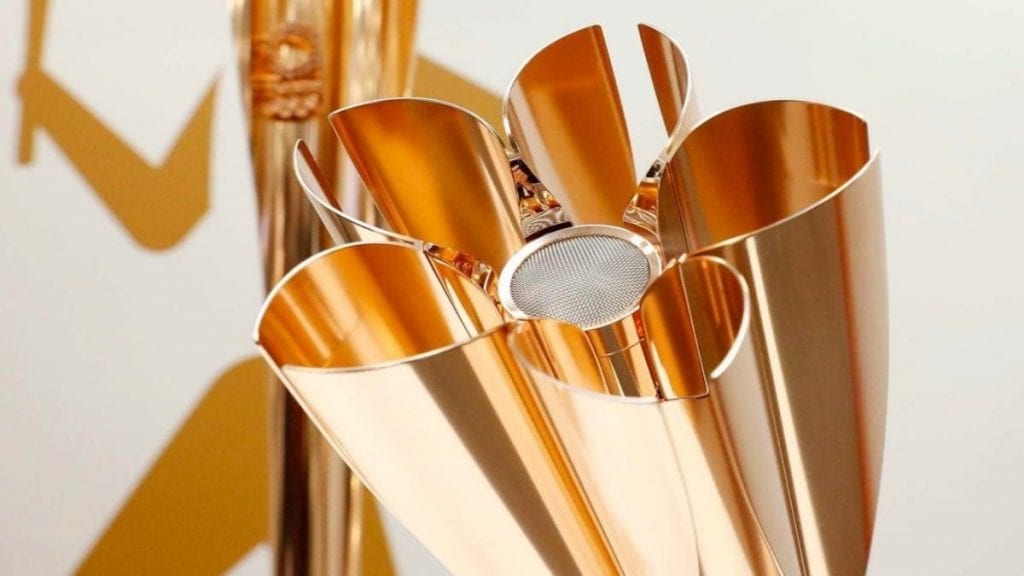 The countermeasures that have been released include a plethora of strict guidelines. The general countermeasures include what is called the avoidance of '3 Cs' i.e. closed spaces, crowded places and close-contact settings. Further, masks have been encouraged while physical contact is asked to be avoided. Complete monitoring of health as well as smooth and thorough communication is also advocated for.
With regard to the spectators, they have been asked to observe through "websites, social media, public relations materials and public information boards" instead of crowding on the roadside and watching the event live. They have strictly been prohibited to watch if they are unwell or are not wearing masks.
Also Read: Tokyo 2020 President Mori steps down after hurling sexist remarks