The pictures of Cardboard-made 'anti-sex' beds provided to athletes at the Tokyo Olympics village have gone viral. The beds which aim to prevent intimacy at the Games village have triggered a plethora of reactions online, with many hailing them as 'bizarre'. The cardboard beds were first revealed in January last year aims to promote the idea of social distancing.
It also sits perfectly with the theme of sustainability that can be observed at the Games from the podiums to the beds. The beds which are said to withstand 200 kilograms of weight will be recycled into paper products post the event. Athletes from all around the world have started arriving with the Games scheduled to kick off on July 23.
Paul Chelimo attracts attention to the beds at Tokyo Olympics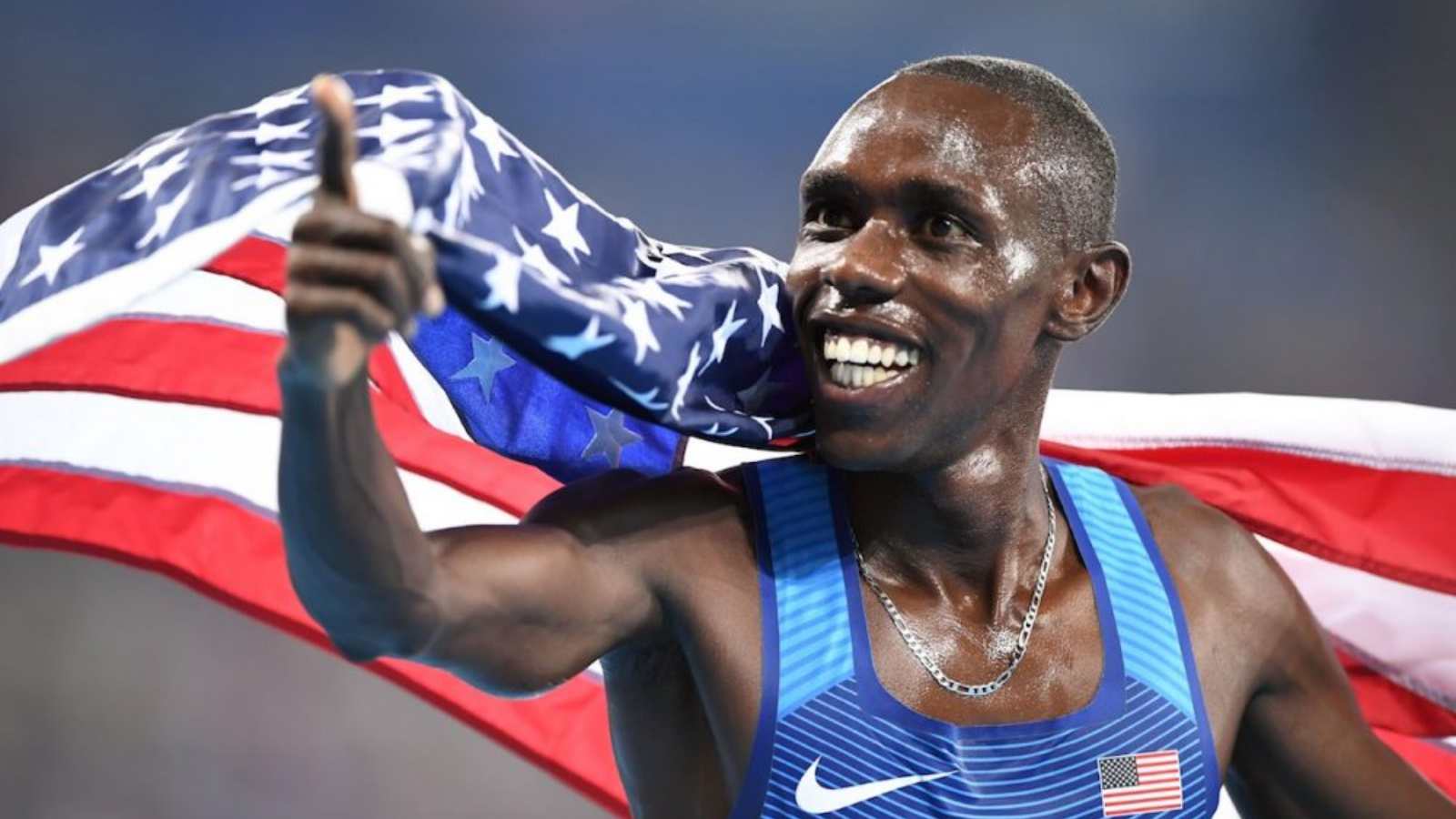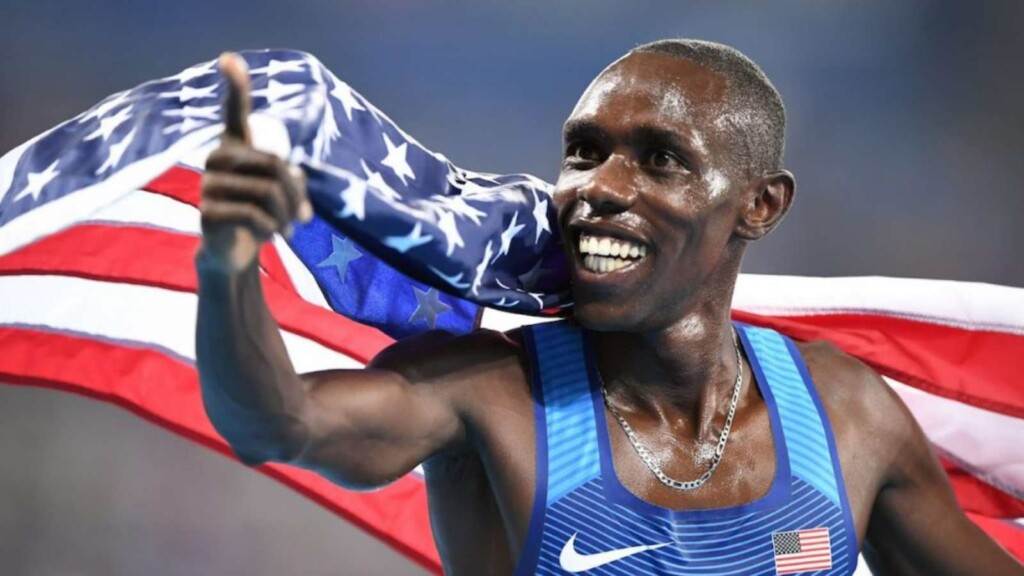 American long-distance runner, Paul Chelimo was the first athlete to attract the Twitteratis' attention to the beds. He took to Twitter to share a picture of the cardboard beds claiming that they are aimed to avoid intimacy between athletes. In a thread that followed, he joked about everything that can go wrong for athletes at the village.
Twitter reacts to "bizarre beds"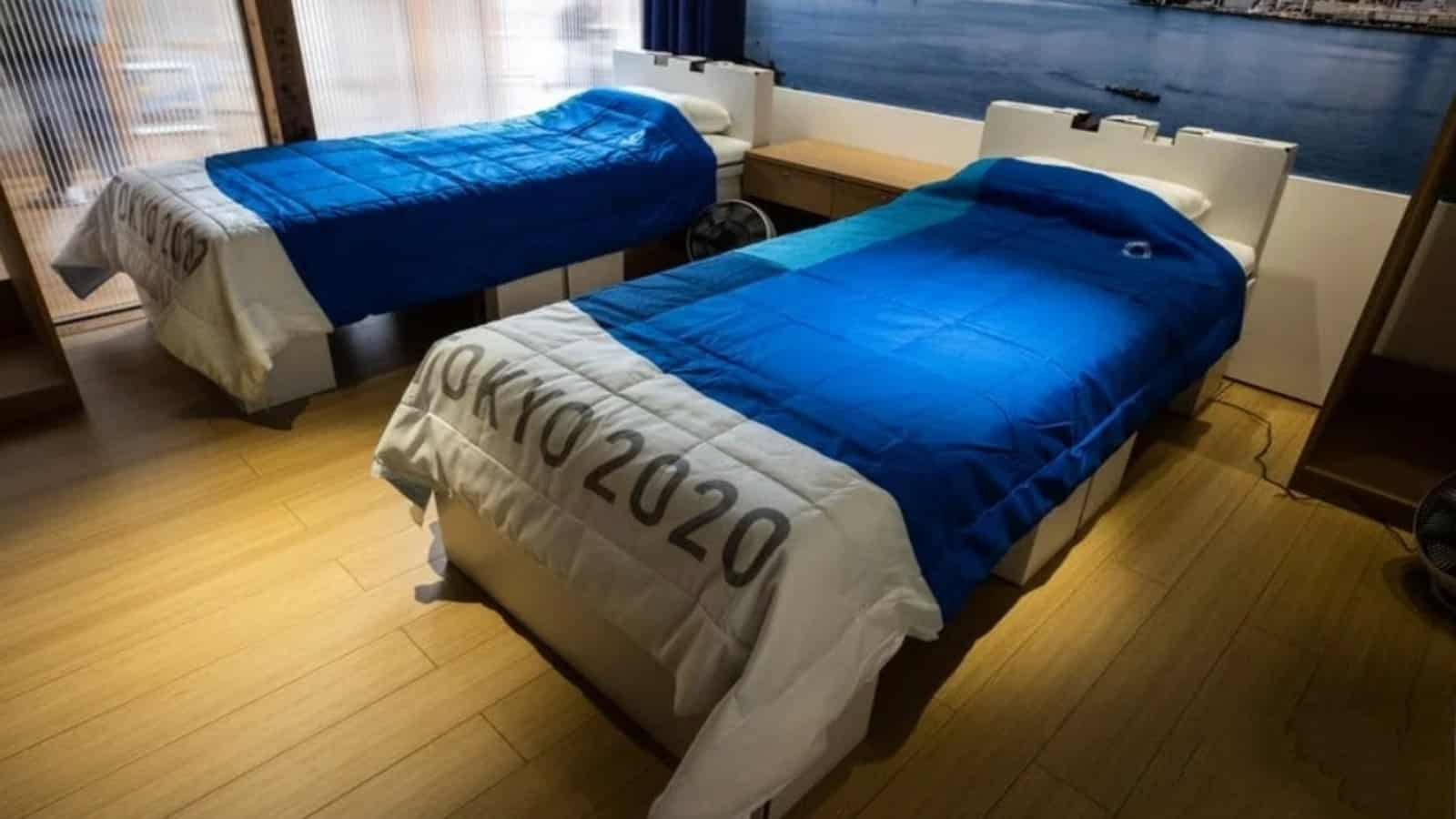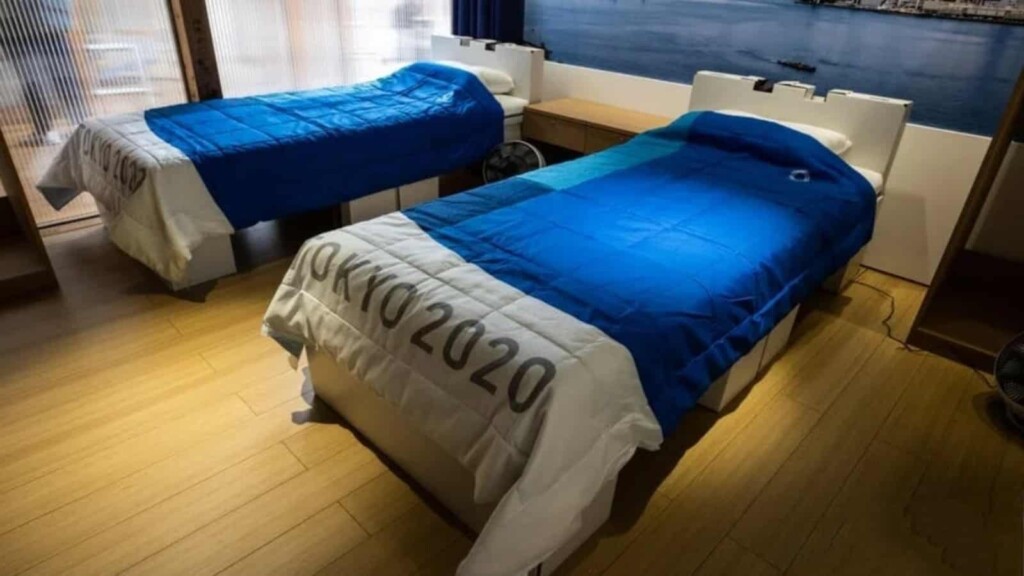 The keyboard warriors had a mixed reaction to the revelation made by Chelimo. While some questioned why the athletes were barred from exercising their free will while others appreciated the organisers efforts to promote sustainability.
Also Read: Tokyo Olympic Games 2020: IN PICTURES – PV Sindhu, Manika Batra, Deepika Kumari and other athletes take off for Tokyo