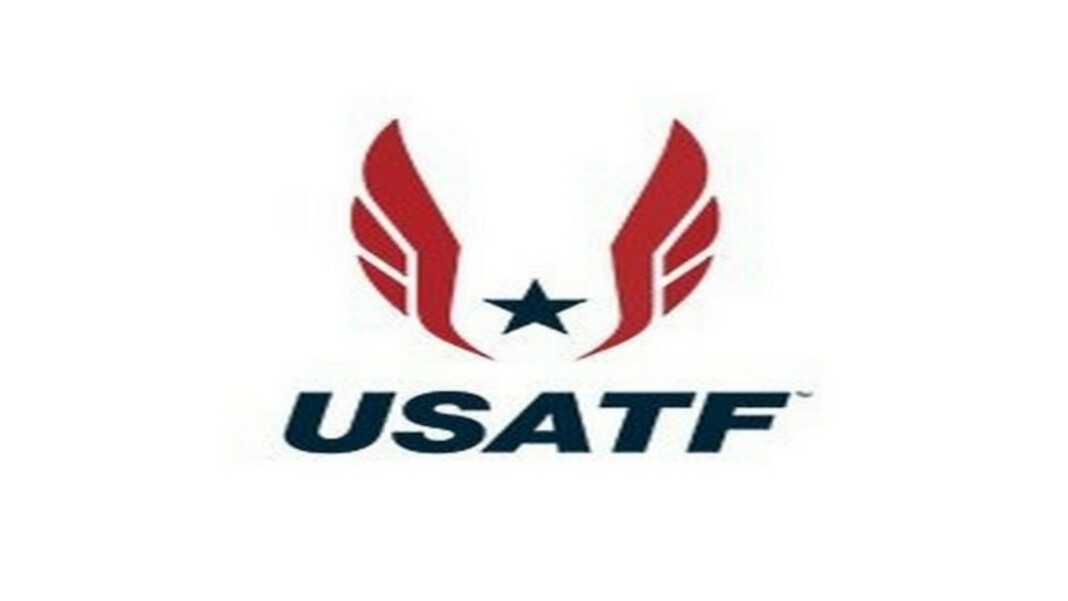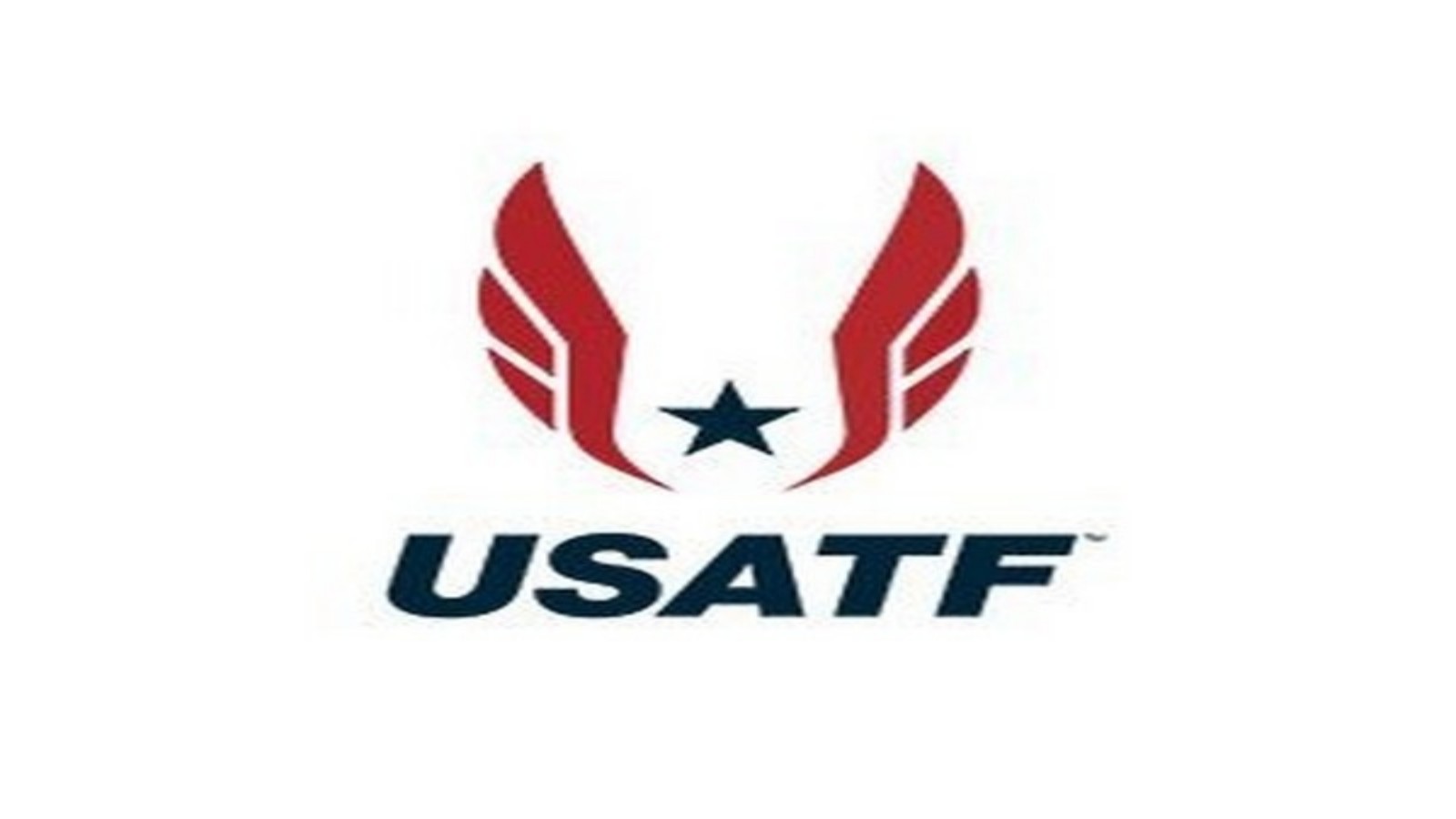 The Tokyo Olympics will see some of the greatest clashes in the sporting world. Athletics has been a fan favourite at the Games since very long and people throng to watch the multi-event sport.
USA has been one of the strongest teams in athletics producing some of the best athletes the sport has seen. The recent Olympic Trials in Eugene, Oregon captured global attention for the record-breaking performances. On Wednesday, the country announced it's 130-member athletics squad for the Tokyo Olympics.
The team includes 13 medallists from the 2016 Games in Rio and six defending world champions from Doha. Top stars like Allyson Felix, Sydney McLaughlin, Dalilah Muhammad, Ryan Crouser, Brittany Reese, Noah Lyles, Sam Kendricks, Abdi Abdirahman, Sandi Morris among others are set to feature in Tokyo. Surprise packages from the Trials like 17-year-old Erriyon Knighton who broke the junior 200m world record thrice in a month and JuVaughn Harrison who qualified for both high jump and long jump will also be contesting.
Sprinter Sha'Carri Richardson has not been included after receiving a month's suspension. She was considered to be a medal favourite.
USA announces 13-member athletics squad for Tokyo Olympics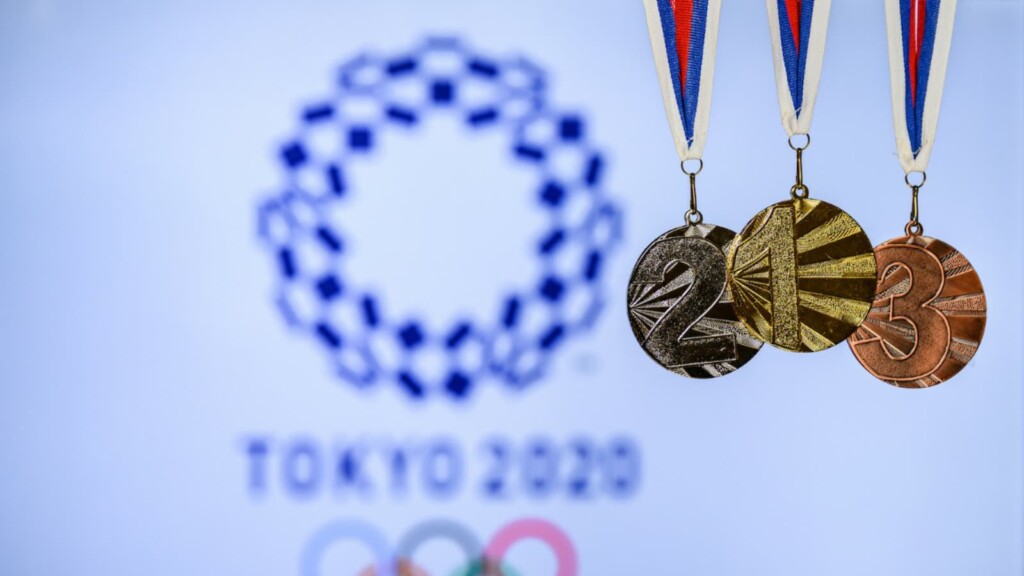 The USA athletics team is as follows:
WOMEN
100m: Teahna Daniels, Javianne Oliver, Jenna Prandini
200m: Anavia Battle, Jenna Prandini, Gabby Thomas
400m: Allyson Felix, Quanera Hayes, Wadeline Jonathas
800m: Athing Mu, Raevyn Rogers, Ajee' Wilson
1500m: Heather MacLean, Cory McGee, Elle Purrier
5000m: Elise Cranny, Rachel Schneider, Karissa Schweizer
10,000m: Alicia Monson, Karissa Schweizer, Emily Sisson
Marathon: Sally Kipyego, Molly Seidel, Aliphine Tuliamuk
3000m steeplechase: Emma Coburn, Val Constien, Courtney Frerichs
100m hurdles: Christina Clemons, Gabbi Cunningham, Keni Harrison
400m hurdles: Anna Cockrell, Sydney McLaughlin, Dalilah Muhammad
20km race walk: Robyn Stevens
High jump: Tynita Butts-Townsend, Vashti Cunningham, Rachel McCoy
Pole vault: Morgann LeLeux, Katie Nageotte, Sandi Morris
Long jump: Quanesha Burks, Tara Davis, Brittney Reese
Triple jump: Tori Franklin, Jasmine Moore, Keturah Orji
Shot put: Adelaide Aquilla, Jessica Ramsey, Raven Saunders
Discus: Valarie Allman, Kelsey Card, Rachel Dincoff
Hammer: Brooke Andersen, Gwen Berry, DeAnna Price
Javelin: Ariana Ince, Maggie Malone, Kara Winger
Heptathlon: Erica Bougard, Annie Kunz, Kendell Williams
4x100m: English Gardner, Aleia Hobbs, Gabby Thomas (plus others selected in individual events)
4x400m: Kendall Ellis, Lynna Irby, Kaylin Whitney (plus others selected in individual events)
MEN
100m: Ronnie Baker, Trayvon Bromell, Fred Kerley
200m: Kenny Bednarek, Erriyon Knighton, Noah Lyles
400m: Michael Cherry, Michael Norman, Randolph Ross
800m: Bryce Hoppel, Isaiah Jewett, Clayton Murphy
1500m: Matthew Centrowitz, Cole Hocker, Yared Nuguse
5000m: Paul Chelimo, Grant Fisher, Woody Kincaid
10,000m: Grant Fisher, Woody Kincaid, Joe Klecker
Marathon: Abdi Abdirahman, Jake Riley, Galen Rupp
3000m steeplechase: Hillary Bor, Mason Ferlic, Benard Keter
110m hurdles: Devon Allen, Grant Holloway, Daniel Roberts
400m hurdles: Rai Benjamin, David Kendziera, Kenny Selmon
20km race walk: Nick Christie
High jump: JuVaughn Harrison, Shelby McEwen, Darryl Sullivan
Pole vault: Sam Kendricks, KC Lightfoot, Chris Nilsen
Long jump: Marquis Dendy, JuVaughn Harrison, Steffin McCarter
Triple jump: Chris Benard, Will Claye, Donald Scott
Shot put: Ryan Crouser, Joe Kovacs, Payton Otterdahl
Discus: Mason Finley, Reggie Jagers, Sam Mattis
Hammer: Daniel Haugh, Rudy Winkler, Alex Young
Javelin: Michael Shuey, Curtis Thompson
Decathlon: Steven Bastien, Garrett Scantling, Zach Ziemek
4x100m: Kenny Bednarek, Cravon Gillespie, Micah Williams (plus others selected in individual events)
4x400m: Elija Godwin, Vernon Norwood, Trevor Stewart (plus others selected in individual events)
MIXED
4x400m: Shae Anderson, Bryce Deadmon, Wil London, Taylor Manson (plus others selected in individual events)
Also Read: India at Tokyo Olympics: Top athletes who can win a medal in athletics