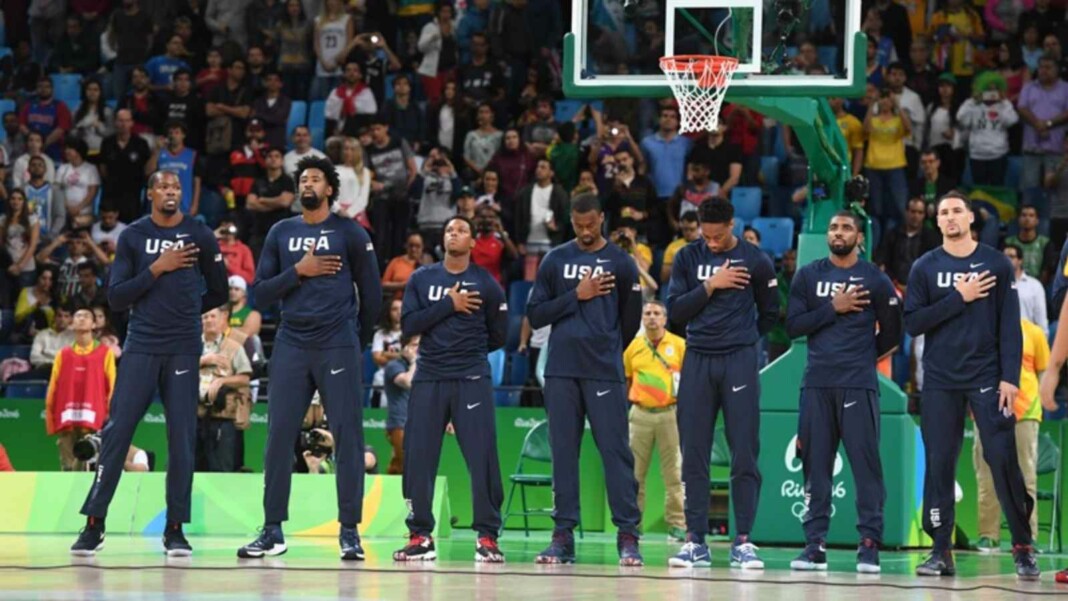 Watch USA vs France predictions ahead of their game. Team USA will face a rematch against France in the Tokyo Olympics men's basketball final on Saturday, with Greg Popovich's men hoping to redeem their tournament-opening loss. Two losses in exhibition matches prior to the loss against France was not the kind of title defense the Americans were looking for. Aside from their array of scoring prowess, the USA have stifled their opposition on defense. Kevin Durant and Jrue Holiday are the team's most prominent perimeter defenders, while Draymond Green and Bam Adebayo have been able to prove their versatility on that side of the ball.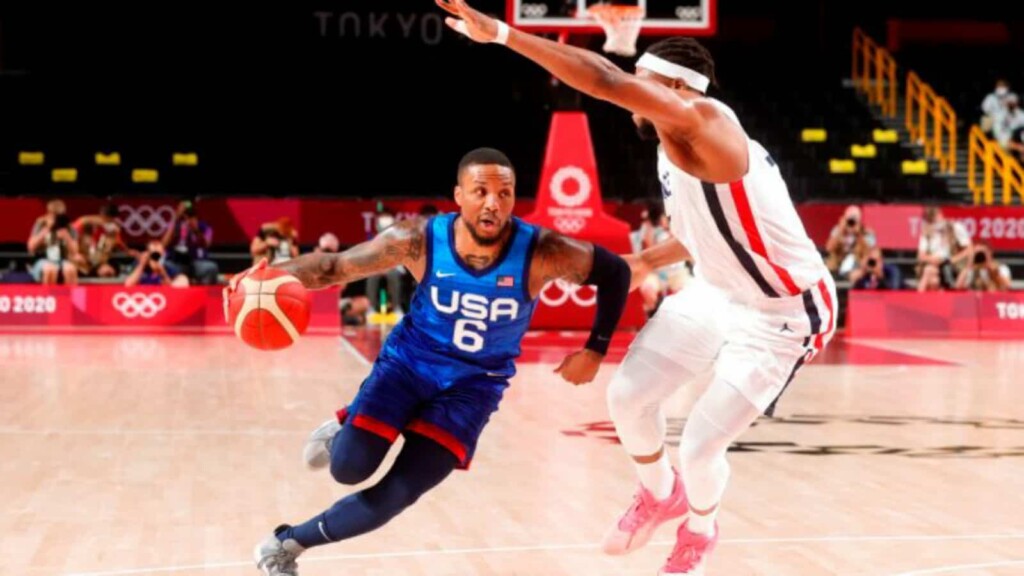 France booked their place in the gold medal matchup after a dramatic late block from LA Clippers swingman Nicolas Batum. France are the only team to have gone undefeated in the tournament and have shown themselves to be a well-balanced outfit. They had big-time performances from Evan Fournier, who tormented USA in their first fixture. Nando de Colo, who had a game-high 
USA vs France Team Preview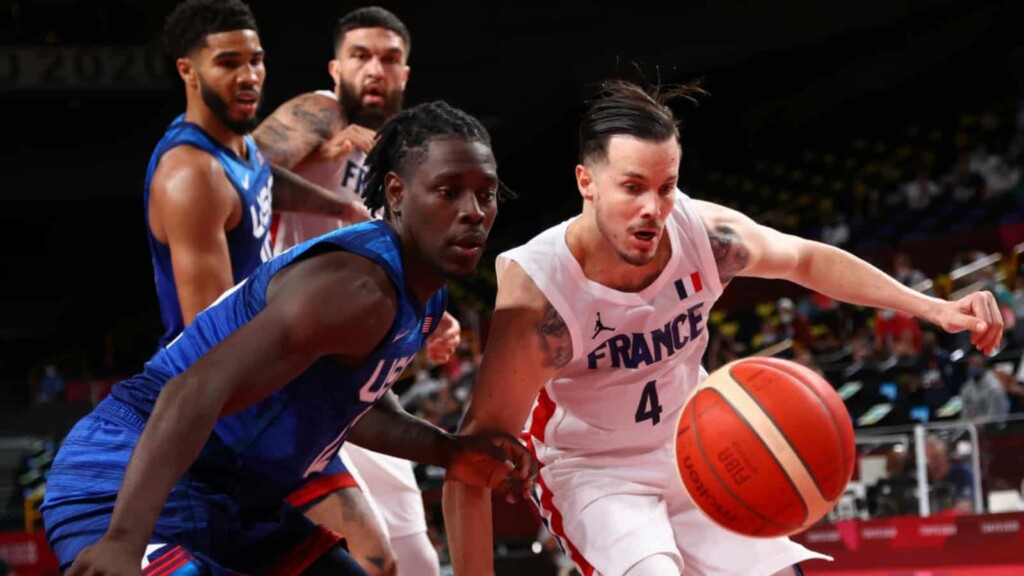 It only took one game for Team USA to realize their faults and return to asserting their dominance on the international stage. After losing to France, the Americans breezed past both Iran and the Czech Republic, racking up over 118 points in each matchup. However, since their 83-76 defeat to Evan Fournier and Co., Team USA have been on a mission to disprove their critics and restore order on basketball's international stage. USA were able to avoid any injuries prior to their final contest of the Tokyo Olympics and will likely stick to the same starting five that have taken the floor in the previous four games.
Akin to their opponents, France will likely remain unchanged for the final. Their team is spearheaded by three NBA stars in Fournier, Gobert and Batum. Brooklyn Nets forward Timothe Luwawu-Cabarrot has provided some valuable points off the bench, including his clutch three against Slovenia late in the fourth quarter. De Colo, 34, displayed his elite all-round ability against the Slovenians, putting up a game-high 25 points along with seven rebounds and five assists. He has shot the three-ball at 47% throughout the tournament and is France's second-top scorer behind Fournier.
USA vs France Line ups and Starting 5s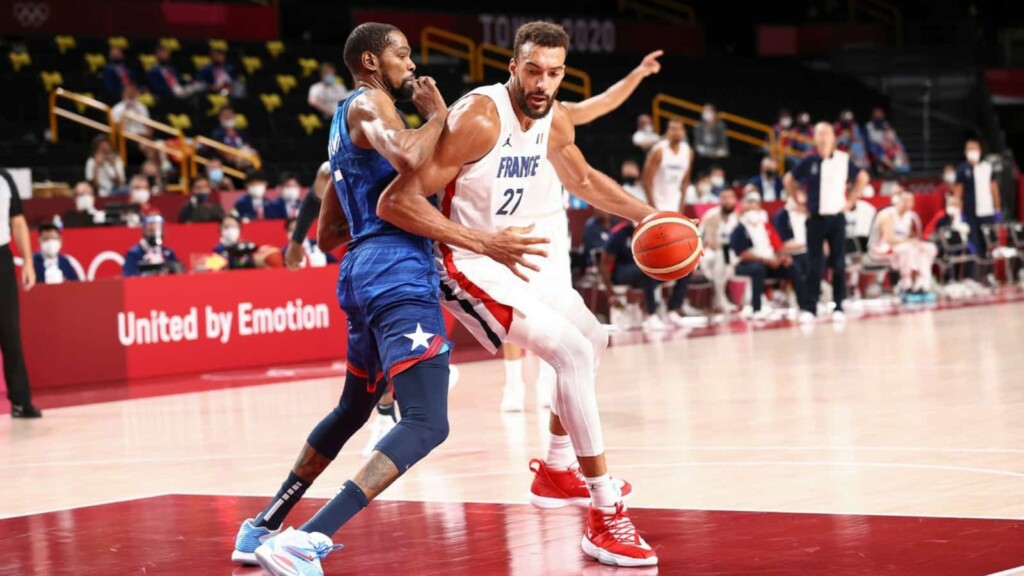 The USA starting 5 for the Olympics finals will be Jrue Holiday, Damian Lillard, Kevin Durant, Bam Adebayo and Devin Booker. Their rotations will be Zach LaVine, Keldon Johnson, JaVale McGee, Jayson Tatum, Jerami Grant and Khris Middleton.
The French starters for the finals will be Nando de Colo, Evan Fournier, Nicolas Batum, Guerschon Yabusele and Rudy Gobert. Their rotations will be Moustapha Fall, Andrew Albicy, Frank Ntilikina, Petr Cornelie, Timothe Luwaw-Cabarot, Thomas Heurtel and Vincent Poirier.
USA vs France Predictions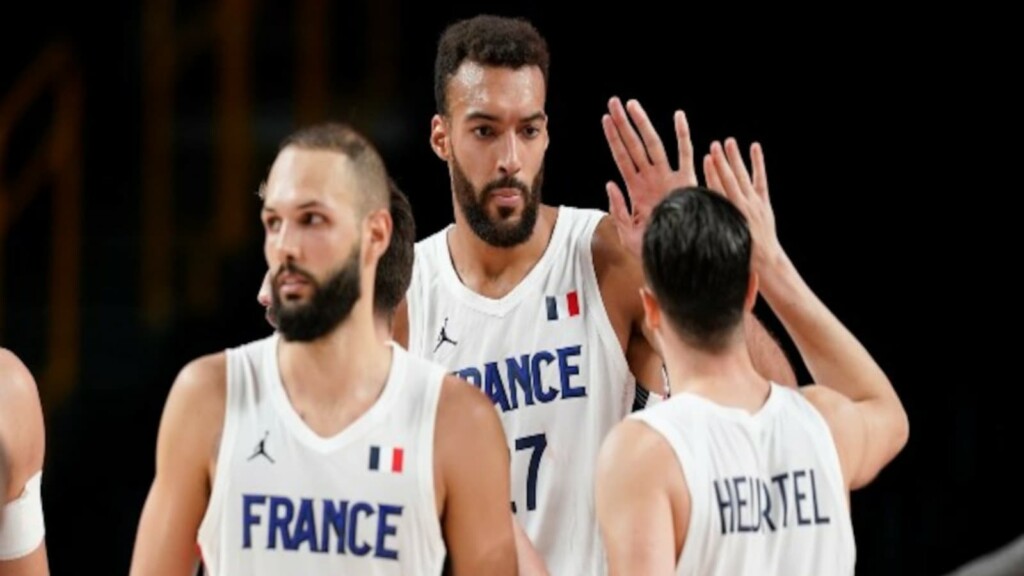 It all comes down to this final game at the Tokyo Olympics. Almost a fortnight of thrilling Olympic basketball ends as it began for Team USA and France. Although the French were able to stifle the Americans the first time around, Jrue Holiday and Devin Booker had barely stepped off the plane in Tokyo and have since established themselves in coach Popovich's starting lineup. Watch USA vs France predictions to find out more.
Also Read: Basketball at Tokyo Olympics: USA vs Serbia Live Stream – When, Where and How to Watch – August 6th, 2021
Also Read: Basketball at Tokyo Olympics: Japan vs France Live Stream – When, Where and How to Watch – August 6th, 2021