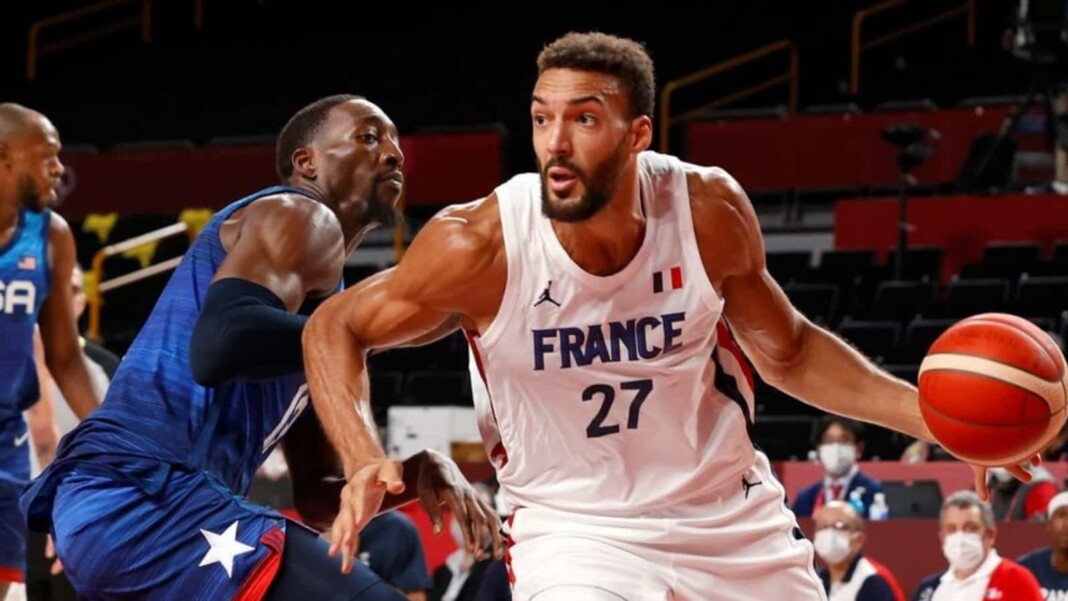 Check out USA vs Iran Predictions ahead of their face off. Coming off an unexpected defeat, the USA squad are in trouble. They could not get past the French team and were handed a defeat. This underwhelming circumstance has pushed the star studded USA team on the back foot. Now they are behind France and Czech Republic who have 1 win each. Their game against Iran will ask a lot out of the defending champions.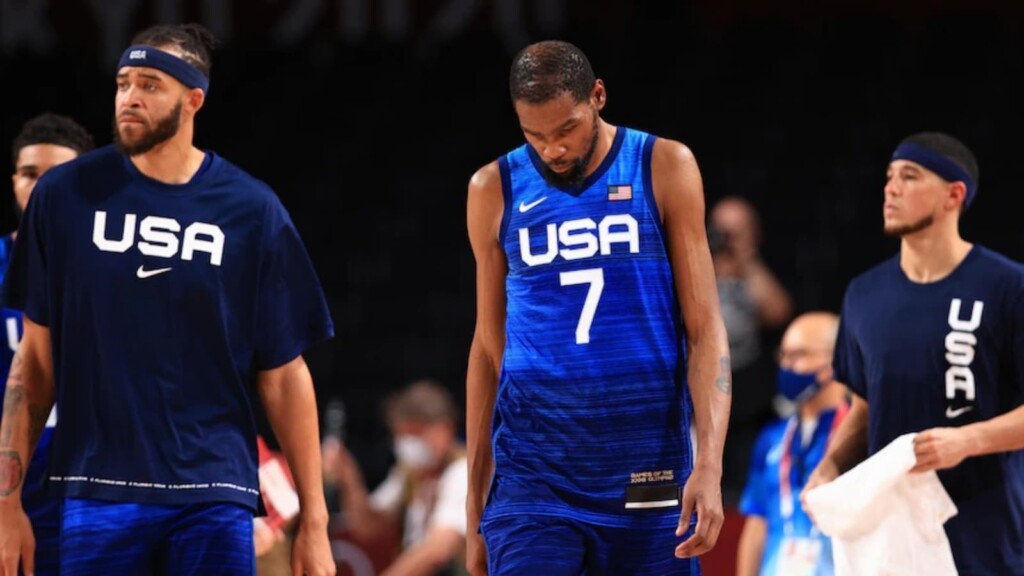 Iran lost to Czech Republic putting on a tough fight. They lost by a margin of 6-points in the 4th quarter. Although they have been a weaker team in the pool, their fighting spirits have kept them high. As they face USA in the upcoming battle, Iran will try to get things clear and put tough competition ahead.
USA vs Iran Team Preview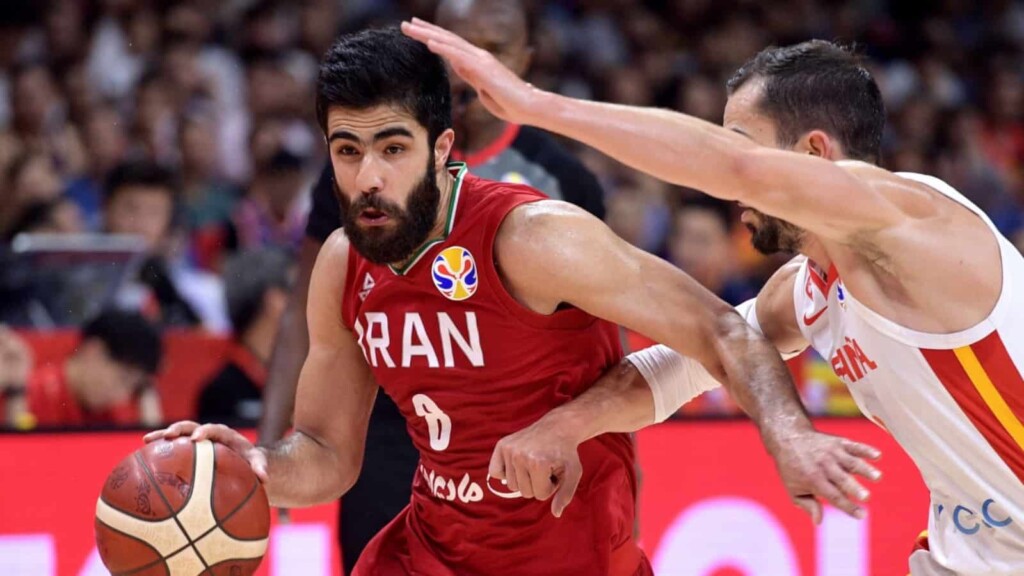 Head coach Gregg Popovich will expect better performances from NBA superstars Kevin Durant and Damian Lillard, who ended the game with ten and 11 points, respectively. Durant and co. have looked a bit rusty since pre-season, but will have to pull up their socks as their team now have two must-win games to stay in medal contention at the Tokyo Olympics. The defending champions needs to buckle up and get their wins straight.
Iran have not reported any injuries ahead of their game against Team USA. Benam Yakhchali will start at point guard, and Mohhamed Jamshidi is expected to retain his place as the team's starting shooting guard. Captain Samad Bahrami will start at small forward, with Arsalan Kazemi taking up the other forward spot. Hammed Haddadi will start at center. Coming up from Czech and loss by fine margin will get them geared up for their upcoming match.
USA vs Iran Line ups and Starting 5s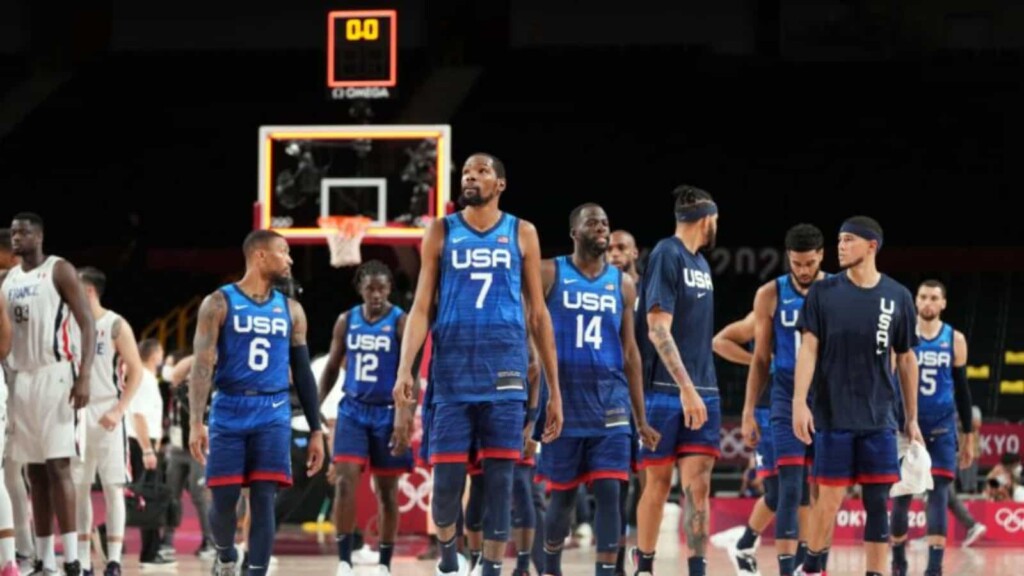 The USA team will start with Damian Lillard, Zach LaVine, Kevin Durant, Draymond Green and Ba, Adebayo. Their bench comprises of Devin Booker, Jerami Grant, JaVale McGee, Jrue Holiday, Khris Middleton and Jayson Tatum.
The Iranian squad will probably start with Hamed Haddadi, Samad Nikkhah Bahrami, Behnam Yakhchali, Mike Rostampour and Sajjad Mashayekhi. Their go to substitution will be Mohammad Jamshidi, Arman Zangeneh, Aron Geramipoor, Mohammad Hassanzadeh, Meisam Mirzaei, Hamed Hosseinzadeh and Rasoul Mozafarivanani.
USA vs Iran Predictions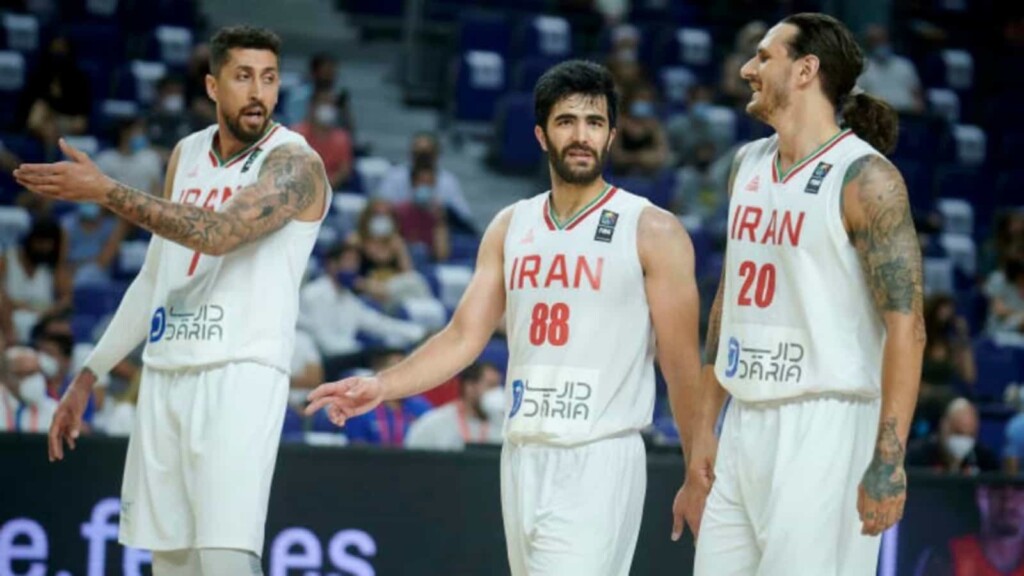 Team USA's camp is disappointed after the loss against France, but the team will likely bounce back with a win against Iran. Gregg Popovich's team is filled with talent at every position, and they should be able to make short work of the Iranian team. Get versed with USA vs Iran predictions as both teams come up against each other.
Also Read: Giannis Antetokounmpo youngest Finals MVP: Milwaukee Bucks' talisman wins 2021 Finals MVP after disrupting phoenix Suns' run
Also Read: Watch: Brook Lopez Stamps His Authority on Deandre Ayton with Massive in Game 6 of NBA Finals