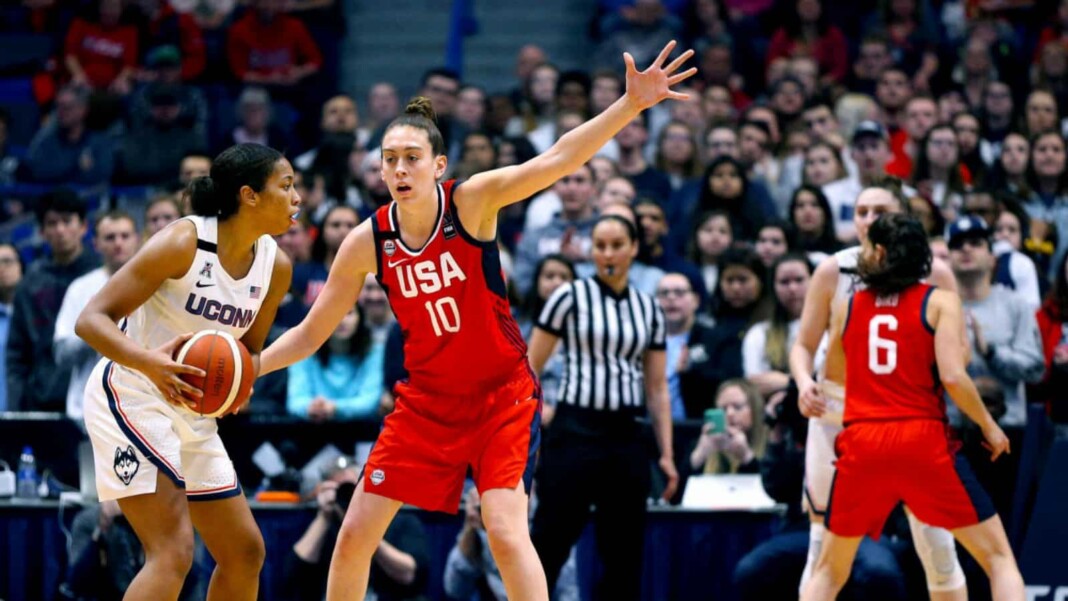 Watch USA vs Serbia Predictions ahead of their semifinals fixture. The United States and Serbia face-off early on Friday morning in a semi-final women's basketball Olympic showdown. The winner of this game will play for gold while the loser will play for bronze. There was some concern about this United States team heading into the Olympics, but at this point, it's clear they are the favorite to win it all.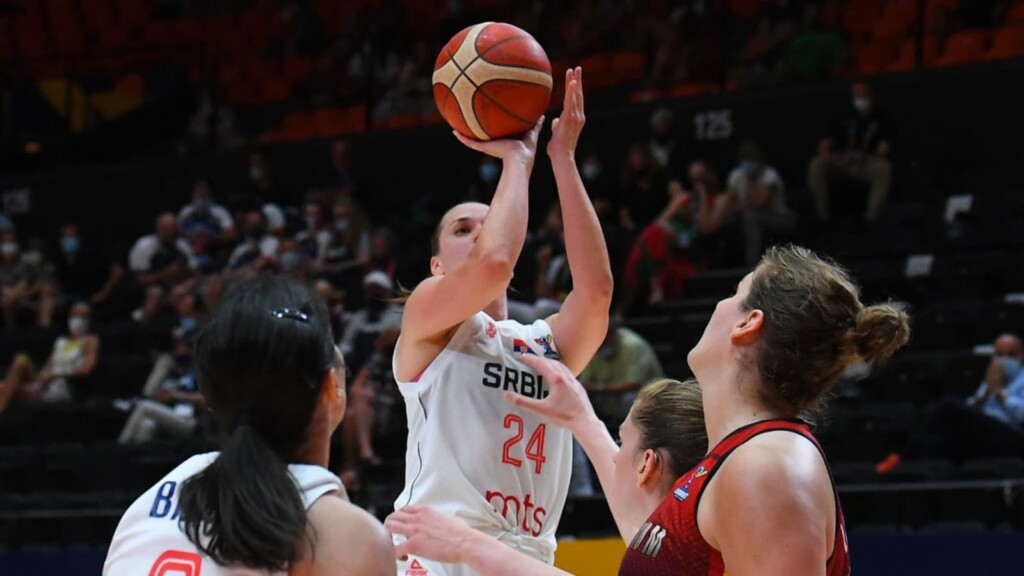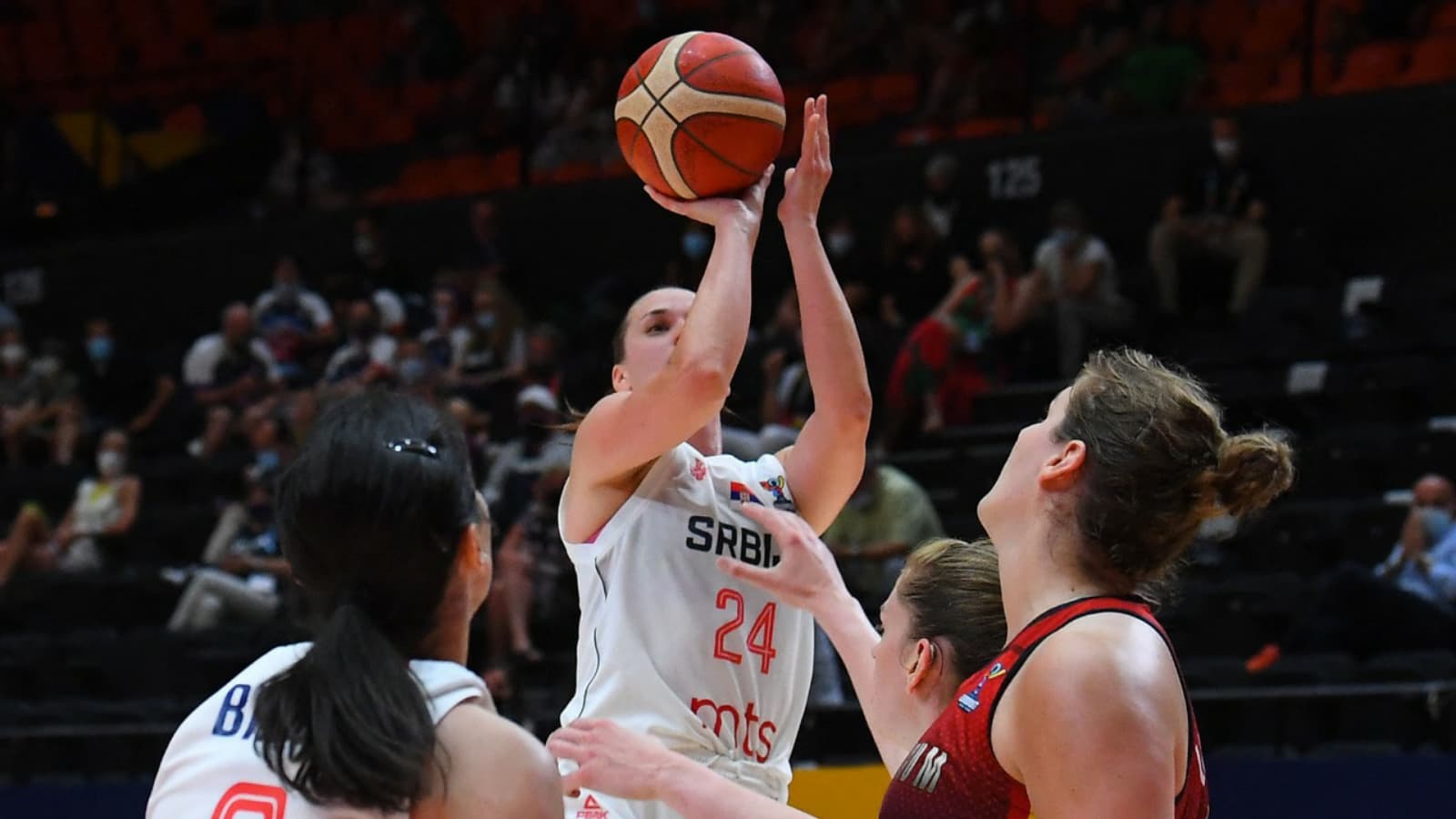 On the other side of this matchup is Serbia who has also had success so far during the Olympics, and they are coming off a win against China. It was a close battle most of the game, but Serbia was able to pull away late. Serbia are one of the better teams to the contests as well.
USA vs Serbia Team Preview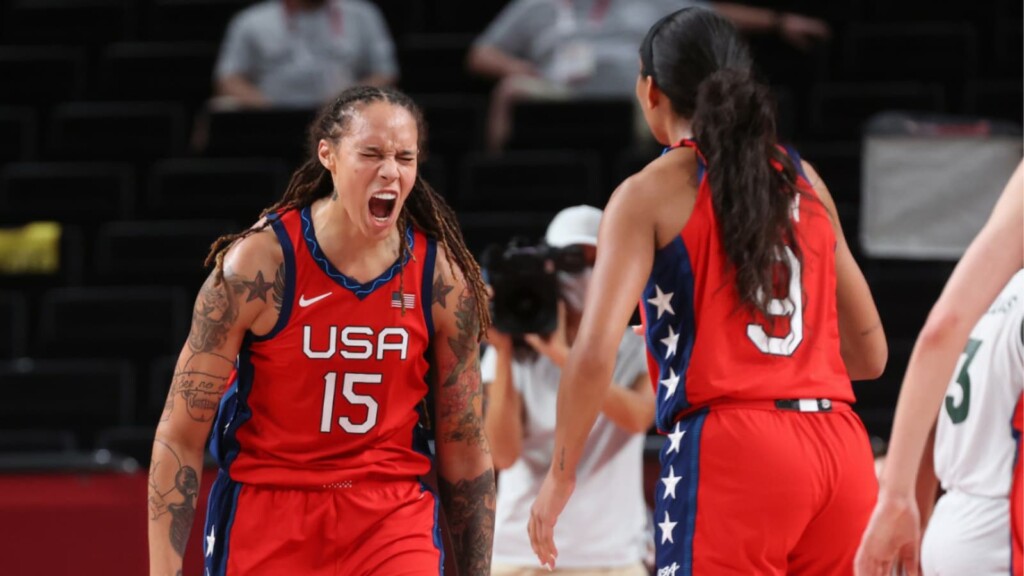 In the quarterfinal matchup against Australia, the USA had very few issues, as Australia was able to win 79-55. In the first quarter, the United States held Australia to only 12 points, and they never looked back as they cruised to the victory. Brianna Stewart has been the start for the United States so far this season, and in the last game against Australia, she finished with 23 points and five rebounds. Brittney Griner also had a big game finishing with 15 points and eight rebounds. 
The Serbian star Jelena Brooks has been the star for Serbia and in the last game, she finished with 18 points and two rebounds. Sonja Vasić is also having a big tournament and in the last game, she finished with 16 points and 10 rebounds. In the last game, Serbia gave up 70 points, and they are going to need the defense to be a lot better in this game. If the defense struggles, this game is going to be really ugly early. 
USA vs Serbia Line ups and Starting 5s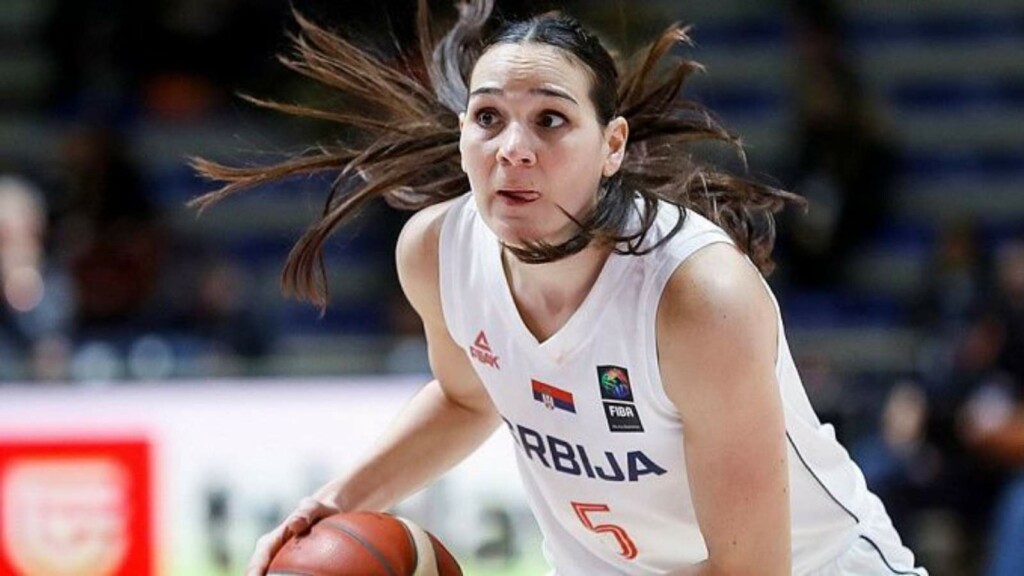 The USA starters will be A'ja Wilson, Ariel Atkins, Diana Taurasi, Sue bird and Brena Stewart. Their substitution options will be Tina Charles, Sylvia Fowles, Brittney Griner, Chelsea Gray, Napheesa Collier, Skylar Smith and Jewell Loyd.
The Serbian starting 5 will be Sonja vasic, Jelena Brooks, Nevena Jovanovic, Yvonne Anderson and Angela Dugalic. Their rotations will be Aleksandra Crevndakic, Ana Dabovic, maja Skoric, Tina Krajisnik and Dajana Butulija.
USA vs Serbia Predictions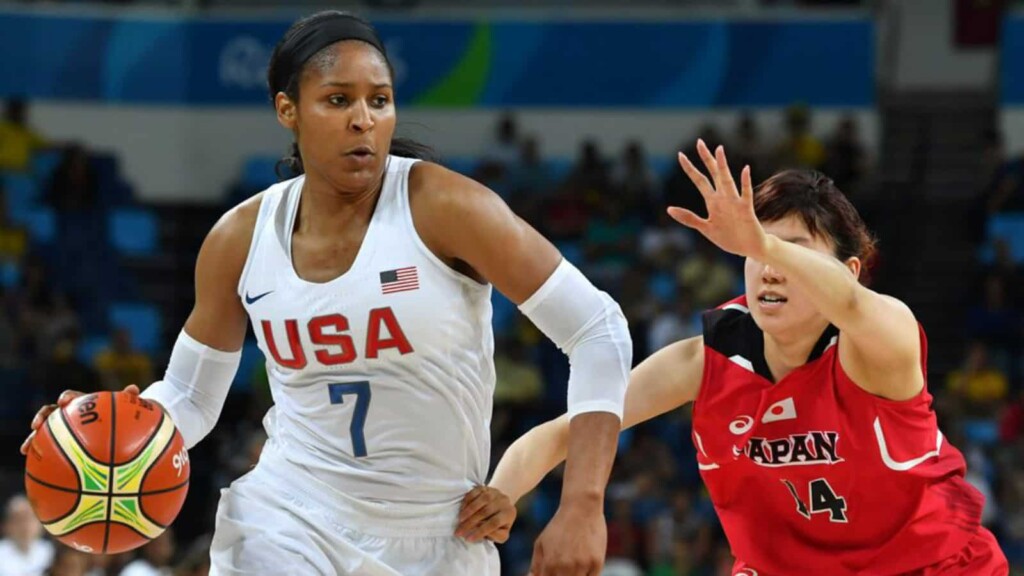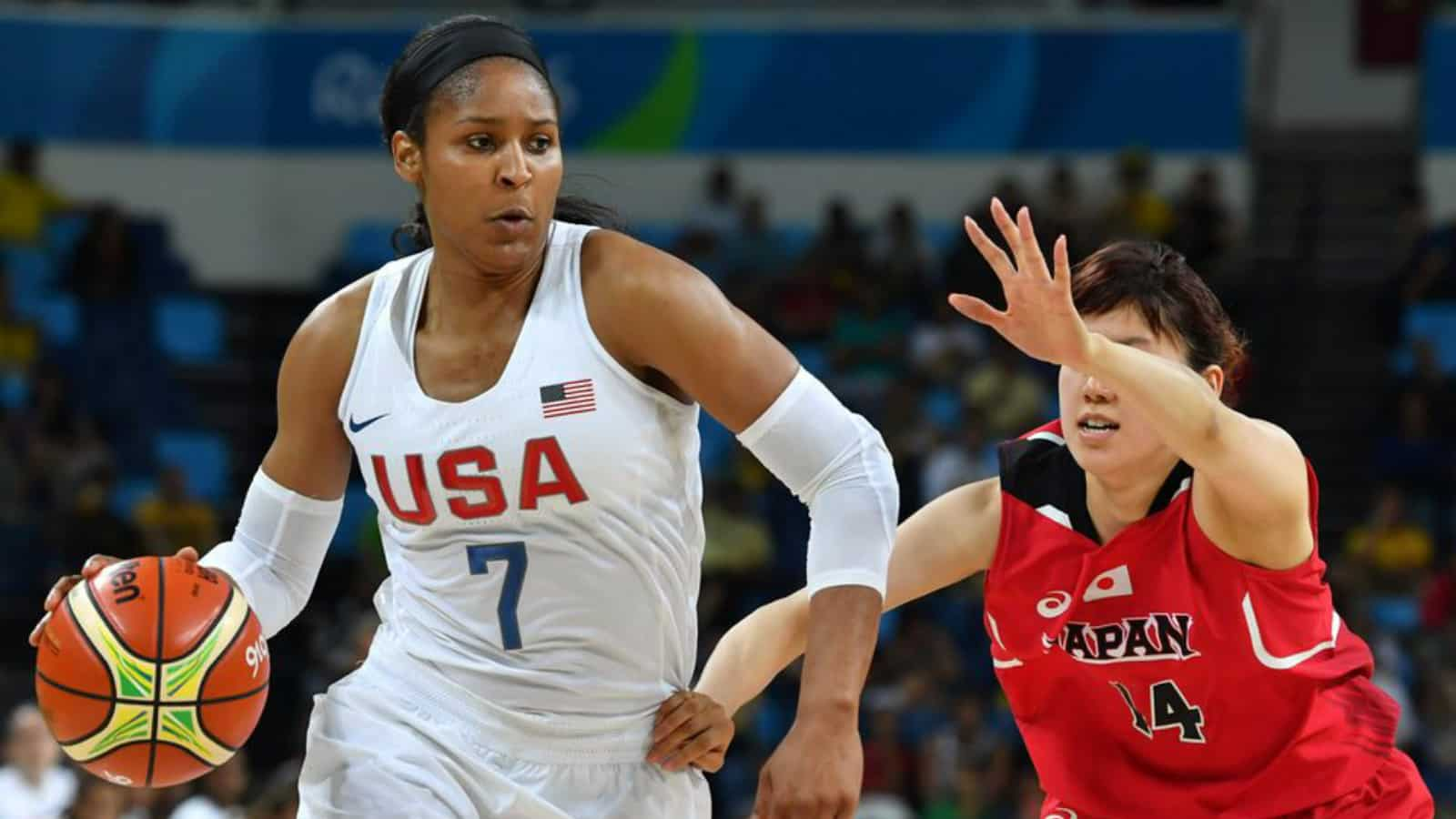 The USA team are the better one in the upcoming semifinals contest. They are one of the fan favorites as well. The United States defense is going to lock down in this game, and that is going to be the difference in this game. United States offense to also be good, and that will lead to the USA winning this game and covering the spread. But Serbia are one of the better match ups in the Olympics as well. Watch USA vs Serbia predictions ahead of their faceoff.
Also Reda: Tokyo Olympics Athletics: Pedro Pichardo bags men's triple jump gold medal
Also Read: Tokyo Olympics: Semi-finalists for Men's Karate -67 kg Kumite tournament