The recently concluded Tokyo Olympics has been called the most thrilling, dramatic and exciting Games ever. Athletics at the Olympic Games has been a long fan favourite and did not disappoint them this time around either. The multi-event sport garnered a lot of attention with the most shocking results and the most dramatic events. One of the oldest sports events proved yet again just why it is loved so much.
With legends like Usain Bolt, Sally Pearson, etc retired, medal favourites like Christian Coleman, Salwa Eid Nassar, Sha'Carri Richardson out of the tournament following doping suspensions and top stars like Christian Coleman, Sam Kendricks, Mo Farah, Justin Gatlin etc pulling out due to injuries, health reasons or inability to qualify, doubts were cast over how performances would shape up at the sporting world's grandest stage.
But the athletes have not only shone through but have outdone themselves in the Tokyo Olympics shattering world records and each one bagging one medal after the other. Here's taking a look at which country has won the most medals in athletics.
Tokyo Olympics: USA grabs the most number of medals in athletics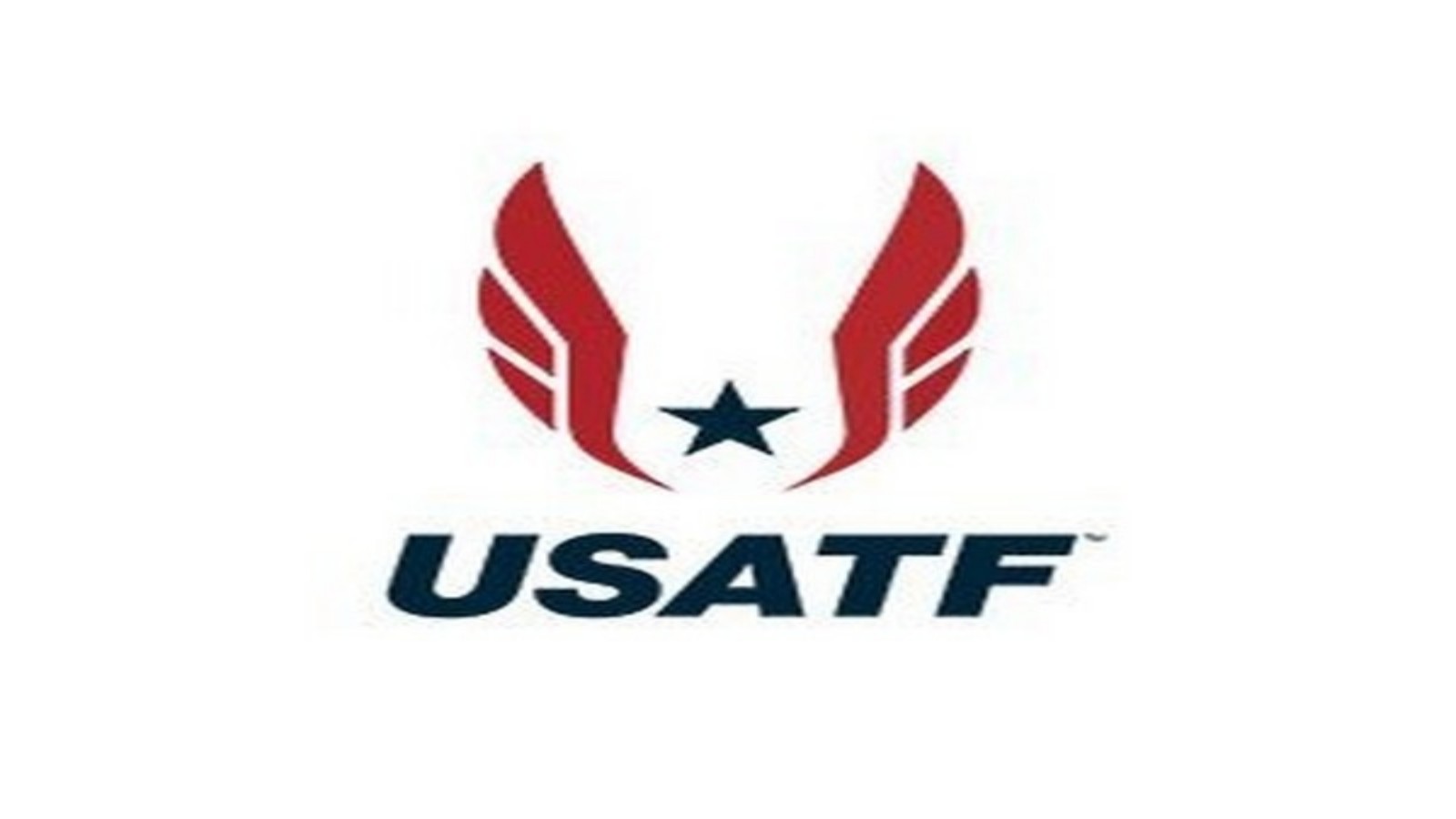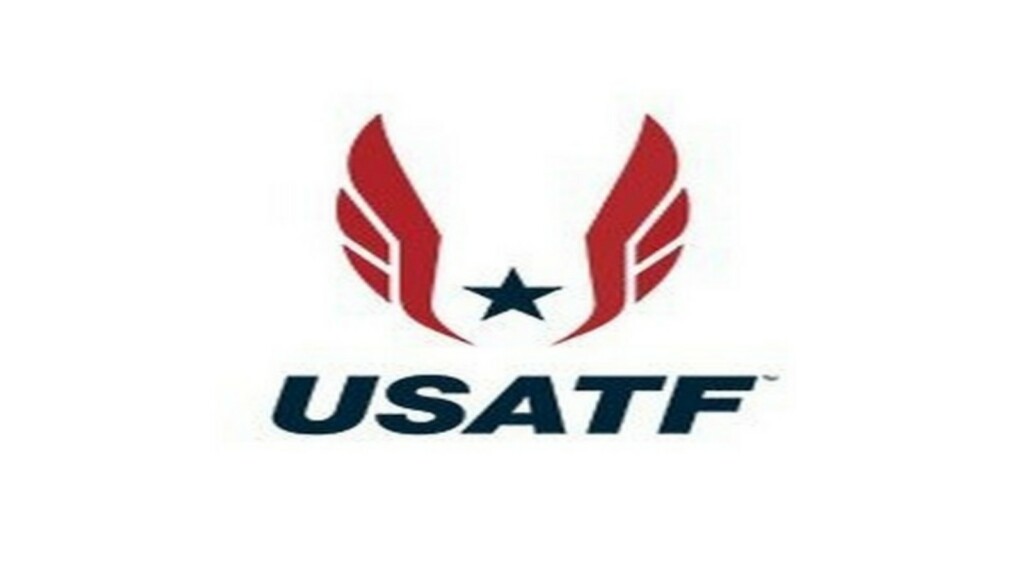 The USA has clinched the most number of medals in athletics in the recently concluded Tokyo Olympics. The sporting superpower won 7 golds, 12 silvers and 7 bronze medals totalling up to 26 medals. However, despite ranking first in the medal tally the country's performance this time did not quite match up to its past histrionics.
In the first few days, USA struggled to bag a single gold medal even in events it was most expected to. However, the country made a thundering comeback towards the end with Sydney McLaughlin, Dalilah Muhammad, Benjamin Rai, Allyson Felix, Athing Mu, women's 4x400m relay, men's 4x100m relay among others.
Kenya came second in the medal tally with 10 medals in their kitty. The country bagged 4 golds, 4 silvers and 2 bronze medals. It has long dominated long-distance events. Even Kenya had a few nasty stumbles but mostly managed to maintain their long-distance supremacy.
China, Canada and Great Britain are tied on the third spot with 6 medals. Italy was a surprise package this time around clinching 5 golds in athletics.
Also Read: Which country won the most medals at Tokyo Olympics and who finished on top?