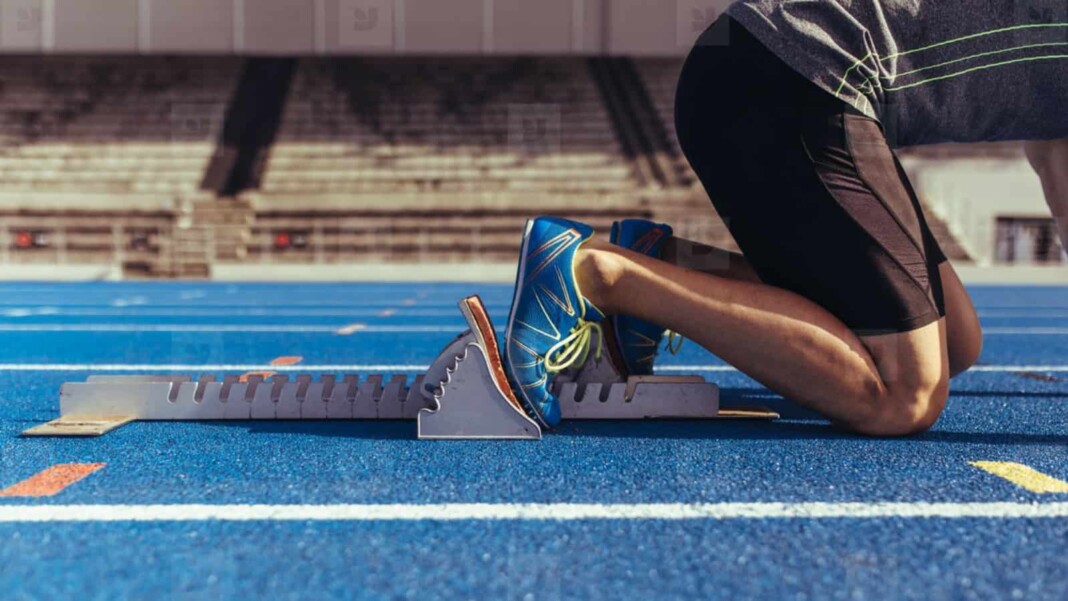 The ongoing Tokyo Olympics has seen some exceptional performances and the manner will continue when the fan favourite, athletics begins on 30th July 2021. The 200m is always an exciting watch for the fans and the men's edition this year will be nothing short of fantastic.
Since the 2008 Beijing Games, Jamaican legend Usain Bolt had a clean and clear dominance over the distance up until his last Olympic appearance in 2016. After his retirement in 2017, questions were rife over who will be the new champion in Bolt's favourite event. In the following years, many rising sprinters have proved their worth for the title in Tokyo.
Here's taking a look at the top choice for the gold medal in the 200m men's event at the Tokyo Olympics:
Who will clinch the gold medal in men's 200m at the Tokyo Olympics?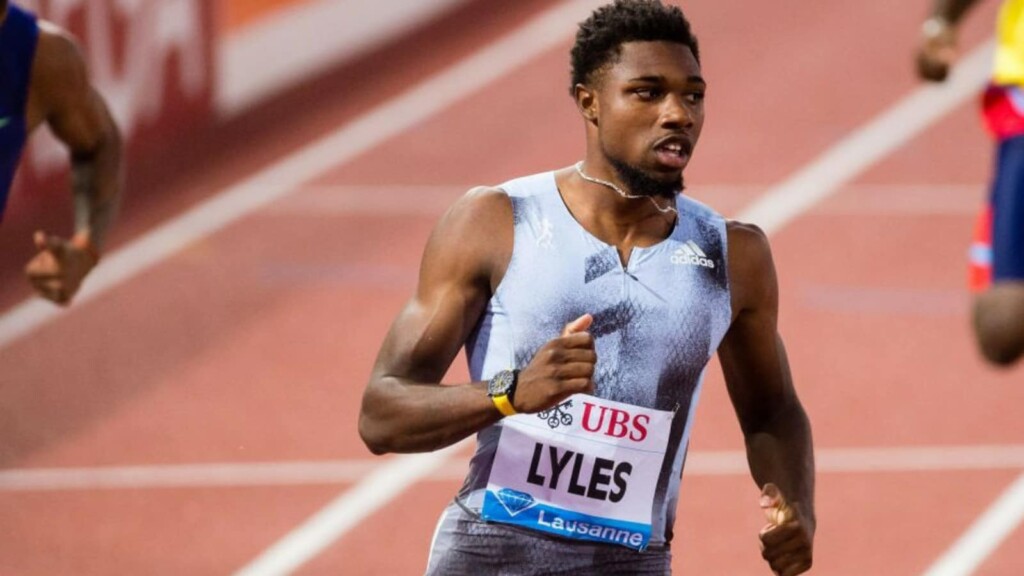 Multiple sprinters have recorded incredible times in the 200m, such as Yohan Blake, Andre De Grasse and the recent awe-striking world junior record holder Erriyon Knighton, among others. However, one sprinter has always ruled over the event and looks well on his way to continue his reign in Tokyo.
The athlete is, USA's Noah Lyles. The 24-year-old has a long list of honours to his name in the 200m including a gold at the 2014 Nanjing Youth Olympics, U20 Pan America Championships, and numerous Diamond League titles. Lyles emerged victorious in the event at the prestigious 2019 Doha World Championships with a timing of 19.83 seconds.
At the Weltklasse Zürich in 2018, he won the gold after clocking 19.67 seconds. It was his fourth time dipping under 19.70 seconds in the same season, a feat only achieved by Usain Bolt in his break-out 2009 season. In 2021, Noah Lyles once again established his supremacy over the distance at the US Trials in June. The reigning world champion gave the world-leading time of 19.74 seconds. The time is still the best one this season.
Although world no. 1 will face tough competition, it is most likely that he will emerge victorious. Round 1 of the men's 200m will take place on 3rd August 2021 and the finals will be on 4th August 2021.
Also Read: Noah Lyles Bio, Net Worth, Career Achievements, Coach, Parents and more