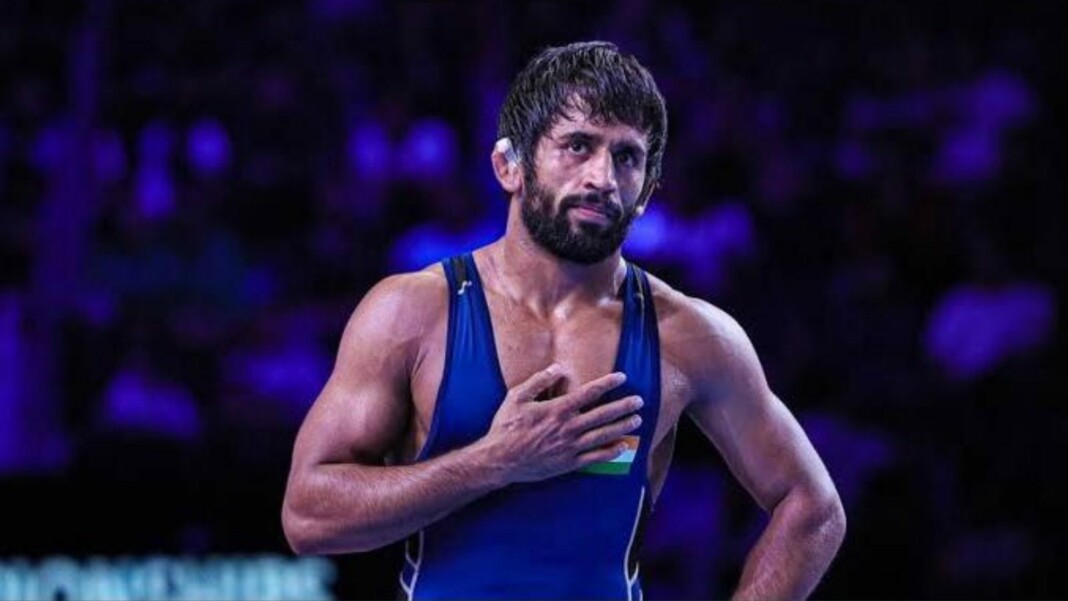 Bajrang Punia has lost his semifinal bout at the Tokyo Olympics ending India's hopes for a gold medal in wrestling. Punia went down to Rio Games bronze medalist Uzbekistan's Haji Aliyev in the second semifinal. The Indian lost the bout on points with a scoreline of 12-5.
Both the grapplers started off the first period with caution, gauging their opponents. Haji was the first to lose a point as it was awarded to the Indian due to passivity. The Rio Olympics bronze medalist came roaring back to take two points on a takedown with a single-leg attack as he finished the period in a lead.
Bajrang Punia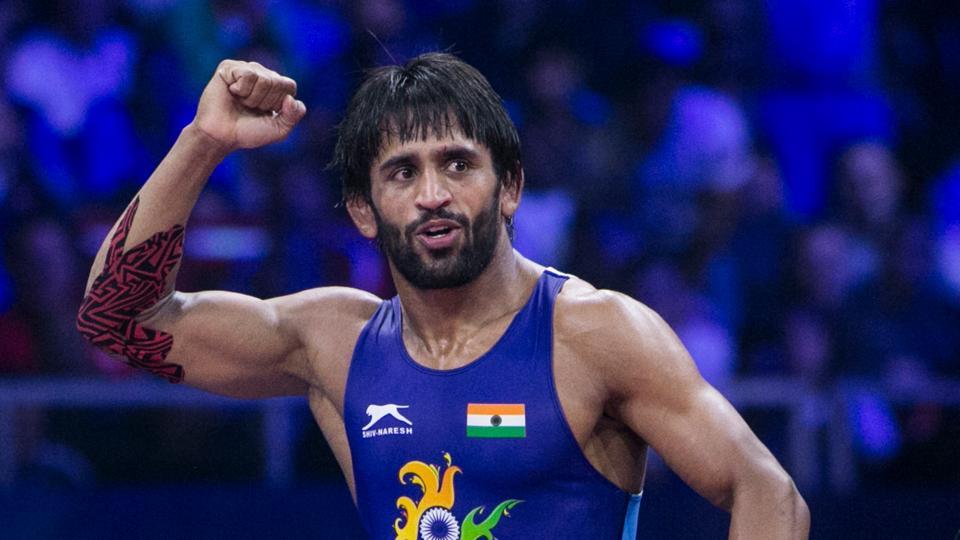 Haji resumed the second period where he left off in the first three minutes taking four crucial points on a takedown. Bajrang vyed to fight back but managed only four points while the Azerbaijan grappler continued to chip away at the Indian with pushouts before reversing Bajrang's attack to score a takedown. And that proved to be the final nail in the coffin.
Punia defeated Ernazar Akmataliev of Krygyzstan in his opening bout. It was a victory for Punia despite a tie on points, since he had taken Akmataliev down and scored 2 points in one go, he won with victory by points. He then toppled Iran's Morteza Cheka Ghiasi in the quarterfinal to reach the semis.
Also Read: "We dedicate this bronze medal to our Covid-19 frontline warriors" – Skipper Manpreet Singh gets emotional after Germany win at Tokyo Olympics