Deepak Punia has missed out on a bronze medal at the Tokyo Olympics. Third seed San Marino's Myles Amine came up with a splendid comeback to snatch away the bronze medal. Deepak did well to hold Myles at bay for the better part of the game only to concede two points in the last 10 seconds.
Deepak started off cautiously as Myles looked to make a single-leg hold. Having averted a couple of fast-paced moves from the third seed, the Indian took two points with a takedown. He finished the first period with a lead of one point after conceding a point in pushout while defending against A smart move from the San Marino grappler.
Deepak Punia goes down in final moments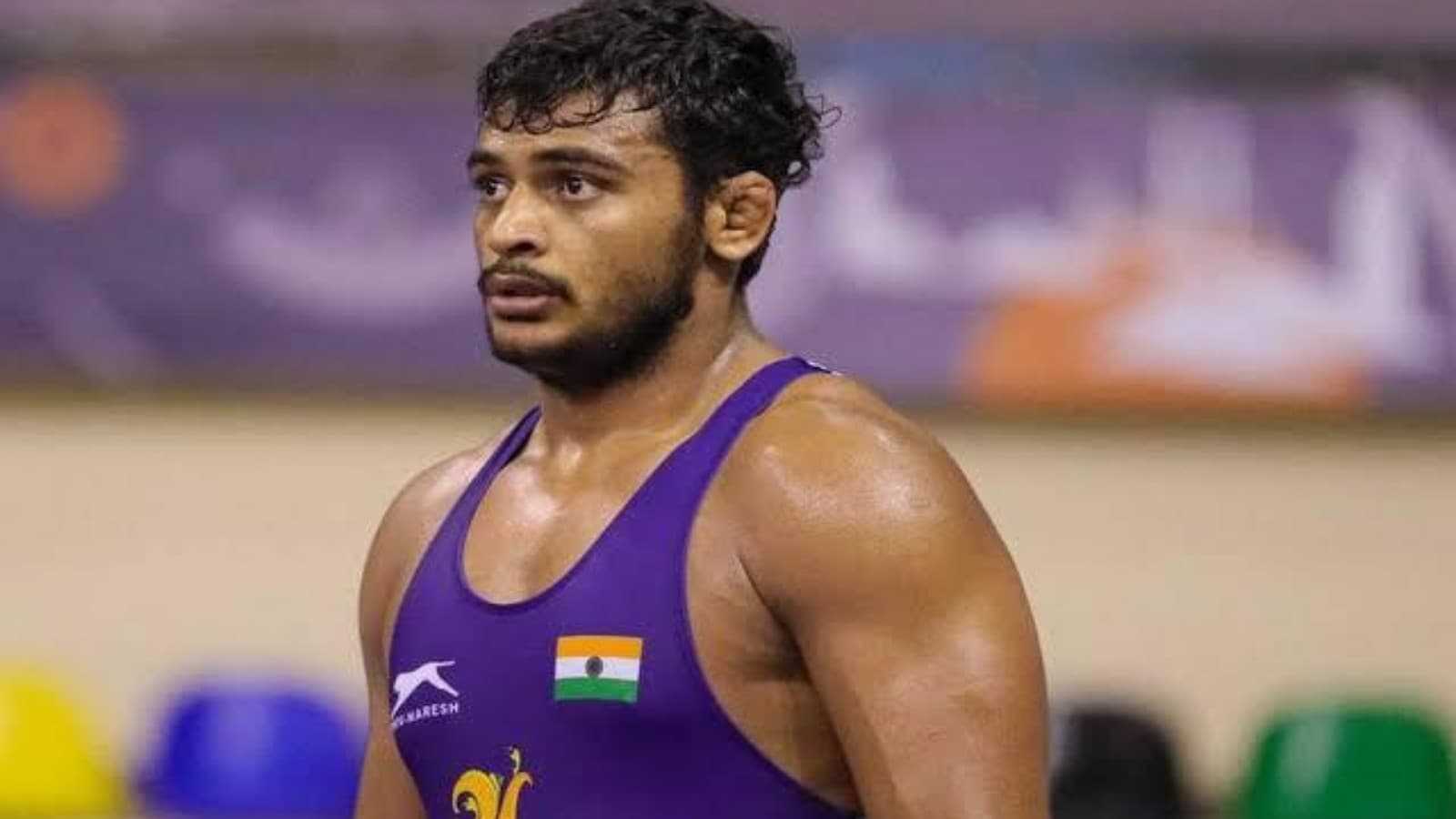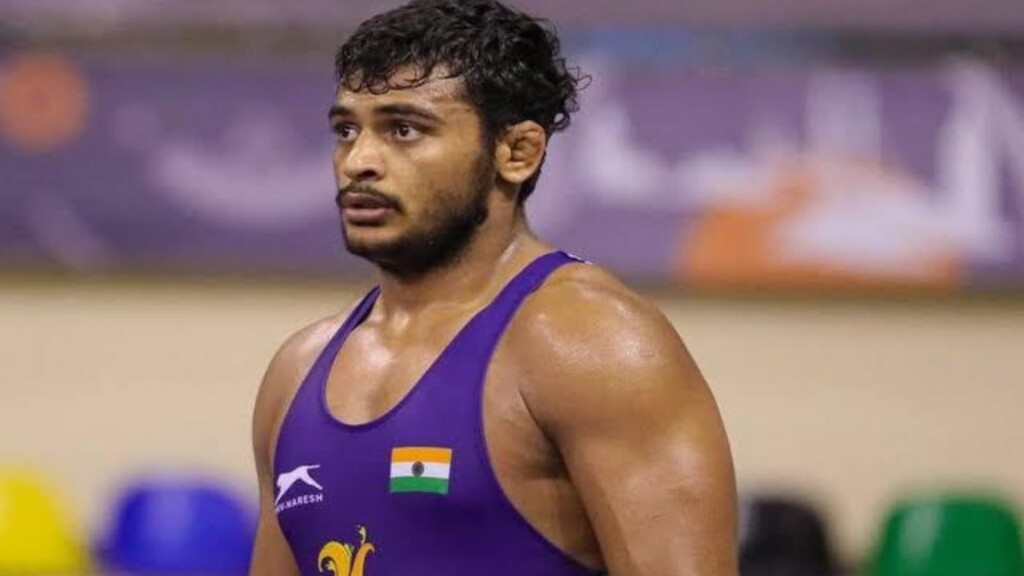 The second period saw Deepak resume with a renewed positivity looking to extend his lead. As Myles desperately looked for a point to level the score, the Indian second seed continued his impressive defensive play. In the dying moments, Myles managed a takedown to snatch victory from Deepak's grasp.
Ravi Dahiya has won India's second silver medal at the Tokyo Olympics. Ravi was outdone by second seed Russia's Zaur Uguev who put up a stunning performance. Playing his maiden Olympics, Ravi has become the second Indian wrestler to win an Olympic silver medal as he lost the final 4-7.
Also Read | PM Narendra Modi Congratulates Indian Men Hockey Team After Sensational Bronze Medal Win