Ravi Dahiya has won India's second silver medal at the Tokyo Olympics. Ravi was outdone by second seed Russia's Zaur Uguev who put up a stunning performance. Playing his maiden Olympics, Ravi has become the second Indian wrestler to win an Olympic silver medal as he lost the final 4-7.
Unlike his previous bouts, Ravi displayed some attacking play from the get-go. While both the grapplers displayed attacking intent in the first period, the Indian was the first to concede as Uguev scored two points in pushouts. Ravi was quick to react pulling back two points with a takedown. The Russian was in no mood to give up as he took two more points to get to the end of the first period with a lead of two points.
Ravi Dahiya's efforts in final seconds go in vain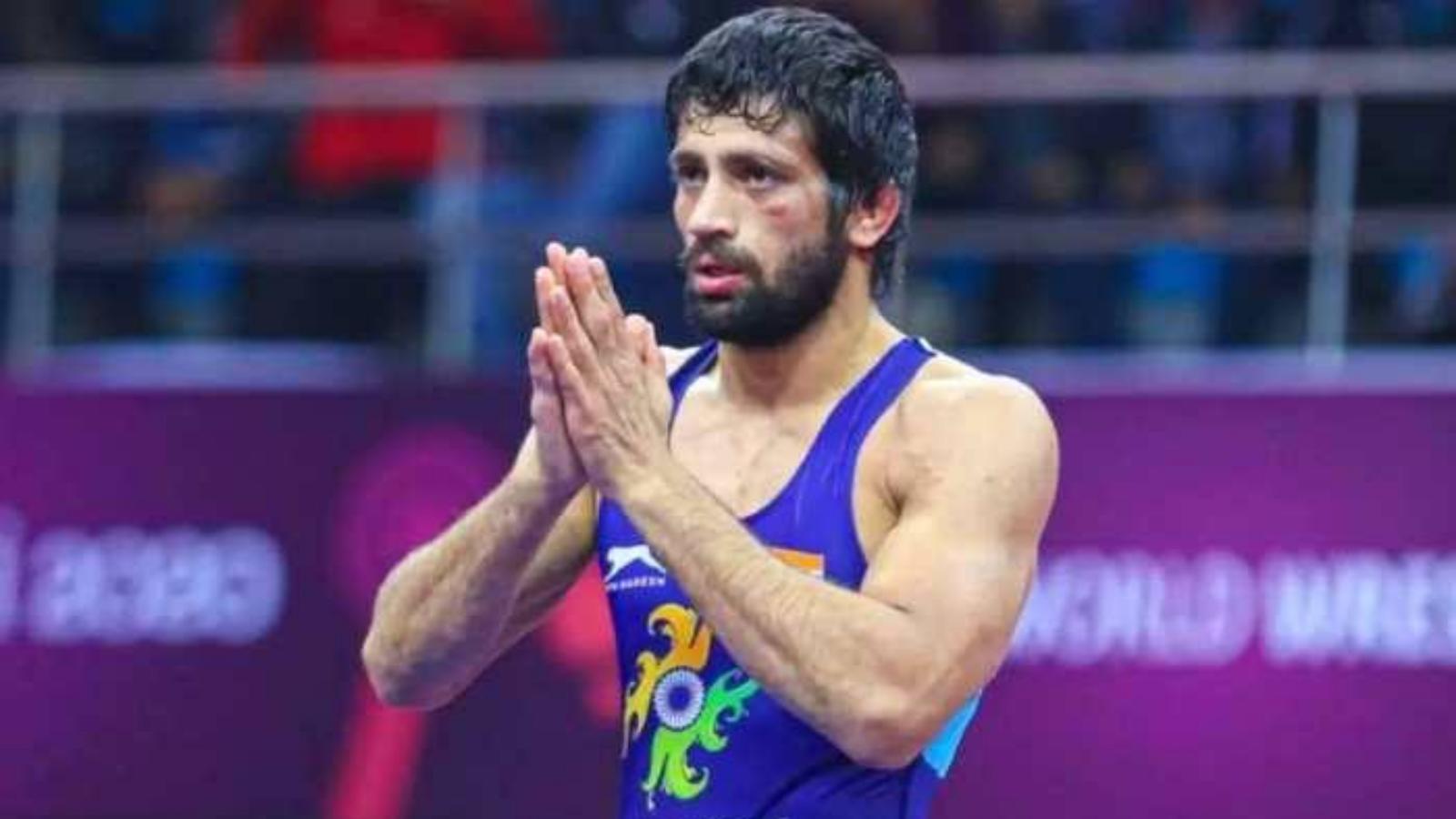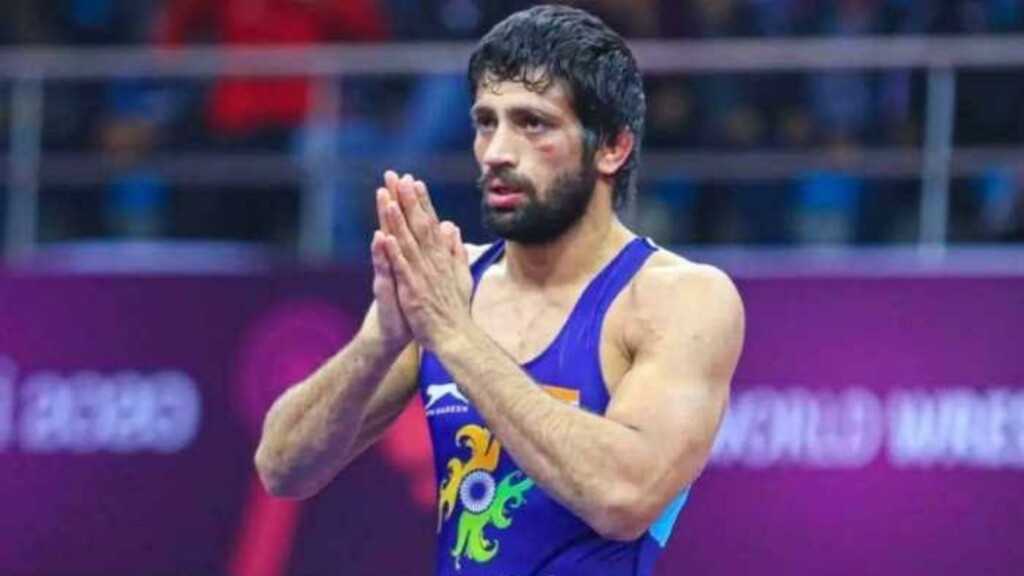 Uguev was on the money on every occasion in the second period as he took three quick points to extend his lead. With a five-point lead in hand, the former World Champion shifted gears and went into a defensive mode to secure the lead. Ravi gave it his best to outfox Uguev but the Russian's defensive proved too good for the fourth seed.
Up next, Deepak Punia will go toe to toe with San Marino's Myles Amine in the bronze medal bout. Given Deepak's prowess and form, one can expect India's fourth bronze medal at the Tokyo Olympics to come home today. If he wins, Deepak will become the fourth Indian wrestler to clinch a bronze medal.
Also Read | PM Narendra Modi Congratulates Indian Men Hockey Team After Sensational Bronze Medal Win