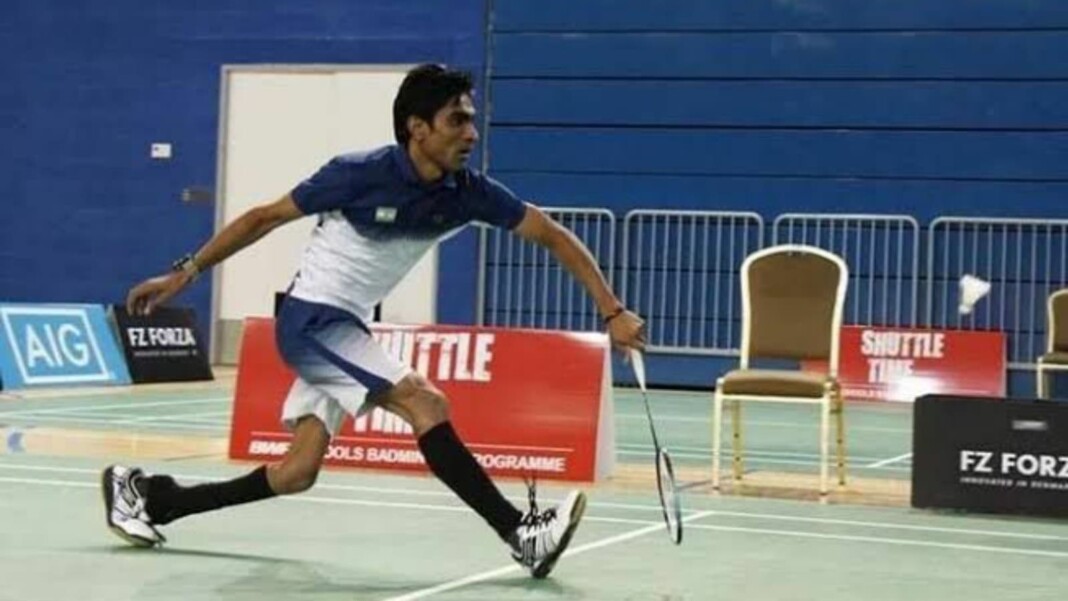 Name
Pramod Bhagat
Date of Birth
4 June 1988
Birthplace
Odisha
Sports
Badminton
World Ranking
1
Major Achievements
Gold- 2019 Para-Badminton World Championships (SL-3 Singles)
Gold- 2019 Para-Badminton World Championships (SL-3,4 Doubles)
Gold- 2019 IWAS World Cup (SL-3 Singles)
Gold- 2019 IWAS World Cup (SL-3,SU-5 Doubles)
India's Pramod Bhagat is currently one of the best shuttlers the world has to offer. The 33-year-old has been selected for this year's Parabadminton squad to represent India at the Tokyo Paralympics. Bhagat is one of the biggest medal prospects, and is currently ranked 1st in the world.
Bhagat took up badminton at an early age, after watching his neighbours play during the day. His simple interest soon turned into a full out passion for the sport, as he took it up competitively. Even though Bhagat was diagnosed with polio soon after, he did not let it stop him from pursuing his dream. The shuttler trained for hours a day, often with senior badminton players as he waited outside the badminton court for his turn.
Initially he played with able bodied athletes at the district level, but then went on to pursue para badminton. He never looked back after that, as he went on to script history many times and bring pride to the nation.
All About Pramod Bhagat's Career and Achievements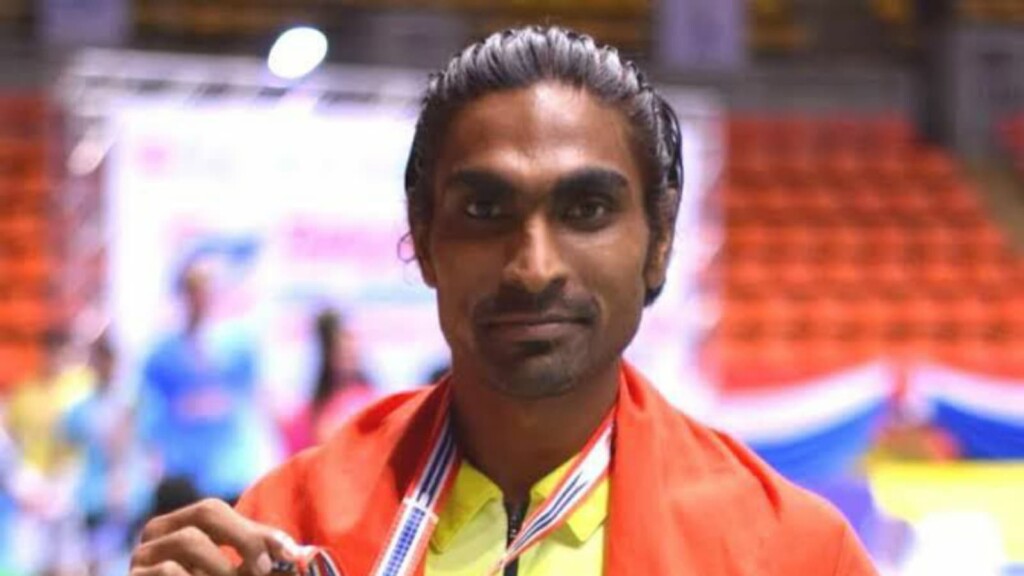 Along with singles badminton, Bhagat has the rare ability to play well in doubles badminton as well. He recently won gold in Men's Singles category at the second Fazza Para-Badminton International 2019 in Dubai.
He took the gold medal at the 2019 IWAS(International Wheelchair and Amputee Sports) World Games in the men's singles category, as well as one gold and one silver in the doubles category.
Bhagat has won a total of 6 medals over the years at the BWF Para-Badminton World Championships. He recently took double gold medals in the singles and doubles category in 2019. The shuttler is also the 2018 Asian Para Games Champion in singles and a bronze medallist in the men's doubles.
Currently ranked no. 1 in the world, Bhagat is one of India's biggest medal prospects at the upcoming Tokyo Paralympics, where he will be playing in the singles as well as doubles category.
Also read: Devendra Jhajharia books Tokyo Paralympics spot with world record javelin throw